NEW SKILLS BROKER JOINS APPRENTICESHIP SUPPORT TEAM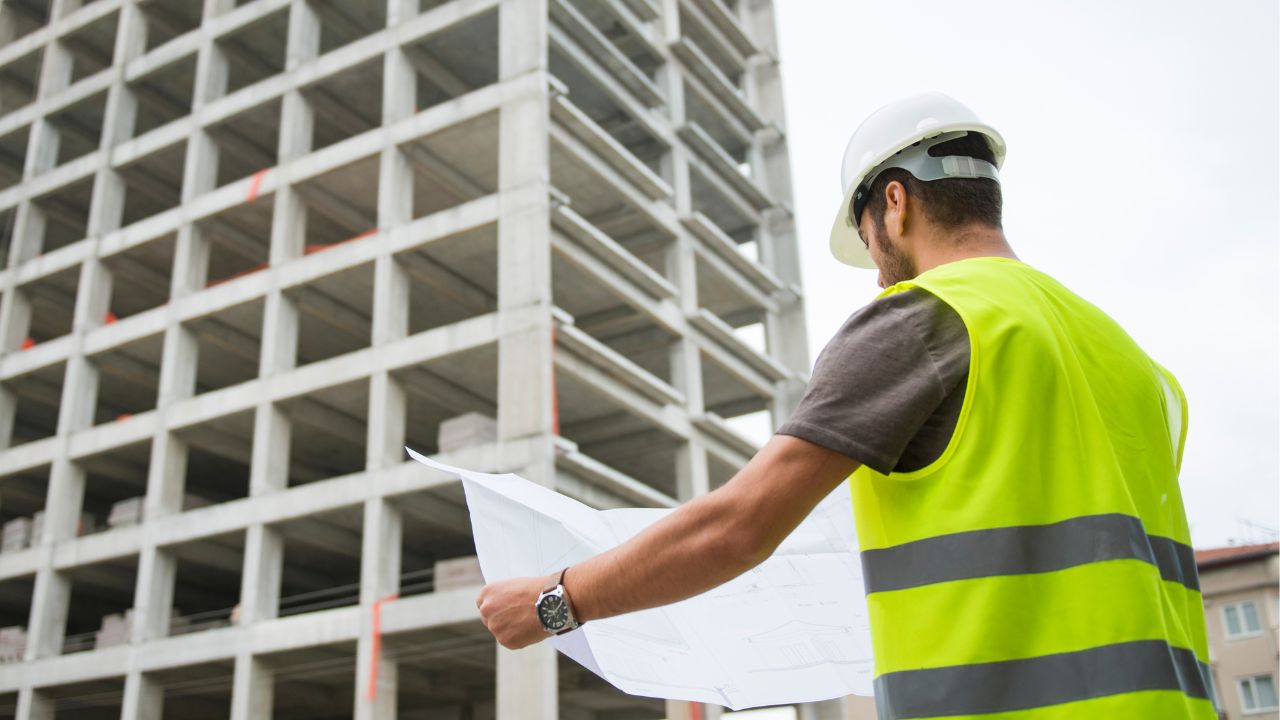 Estimated Reading Time:
2
minutes
The Apprenticeship Support by Be More Team is expanding. Jake Croxton is the most recent person to join the team. Jake's role as a Skills Broker involves providing impartial advice and information about apprenticeships to residents across the Liverpool City Region. Jake is well equipped for this role. He joins the team with extensive experience working in specialist recruitment markets and also an admissions role in the private education sector.
"In my teens I spent a lot of time trying to decide what to do in the future, so the prospect of helping people by providing independent information, advice, and guidance about apprenticeships attracted me to becoming a Skills Broker. I'm looking forward going to different events, delivering sessions in a variety of locations, and networking across the Liverpool City Region. I am a social creature and keen to help people explore the opportunities apprenticeships can offer furthering their careers," reveals Jake.
Jake will be the Apprenticeship Support by Be More Skills Broker for the Sefton and Knowsley areas of the Liverpool City Region. He will provide a single point of contact for people interested in apprenticeships. "I'll be going out to a wide range of organisations across Sefton and Knowsley, such as schools and job centres, to talk to residents about apprenticeships. I'll be helping people find out more about what apprenticeships are available, entry requirements, how they apply, how to prepare for interviews and more," explains Jake.
Jake has been shadowing other members of the Apprenticeship Support by Be More team. This induction period has allowed him to integrate into the team rapidly. This has been enhanced by previous experience working comprehensively with job centres across Merseyside.
Melanie Dodd, Apprenticeship Support by Be More Skills Strategy Manager, welcomed Jake to the team. "Interest in apprenticeships, and the need for support in identifying and applying for them, is growing across the Liverpool City Region. The Apprenticeship Support Team is expanding in response to this. Jake is our newest Skill Broker and a valuable addition to the team. His passion for communicating with people and appreciation of apprenticeships as a key route to career progression will be a real asset," remarks Melanie.
If you are interested in becoming an apprentice, or learning more about apprenticeships, the Apprenticeship Support by Be More Team provide impartial information and advice on apprenticeships across the Liverpool City Region.