FROM CHEMISTRY TO CARPENTRY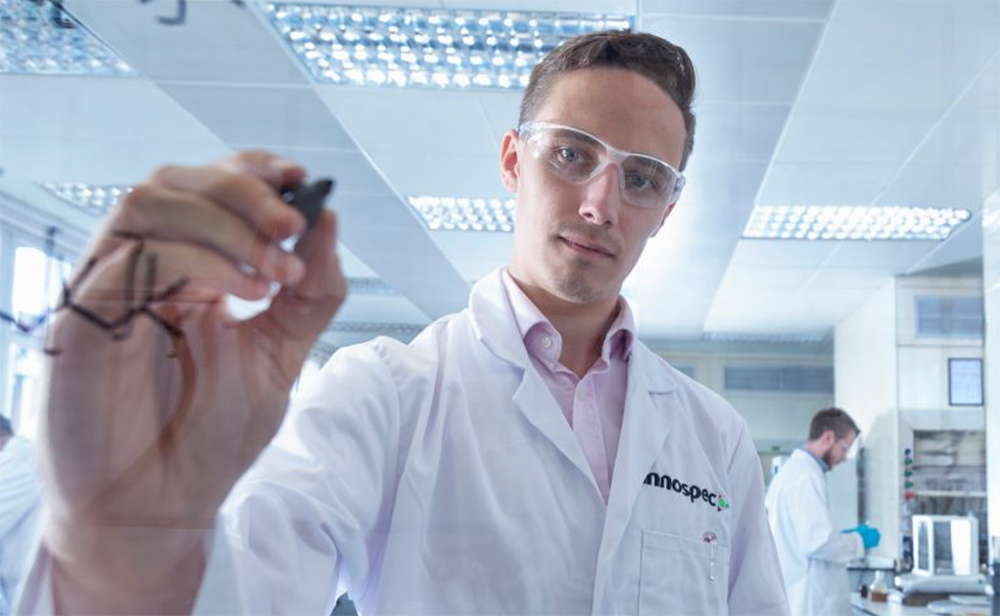 Estimated Reading Time:
3
minutes
We highlight the diversity of apprenticeships across the Liverpool City Region taking a look at two successful apprentices. 
If you thought that apprenticeships were just for trades people then you are no longer in touch with the vast array of modern apprenticeships on offer. To illustrate this we talk to two apprentices in the Liverpool City Region. The first is Eleanor Cunningham and the second Luke Turner. 
An apprenticeship has three key elements that work closely together, the apprentice, an employer and a training provider. Both Luke and Eleanor have apprenticeships with one of the leading training providers Wirral Met College. The College works with hundreds of local employers across a diverse range of apprenticeships including:  accounting; construction; business; project management; science; HR; customer service; hospitality; sports coaching; dental nursing and more. 
Eleanor Cunningham is 22 years old and completing a degree apprenticeship in chemistry at Innospec, a global speciality chemical company. Eleanor completed a Laboratory Technician apprenticeship with the NHS and received offers from multiple universities to study chemistry, but decided the apprenticeship route was a better fit. 
"Innospec is an amazing company that encourages the growth and promotion of their staff so my aim would be to work my way up the company into roles such as product manager and lab manager," Eleanor tells us. 
She also reflects on the support she gets from her training provider: "Wirral Met College has allowed me to achieve success in my career, to achieve my dream of completing my chemistry degree apprenticeship at Innospec. My tutors were always supportive and would do anything at all to help and guide me throughout my time there and I couldn't be more thankful." 
We have featured Luke Turner in previous newsletter articles as he competed in the Worldskills UK finals for carpentry. He was named Apprentice of the Year in Carpentry and Joinery recently at Wirral Met's annual awards ceremony. The 21 year old joined Wirral Met in 2020 on a Level 2 Bench Joinery Diploma and has since progressed on to a carpentry and joinery apprenticeship with social housing provider Magenta Living. "I started at Magenta Living in January 2021 and it's great. There is a massive variety of joinery so it's good to see all the different aspects and test myself every day. I want to finish my apprenticeship in 2023 and hopefully stay at Magenta Living and eventually work my way up into management," says Luke. 
Whatever your career choice, from chemistry to carpentry, there is an apprenticeship out there for you. With growing numbers on offer across the Liverpool City Region, take a look at the latest apprenticeships.