Advertise your vacancy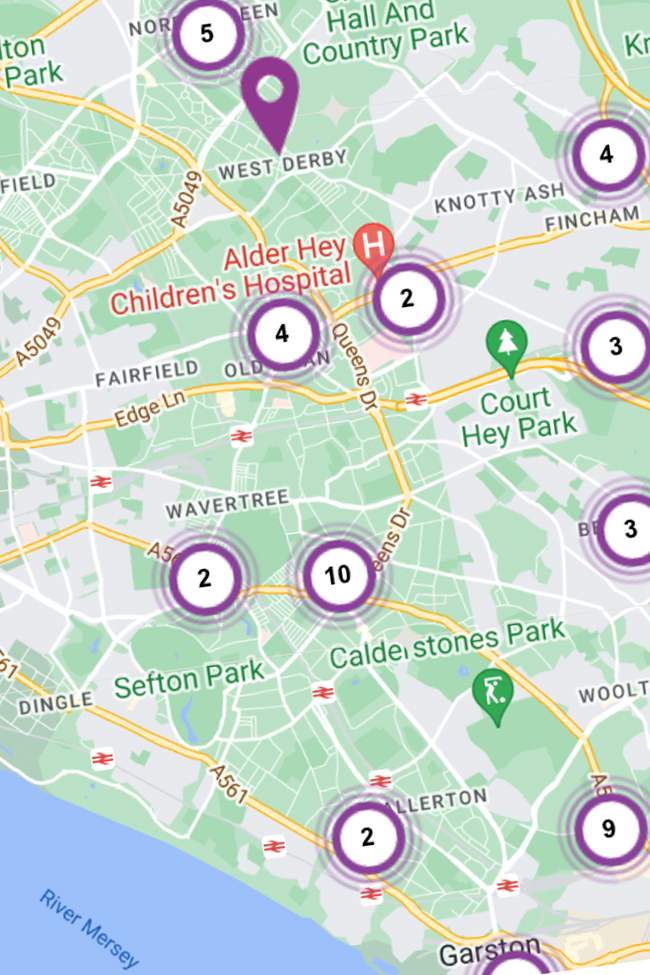 Do you have an apprenticeship vacancy?
Do you want to share it with 1000's of Liverpool City Region residents?
Another first for the online world of apprenticeships in the UK is to provide city region employers with the ability to advertise their own apprenticeship vacancies for individuals to view and apply for via LCR Be More.
We have recently changed the way in which employers can advertise their apprenticeship opportunities.
Our team of specialist Skills Brokers are on hand to take you through the process step-by-step ensuring that everything is in place to help streamline the process and get you up and running asap!
So, if you have an apprenticeship vacancy that you want to advertise then email the Skills Brokerage team at: [email protected]
If you are also interested in upskilling your existing workforce then please contact our Skills Brokerage team who can identify currently funded programmes which may meet your training needs. Email [email protected]