Careers
The Liverpool City Region Combined Authority and its partners are committed to ensuring that young people and adults are able to access high-quality learning opportunities and Careers Education, Information Advice and Guidance support.
We want to support young people and adults to secure meaningful employment that pays a fair living wage, provides appropriate progression opportunities and provides individuals with a rewarding career.
In order to support individuals to reach their full potential and benefit from improved social mobility we must actively work to break down and remove the barriers that get in the way. One such barrier is lack of access – from all ages – to accessible impartial Careers Education, Information Advice and Guidance materials and support.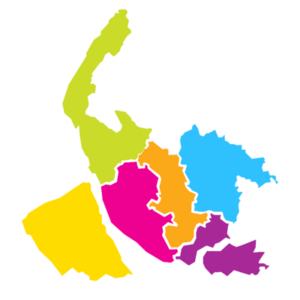 LCR Growth Sectors
The Liverpool City Region is made up of over 44,000 businesses which are grouped into Growth Sectors.
Ranging from sole traders through to multinational organisations, these businesses have contributed over £32 billion to the local economy since 2014.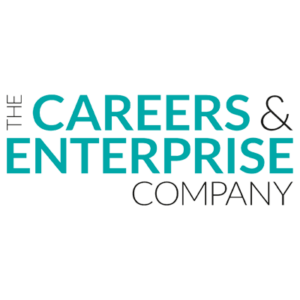 Liverpool City Region Careers Hub
The Careers Hub works with local schools, colleges and employers to help every young person find their best next step.