Andy: "It really makes you think about what you're doing in a different way"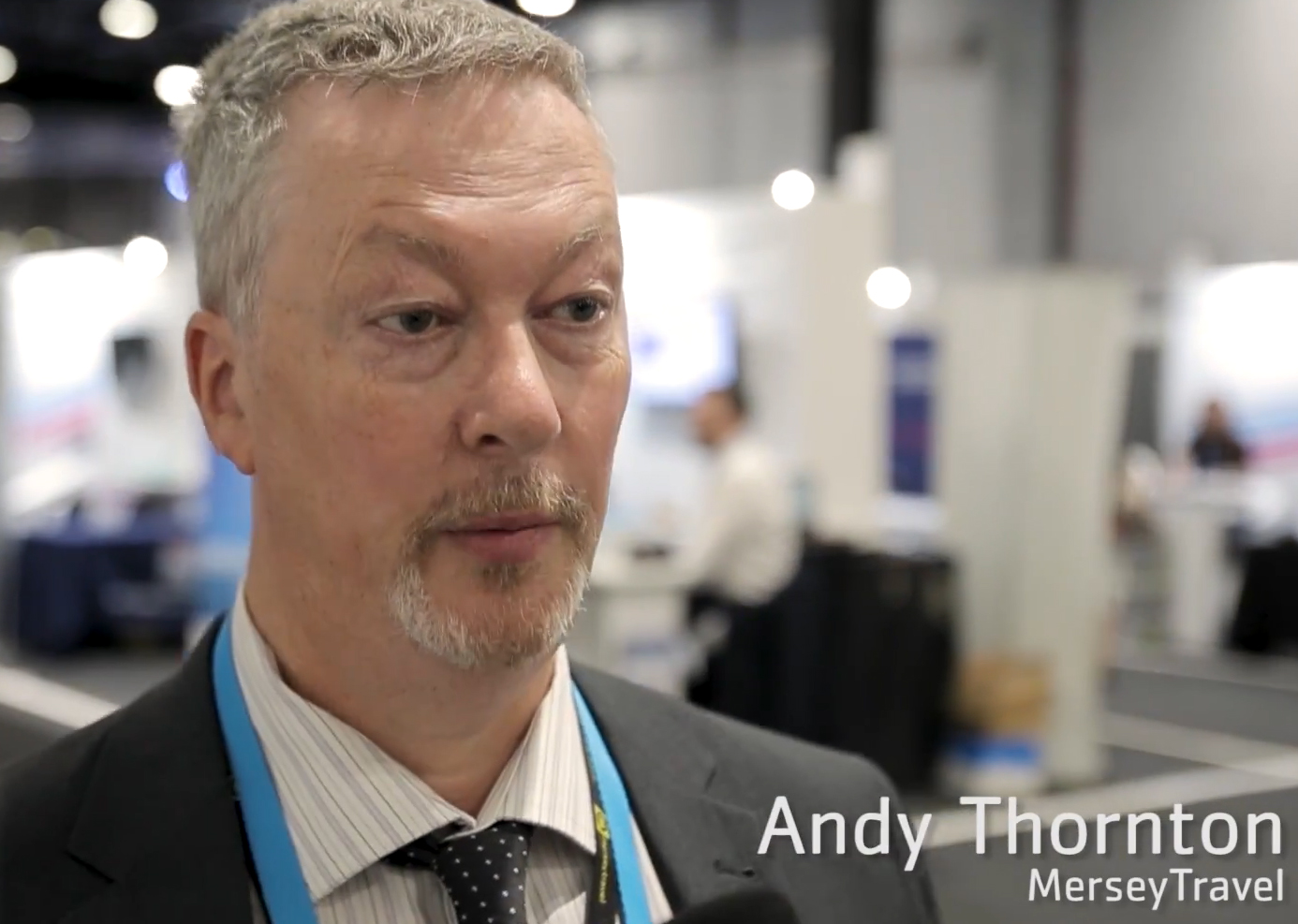 Estimated Reading Time:
2
minutes
Liverpool born Andy Thornton, 56 year old HR Business Partner from Merseytravel, has recently completed his first apprenticeship. Having been employed by Merseytravel for 33 years, Andy's role is to encourage, support and promote learning and development throughout the organisation.
Andy was on hand to share some aspects of his recent apprenticeship experience…
What apprenticeship is it that you have recently completed?
Level 3 Learning and Development
What led you to choosing that particular apprenticeship?
I had no qualification in Learning and Development, despite a broad range of other qualifications, and it was agreed between my line manager and myself that this would be beneficial to my role. And I wanted to learn more about this area, and to boost my qualifications to take advantage of any future opportunities.
What, if any, advice and guidance did you receive when in school/college with regards to apprenticeships?
It was 1979 when I left school. Margaret Thatcher became Prime Minister, and Vauxhall launched the Astra. Apprenticeships weren't on the agenda!
With you recently completing an apprenticeship has your perception of the programme changed at all?
No, not really, although I understand apprenticeships better through doing one
What advice would you share with others currently exploring apprenticeships as an option?
Don't think apprenticeships are for young people or for lower level skills –they're a great way to build up your professional skills and qualifications and prepare you to meet the challenges of an ever-changing business environment. An apprenticeship will give you new and up to date set of skills and demonstrate to anyone looking at your CV that you're someone who wants to get on and is willing to learn.
What is the best aspect of your apprenticeship?
I enjoy learning new things, so even though I'd been involved in learning for ten years, I found loads of things I didn't know about through doing the apprenticeship. It really makes you think about what you're doing in a different way. You look at your job differently, because it makes you think about not just what you do but why you do it, how you do it, and reflect on what your next steps might be.
There are so many subjects you can do apprenticeships in that there's something out there for everyone!