APPRENTICESHIPS ACROSS THE LIVERPOOL CITY REGION THIS MONTH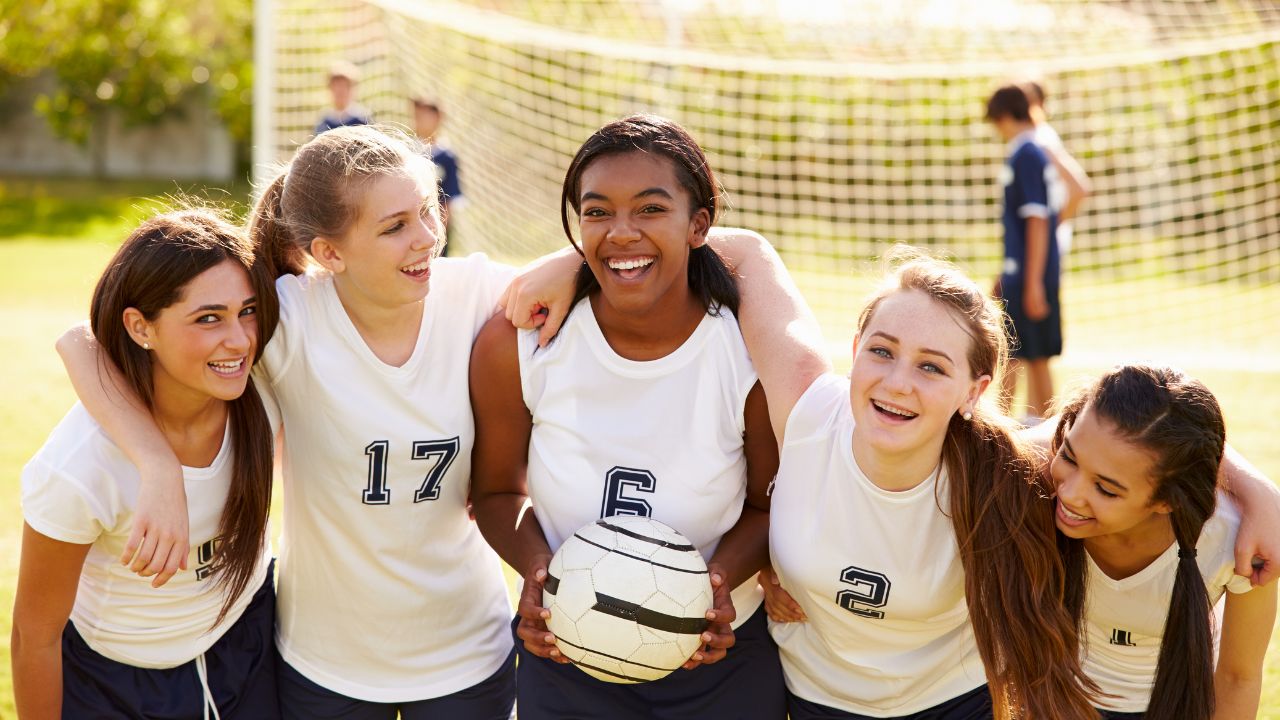 Estimated Reading Time:
3
minutes
If you are looking for an apprenticeship then the first place to visit is the Be More website. It lists apprenticeship vacancies across the region. There are 453 on the site to apply for.
So what apprenticeships are out there this month across the Liverpool City Region? Here's three to whet your appetite, but go to the site and take a look yourself.
Activity For All CIC are looking for applicants for three Sports Coach apprenticeships. They are Intermediate Level Apprenticeships. You will be responsible for: planning and adapting sessions and activities; coaching or leading pre-planned sport or physical activity sessions; promoting physical activities and working collaboratively with sports clubs and other community assets. Based in a busy sports centre you will be responsible for delivering high quality sports coaching sessions to participants of all ages from the youngest children to adults. Ideal candidates should have a strong background in Tennis, Football and Multi Sports, although a flair for all sports is required.
Kids Planet Day Nurseries are looking for an Apprentice Nursery Nurse. You will be working in their nurseries dealing with a variety of children, from babies and toddlers to 5 year olds. You will be trained to a high standard including how to keep the children safe and enhance their learning and play. You will be supported throughout your training and be treated as a valuable team member. Kids Planet Day Nurseries are a growing nursery group with excellent opportunities for progression on completion of your apprenticeship.
JWG Survey & Engineering Limited are looking for an Apprentice Engineering Surveyor. This company is a "one-stop shop" for surveying services. Whether it's Topographic Surveys, to aid with planning and design through to environmental surveys, 3D Laser Scanning or Utility Mapping, they work on residential, commercial or rail related projects. This is a level 3 Civil engineering technician apprenticeship that will teach you survey techniques and develop your prowess at capturing, recording and processing data accurately and efficiently. You'll be handling geospatial data and developing skills in autoCAD and other surveying software. Again, successful completion may lead to a permanent passion with this business.
The Be More site is easy to navigate with a range of criteria for you to search for your ideal apprenticeship. This can be by the career you are interested in, using the keyword search, or even by which region you would like to work, using the postcode search. If you are looking for a fast start, you can use the 'courses starting from' search box to look for apprenticeships available immediately. This is also a useful search criteria if you are still in school and want to plan ahead for September.
Whatever your career choice, there is an apprenticeship out there for you. With growing numbers on offer across the Liverpool City Region, take a look at the latest apprenticeships on the Be More site.
If you would like further information on apprenticeships and how to apply for them, talk to the Apprenticeship Support by Be More Team. The team is funded by the European Social Fund & LCR Strategic Investment Fund and provides impartial information and advice on apprenticeships across the Liverpool City Region.