Emilly: It makes day-to-day work more interesting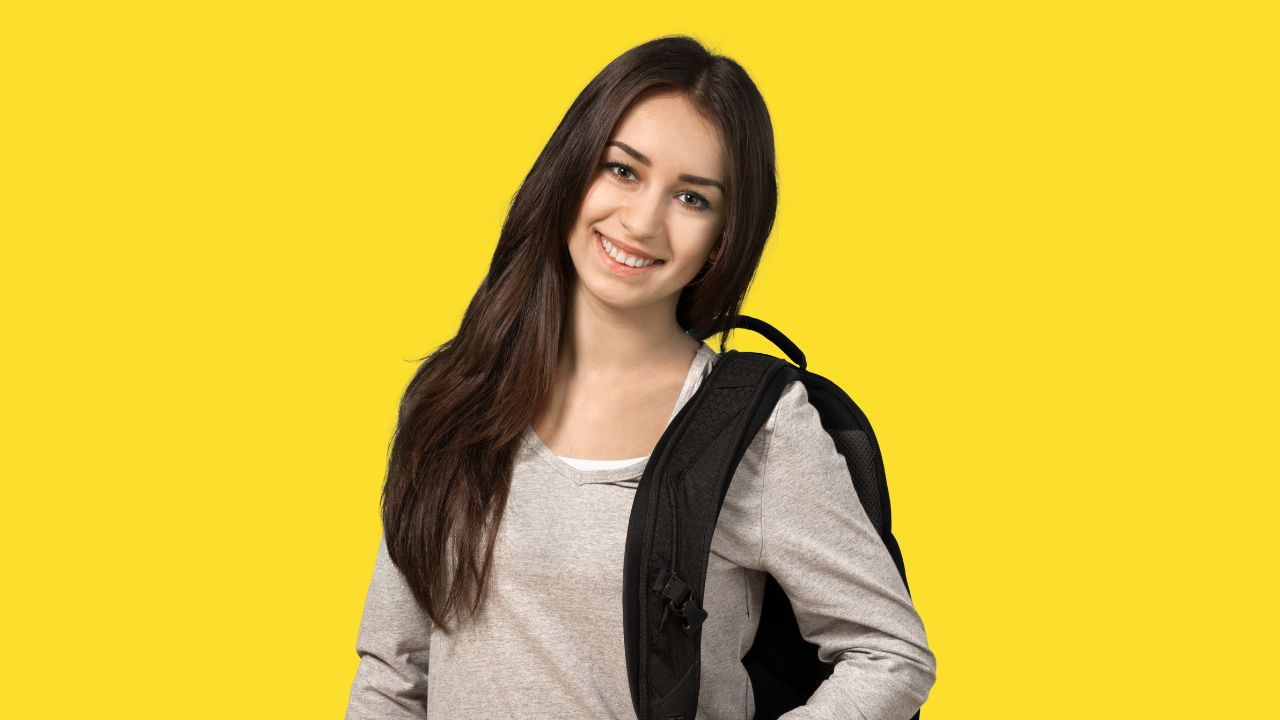 Estimated Reading Time:
2
minutes
Alder Hey Hospital student Pharmacy Technician Apprentice, Emilly Zaniol recently shared her apprenticeship journey so far. Emilly, shares her experience from a different perspective, being an existing employee.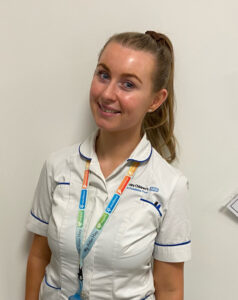 How did you find out about Apprenticeships and why did you choose this route?
"I found out about the apprenticeship from my manager as I was already working in the pharmacy department before I got the role as a pre-registration pharmacy technician."
What is the best piece of advice you would give to someone thinking about becoming an apprentice?
"I would advise them to do as much research into the job role and the course as possible to ensure that they are prepared."
What do you enjoy and what is the best thing about being an apprentice?
"I enjoy learning the theory behind why we work in a certain way, as I was an assistant technical officer (ATO) before a pre-registration pharmacy technician I knew what the job role entailed.
Now I know the theory and the reason why certain procedures are in place, so it makes the job a lot more interesting. As an apprentice you are trained in all areas of pharmacy and so it gives you an insight into the different job roles that I could apply for once I am qualified. It also makes day-to-day work more interesting."
What has been the most challenging aspect of the apprenticeship?
"The hardest part has been trying to manage doing assignments whilst working but once I got into the routine of it, it became a lot easier."
Do you have any tips you could share with future apprentices?
I would advise future apprentices to ask for a walk around in the department or area of the business that they will be doing the apprenticeship in. This gives them the chance to get a feel for the work environment to see if it is suitable for them.
Why not take a look through the latest apprenticeship vacancies and opportunities by clicking HERE.