"IT'S SAVED ME A TON OF MONEY"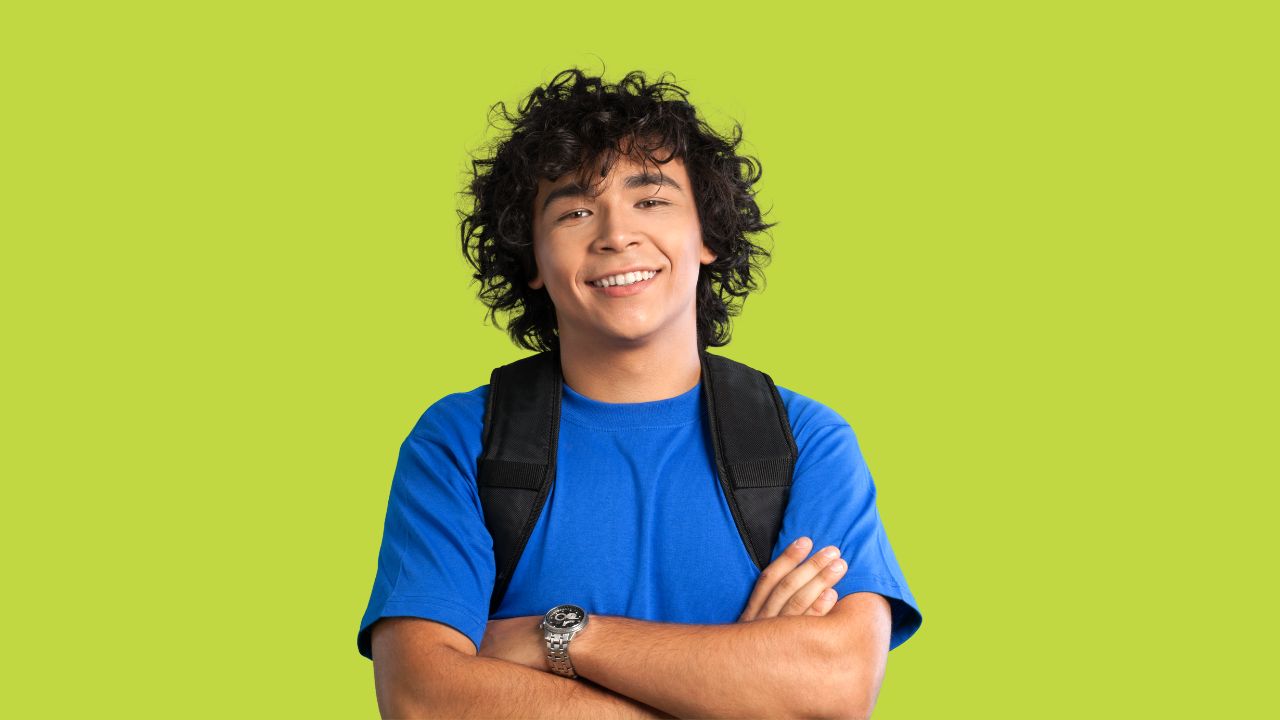 Estimated Reading Time:
2
minutes
23 year old Chris Williams, from Garston is currently undertaking his Level 3 Business Administration Apprenticeship at the City of Liverpool College as both a student and member of staff.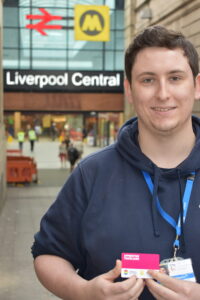 Chris was also an early adopter of the Apprentice Travelcard, offering half price bus travel for residents of the City Region who are apprentices aged 19-24. This offer has now been extended to rail from today, something Chris is keen to take advantage of.
"The apprentice travel card has been really good so far" explained Chris.
"I started using it from January and it's saved me a tonne of money. With the bus changes in the City Centre, I will be getting the train more often as the stations are close to where I work so will be making use of the rail offer as well."
Having enrolled onto his apprenticeship in November 18, Chris has also seen the changes in the way in which apprenticeships have changed.
"I work within the apprenticeships team so have heard quite a lot about the changes that have taken place. I have experienced them, both first hand as an apprentice and as well as dealing with other people's apprenticeships. The standards have certainly simplified the process a lot, the previous frameworks were fairly complex and could be hard to get your head around."
Well on his way to the successful completion of his apprenticeship and really enjoying his time at the College both as a student and member of the team, Chris already has his eyes set on next steps and climbing the career ladder.
it's saved me a ton of money."
"I am looking at a Level 4 Project Management qualification following the completion of my Level 3 Business Administration. Be great to progress within the College and then perhaps look at going on to a Level 5 a few years later."
Are you an apprentice aged between 19 and 24 years of age? Have you signed up for your Apprenticeship Travelcard?
CLICK HERE to find out more and download your application form.