Local College Supports Apprentices Playing Vital Role in COVID-19 Pandemic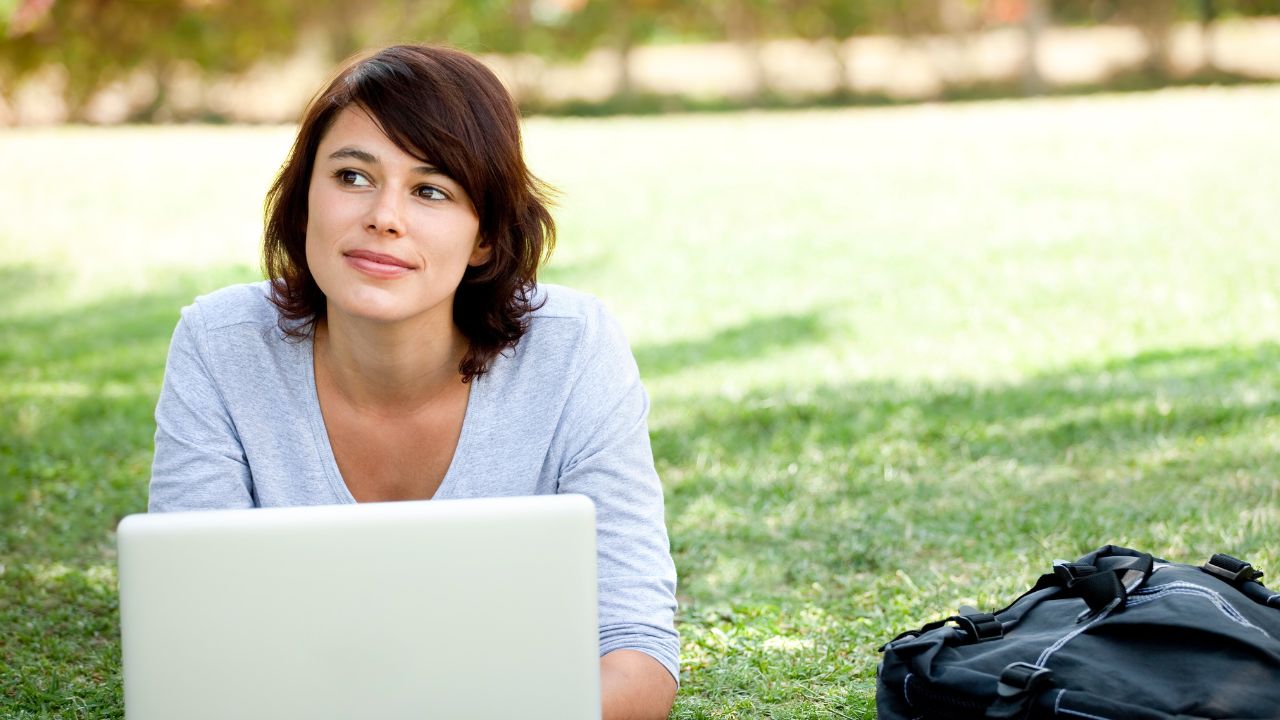 Estimated Reading Time:
3
minutes
Wirral Met College is proudly supporting National Apprenticeship Week (8 to 14 February) by celebrating its partnership with employers who are at the forefront of the coronavirus pandemic.
The College, with four campuses across Wirral, works with partner employers to create apprenticeship opportunities in the local community. Over the last 18 months, the College has notably developed its partnerships with STEM (Science, Technology, Engineering, Maths) employers, to support and develop industry relevant talent and innovative technical skills which are currently in high demand.
World-renowned clinical and laboratory training provider BioGrad, based in Liverpool Science Park, now works with Wirral Met to help train and develop scientists for the future. In 2020, the company expanded and opened a new screening laboratory for Covid PCR tests. With this expansion, the company formed a partnership with Wirral Met to expand the number of apprenticeship schemes they can offer.
Dr Natalie Kenny, BioGrad's Director and Chief Scientific Officer said: "We have a great relationship with Wirral Met and it is usually just one phone call and we can move the process pretty quickly. Our apprentices are really enthusiastic, they are really excited about coming in to work and they bring this fresh excitement and enthusiasm for science in to the labs."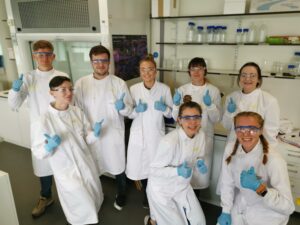 A recent survey from the British Science Association (BSA) revealed a marked uplift in young people aged 14-18 years old, who would now consider working in a scientific field as a result of Covid-19, with 37% now more likely to pursue a scientific career. The College, which offers apprenticeships in science, health and social care, engineering and more, works with employers of all sizes to create training programmes which help businesses train and retain their workforce.
Healthcare and medical are other growth areas for jobs across the Liverpool City Region and the College has forged links with North West medical provider, Spark Medical Ltd which provides patient transport services to hospitals and frontline emergency ambulances.
Matthew Kelly, Managing Director at Spark Medical Ltd, said: "Spark Medical's relationship with the College is a new one, we have not provided apprenticeships before. The process of recruiting an apprentice with Wirral Met was really easy.
"Recruiting an apprentice was key to our strategy in terms of giving back to our local community and aligned to our recruitment drive. Our goal is to retain our apprentices and progress them into leaders of our organisation in the future."
Wirral Met is urging employers to act now if they are considering apprenticeships as part of their recruitment drives, as businesses who hire a new apprentice before the 31st March 2021 could receive up to £2,000 as an incentive payment. The College supports employers every step of the way, from discussing funding options to finding and shortlisting candidates.
For more information, please visit: www.wmc.ac.uk/naw-2021-employers