University Graduates become apprentices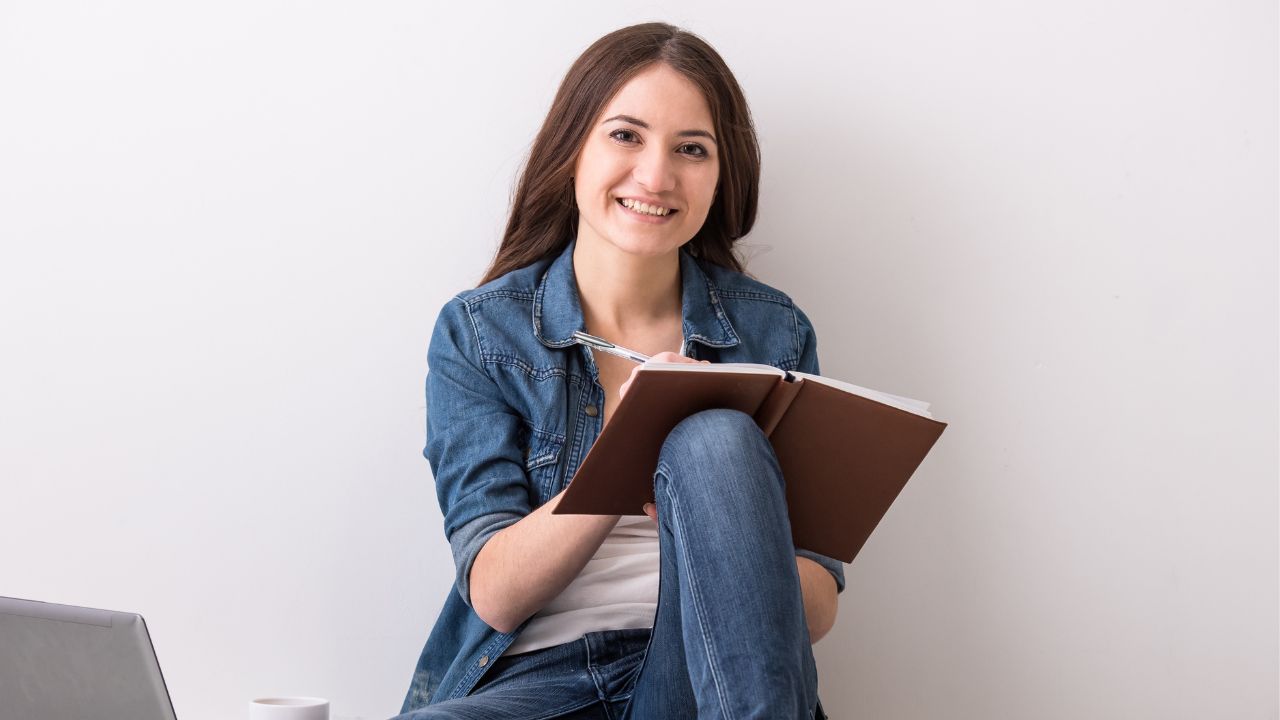 Estimated Reading Time:
3
minutes
During National Apprenticeship Week, Wirral Met College have been highlighting that apprenticeships are not just for school leavers. We take a look at the trend for university graduates becoming apprentices.
Wirral Met College is the largest provider of education for post-16 year olds on Wirral. They support thousands of school leavers and adults every year across their five specialist campuses at Twelve Quays, Conway Park, Wirral Waters, Oval and Hamilton. Recently, they have been helping university graduates secure real-world work experience through their apprenticeship programme.
It's a common misconception that apprenticeships are only for school leavers. Apprenticeships are open to all ages and can be used when upskilling or changing career. A House of Commons briefing paper in 2021 showed that 76% of apprenticeships started in 2019/20 were aged 19 and over.
Now Wirral Met College are seeing an increasing trend for University graduates to embark on apprenticeships to get them on the career ladder after university. With both technical and soft skills in demand by employers, many graduates are looking at different routes to employment and are seeing the benefits an apprenticeship can offer them after a degree.
According to the Institute of Student Employers, competition for graduate jobs reached a record high in 2021. Employers were reporting receiving over 90 applications for each available vacancy. Some graduates are turning to apprenticeships as an alternative route to boost their in-demand skills for the future.
In order to qualify for an apprenticeship as a graduate the training must offer significantly new knowledge and skills. A biology graduate can study for a higher apprenticeship in the same subject, increasing their knowledge base and specialisms. However, more commonly, graduates select an apprenticeship with a different focus than their degree. For example, an English literature graduate might start a marketing apprenticeship.
Caitlin Sullivan, is a 22 year old graduate from Heswall. After completing a politics degree at the University of York, she joined Wirral Met on an AAT Assistant Accountant apprenticeship in 2019.
"I had a gap in my skillset when I left university and I was lucky to spend time at Wirral Met to considerably improve and polish my knowledge in public finance. I was really concerned about my graduate prospects. The question of 'getting a graduate scheme' became the golden question and it ruled my third year experience. When I moved back home to the Wirral after graduating, and amidst the flurry of job-hunting, I found the apprenticeship scheme and I felt like it would open a lot of doors for me," reveals Caitlin.
Her two-year apprenticeship with Wirral Borough Council saw her working in the Finance and Investment division as an apprentice accountant. Alongside gaining an internationally recognised AAT qualification, Caitlin said the apprenticeship helped enhance her CV and gave her a new-found confidence with finance and numbers.
Sue Higginson, CEO and Principal of Wirral Met College, said: "We support hundreds of apprentices every year working with over 500 employers from across the Liverpool City Region and beyond. This year's National Apprenticeship Week theme of 'build the future' is exactly what we, as a college, aim to do. We help apprentices of all ages develop their careers, which in turn helps employers create a 'home-grown' workforce to future-proof their businesses. We are incredibly proud of Caitlin and all of our apprentices' achievements."
If you would like further information on apprenticeships and how to apply for them, talk to the Apprenticeship Support by Be More Team They provide impartial information and advice on apprenticeships across the Liverpool City Region.