A NEW CAREER IN RETROFIT: HELP HOME OWNERS SAVE MONEY IN 2023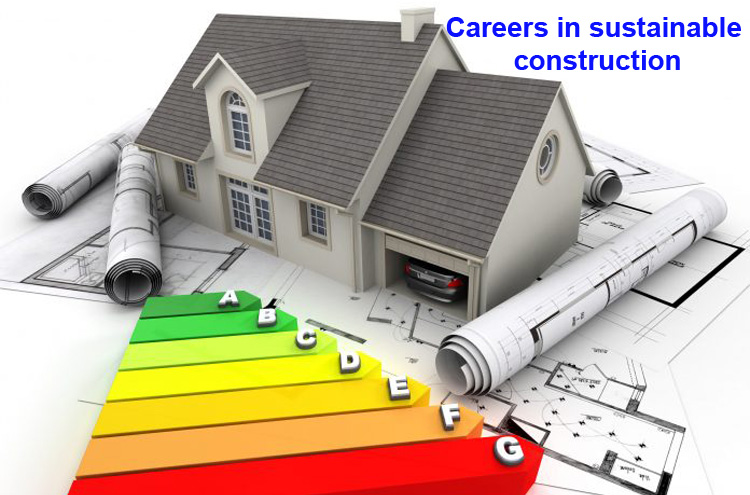 January 31, 2023
Add to Bookmarks
It's worth taking a look at the opportunities in the construction and the built environment sector…
Estimated Reading Time:
4
minutes
Energy prices are souring. This is having a big impact on homes across the Liverpool City Region. It's also creating a demand for a range of energy saving technologies as householders try to save money. This is helping to create a large number of jobs in the green energy sector. It coincides with the government's desire to reach low carbon targets. They want to help fight climate change encouraging homes and businesses to use low carbon technologies. So, there are going to be lots of opportunities this year in the low carbon energy sector.
In December we let you know about the thousands of training courses planned across England to grow a skilled workforce of heat pump and energy efficiency installers. This is part of a government competition that funds winning training companies to deliver decarbonisation skills for homes. The government is funding 8,900 courses at accredited centres across England for prospective heat pump and energy efficiency installers. Across the Liverpool City Region, Back 2 Work Complete Training will be delivering training on installing ground source and air source heat pumps. They specialise in delivering pre-employment training and working with job centres to help get people back into work.
BESA Academy, part of the Building Engineering Services Association (BESA), will be providing training to upskill qualified plumbing and heating engineers so they can install domestic heat pumps. This will include how to specify and install low temperature heating systems correctly, installation and maintenance of the pumps.
A major factor in ensuring that a building has a low carbon footprint is preventing heat being lost from a building. Proper insulation is important and this is creating jobs in a sector called retrofit. DMR Training and Consultancy will be providing the retrofit training across the Liverpool City Region to identify modern energy-saving systems in people's homes. This encompasses wall and loft insulation, heat pumps and solar PV.
DMR training and Consultancy is an independent training company, specialising in providing tailored construction training solutions. They have created boot camps that will start in early February. The boot camps are geared to creating 'retrofit advisors' for both modern and old buildings.
According to government figures there are 27 million homes across the UK that need their energy efficiency improving to reduce their carbon footprint. There is government funding for householders who do this properly. This is called retrofit. Home and building owners will need to look for companies that provide retrofit advice and install to a standard called PAS2035.
"Demand for good advice on decarbonisation and home insulation is growing, especially now that fuel prices are rising sharply. Government grants are available to help people make their homes more eco-friendly and standards in the sector are rising quickly thanks to the PAS2035 framework for 'whole house' retrofit, which gives assurance to home and building owners that work is being carried out by qualified professionals.
Retrofit is a sector undergoing a huge talent recruitment and skills training drive. Along with NVQ assessment and bespoke training for companies, we've created a series of Green Skills training courses and boot camps to help support the next generation of retrofit and energy efficiency professionals across the UK, and in particular, Liverpool City Region and the North West.
We're currently in the process of recruiting up to 30 unemployed people in the Liverpool City Region for a government-funded 3-week crash course in Understanding Domestic Retrofit. The goal of the programme is to bring new faces to the sector, and give them the tools to get started in a new career where skilled jobs are in demand," explains Dave Radley, DMR training and Consultancy's Managing Director.
The energy efficiency sector is growing rapidly and set to continue as fuel prices rise and the government strives to meet challenging Net Zero targets. This year demand for newly qualified advisors and installers of energy efficiency in homes across the Liverpool City Region is high. It's worth taking a look at the opportunities in this growth sector.
https://b2wcompletetraining.com/
https://www.thebesa.com/academy/
https://dmr-training.co.uk/https://dmr-training.co.uk/low-carbon/understanding-domestic-retrofit-training-course/