APPRENTICESHIP AMBASSADORS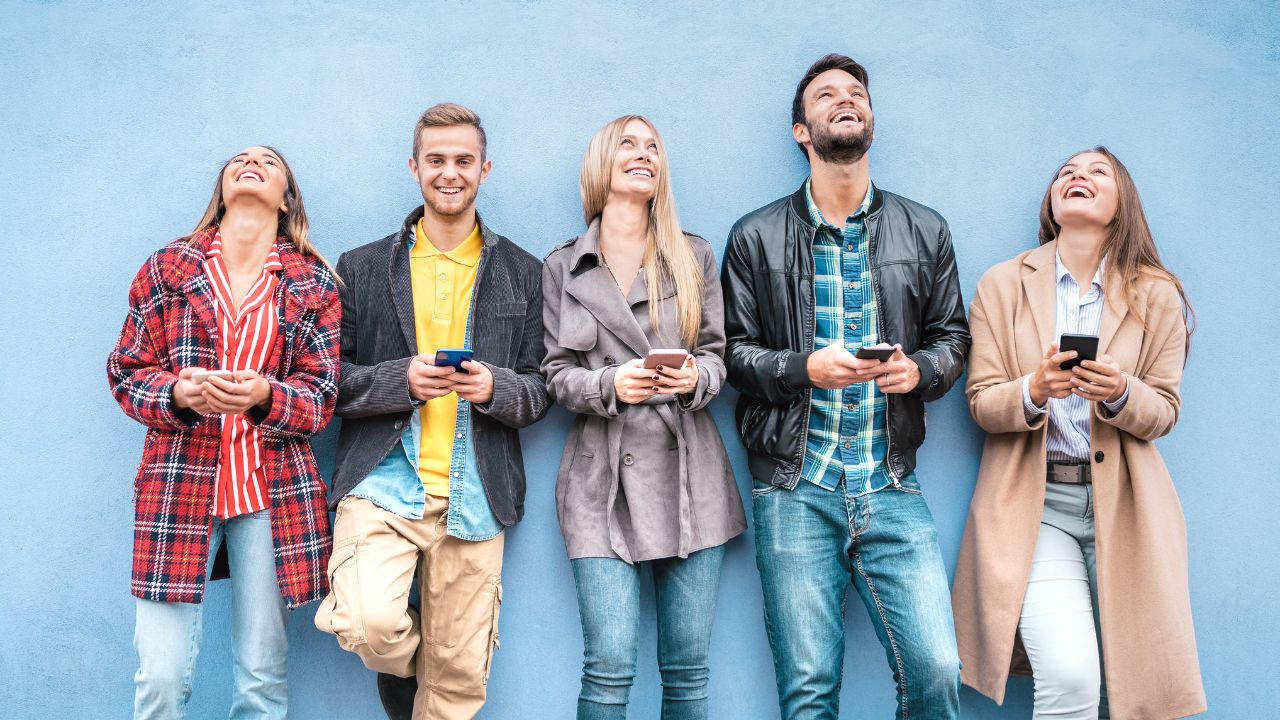 October 15, 2022
Add to Bookmarks
What is a Liverpool City Region Apprenticeship Ambassador?
Estimated Reading Time:
4
minutes
What is a Liverpool City Region Apprenticeship Ambassador?
An Ambassador is someone who inspires others to want to be an apprentice or to recruit apprentices as part of their workforce. They are passionate about their experiences as an apprentice or working with apprentices and are keen to promote the apprenticeship route and benefits to other potential apprentices and employers.
They undertake their Ambassador role (on a voluntary basis) by supporting and influencing their supply chains, other employers, schools, colleges/training providers and residents within the Liverpool City Region to create and apply for apprenticeships.
They champion and support marketing, publicity and events to raise awareness of apprenticeships and also mentor other employers and apprentices with the support of the LCR Skills & Apprenticeship Hub.
Ambassadors must be passionate about promoting Apprenticeships to others and be able to commit to supporting a minimum of 3 activities per year.
What does an Ambassador do?
Typically an Employer Ambassador will currently employ apprentices within their workforce. An Apprentice Ambassador will be someone who is currently an apprentice, about to complete their Apprenticeship or has recently finished.
Proactively promote Apprenticeships to employers to highlight the numerous benefits of recruiting apprentices.
Act as a role model to promote and encourage diversity within apprenticeships
Share experience, knowledge and skills and talk positively and honestly about the impact an apprentice has made within their organisation and about their apprenticeship journey to inspire others
Promote the benefits and opportunities for progression to Advanced and Higher Level Apprenticeships
Promote and support the work of the Apprenticeship Hub at job fairs, skills shows and events and speak about their experience as an apprentice and an advocate of apprenticeships.
What support will an Ambassador receive?
Be part of a network of Employer & Apprentice Ambassadors across Liverpool City Region
The Skills & Apprenticeship Hub will provide a short induction into the Apprenticeship Ambassador programme
You will be able to share your experiences at Bi-annual Ambassador Network meetings and gain updates on Apprenticeships.
Provided with a resource pack to support you in presenting information and given a full briefing for each event you offer to support
Industry knowledge exchange days;
Employers encouraged to-open up their business to other Ambassadors to exchange good practice and facilitate local knowledge and insight, here both ambassadors will be enriched with knowledge about other companies within the Liverpool City Region and given a wider view point of the skills and employment opportunities of the future.
Apprentice and Employer development training.
Direct links from the LCR Skills & Apprenticeship Hub's website to your website, so anyone interested in your company can immediately click through to your site, to find out more about the company.
Post on our social media showcasing your role as an Ambassador, and your organisation.
You will be given ongoing support by the LCR Apprenticeship Hub, your existing employer and Apprenticeship provider.
You will be able to reclaim travel and subsistence expenses to support events.
If you would like to get involved please complete the form below.
Expression of Interest
There was an error trying to send your message. Please try again.
There was an error trying to send your message. Please try again.
Incorrect Captcha!