CIVIL SERVICE APPRENTICESHIPS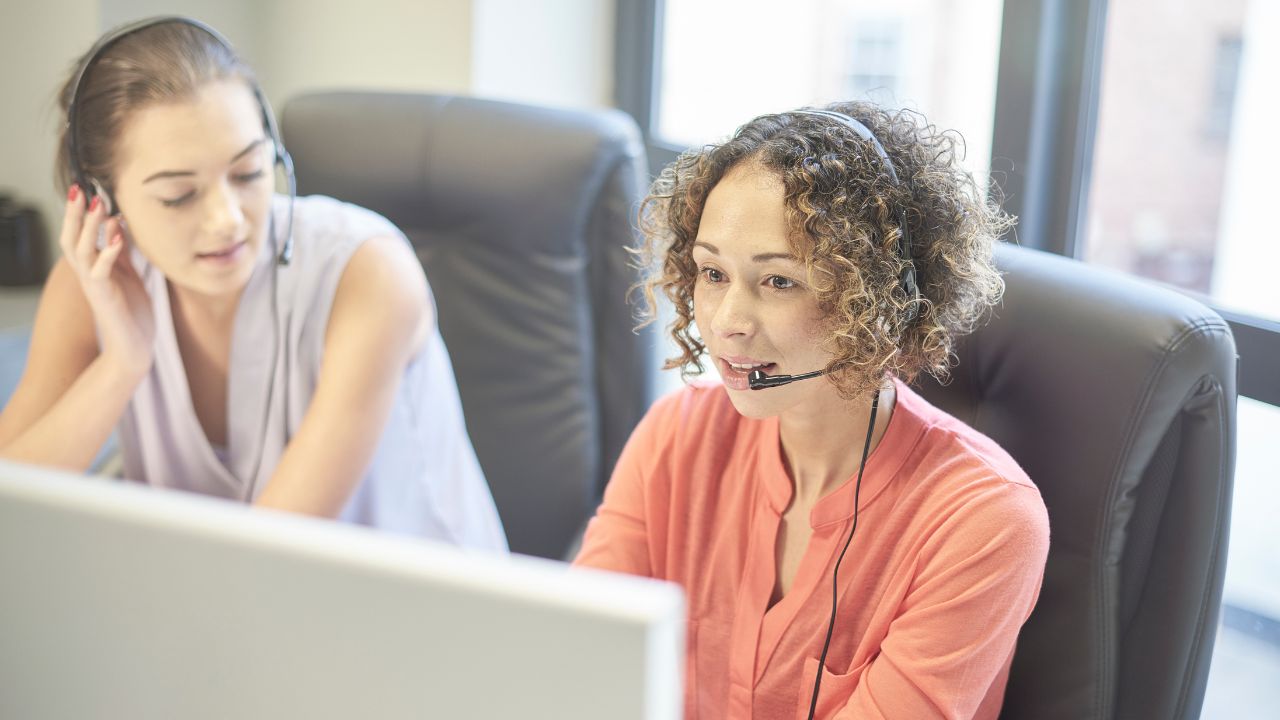 November 15, 2022
Add to Bookmarks
The Civil Service has recruited over 35,000 apprentices since 2015…
Estimated Reading Time:
3
minutes
The Civil Service has recruited over 35,000 apprentices since 2015, well beyond the government's manifesto commitment.
Their continued commitment to using apprenticeships as a route to recruiting fresh talent includes a target of one in twenty civil servants being an apprentice by 2025. They have announced new plans that are intended to diversify the pipeline of talent into government and spread Civil Service jobs across the country. This will provide increased opportunities to become a Civil Service apprentice in the Liverpool City Region, including working in a local authority, museums, leisure centres and schools.
Pamela Dow is the Executive Director of the Government's Skills and Curriculum Unit. She is leading a team that is working on a complete transformation of the way the government delivers training and learning. There are several objectives that this transformation seeks to achieve including building more technical and specialist skills particularly in data analysis and digital technology.
"We need to attract and retain people with the aptitude and appetite for learning and for public service from all backgrounds and across the United Kingdom. The recent declaration on government reform set out our commitment to a skilled and capable Civil Service and to high quality and relevant workforce training. Apprentices and the absolute best apprenticeships are central to our plans. The positive impact of their learning while doing is evident everywhere in the UK. We will recruit them in a way that ensures equality of opportunity and focusses on aptitude and attitude as well as achievements. Our apprenticeships will be tailored to align with the career pathways and provide relevant on the job opportunities," she said in a video for National Apprenticeship Week.
The Civil Service apprenticeship schemes will offer people across the UK a route into employment, with a programme of industry-leading training and opportunities for secondment in the private sector. New targets will also bring government closer to the communities it serves than ever before, capitalising on the creation of local hubs to ensure the number of apprenticeship roles in every region reflects local Civil Service workforce numbers.
The recruitment drive for apprentices will harness new initiatives like T-Level work placements to help ensure at least 39% of apprenticeships are taken up by people from lower socio-economic backgrounds, the Social Mobility Commission benchmark, ensuring the opportunity to work in government is open to everyone.
Parliamentary Secretary in the Cabinet Office, Minister Heather Wheeler said: "With more than 35,000 apprenticeship starts in the Civil Service since 2015, it's clear that the door is well and truly open for anyone to get in and get on in government. The new apprenticeship strategy contains a relentless focus on driving up standards in government, building a pipeline of highly-skilled public servants from across the UK to deliver on the people's priorities. Not only will this improve the quality of public service in the long term, it is also putting young people at the forefront of the government's work to level up the country."