HELPING BRITAIN PROSPER THROUGH SKILLS DEVELOPMENT IN THE UK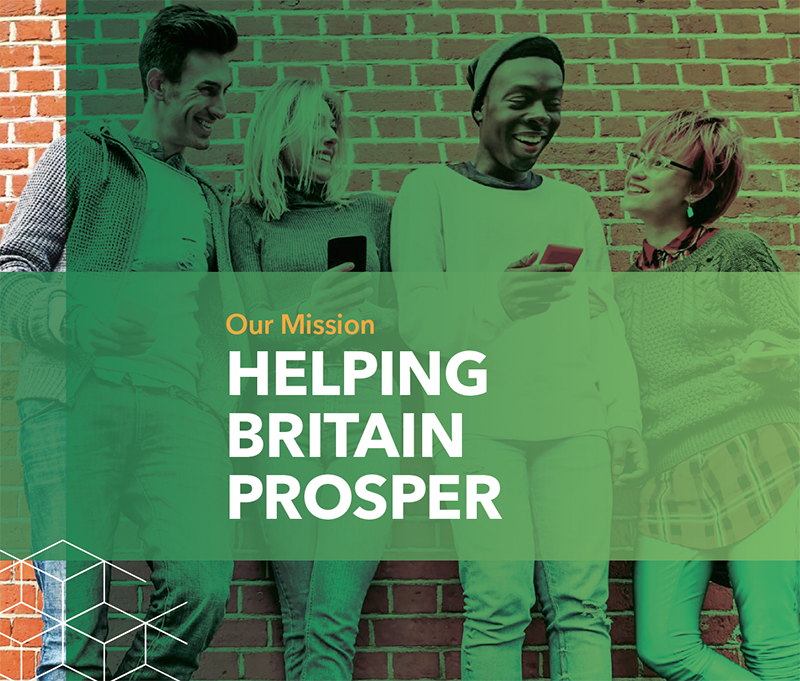 May 3, 2023
Add to Bookmarks
Lloyds Banking Group have put together an insightful prospectus, take a look…
Estimated Reading Time:
< 1
minutes
Lloyds Banking Group have put together an insightful prospectus that highlights the work they are undertaking to support their commitment to build an inclusive society.
Through their influence, they are working to enable local communities as they recover and begin to thrive once more.
The emphasis in particular is on young people and details Lloyds initiatives to offer a number of opportunities such as work experience as well as preparing young people for the world of work with additional skills that will benefit all.
The prospectus is available to download by CLICKING HERE or by visiting: https://lcrbemore.co.uk/wp-content/uploads/2023/05/Lloyds_2023.pdf.zip
LCR Be More also offers insights into career progression pathways and how various career paths can be pursued which are broken down by each sector such as health and the various levels and their associated roles.
Find out more about LCR Career Progression Pathways by visiting our Growth Sector pages HERE or by visiting: https://lcrbemore.co.uk/careers/growth-sectors/