IMPROVEMENTS TO THE APPRENTICESHIP SYSTEM MEANS MORE APPRENTICESHIPS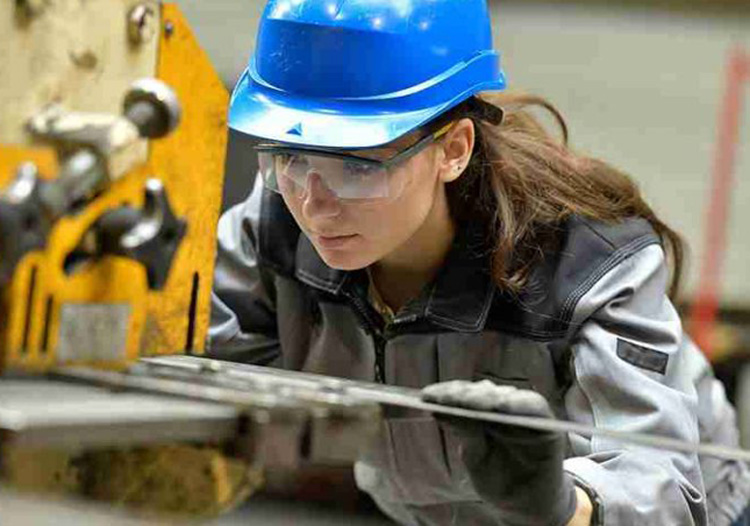 September 25, 2023
Add to Bookmarks
There are improvements on the horizon that makes it easier for all…
Estimated Reading Time:
3
minutes
There are improvements on the horizon that makes it easier for businesses to offer apprenticeships and for people interested in training as an apprentice to find them. We take a quick look at what these improvement to the apprenticeship system are and what benefits they bring.
Apprenticeships are a mixture of on the job training and formal qualifications that are gained through a training provider a business works with. They are created by a business as part of growing their workforce and training them. However, smaller businesses have found the process of creating apprenticeships difficult and this has been one of the factors that stop more apprenticeships being created. To help solve this problem, the government has stepped in to make some improvements designed to increase the number of companies creating apprenticeships.
Businesses need to create an account on the Apprenticeships Service that requires them to progress through a number of complicated steps.
From the 17th July that process has been streamlined, so registering for an account is much easier for businesses wanting to create apprenticeships.
Businesses work with a training provider to set up an apprenticeship.
In autumn 2023, a pilot programme will allow 'expert' training providers to take on more of the administration from the business. These training providers will also be able to use their 'expert' status as a marketing tool and mark of excellence. If successful, this will be rolled out in 2024. Also, in August 2024, businesses will need to provide less documentation to prove that their apprentice is legally employed.
Previously businesses needed to wait for all the paperwork to be completed before an apprentice could start.
This has created many delays for apprentices keen to commence their job and associated training. From September 2023, once registered for funding, small businesses can start their apprentice straight away, or even backdate by one month.
Every apprenticeship has a standard that an apprentice needs to meet.
This includes skill sets they should acquire and knowledge they need to demonstrate in an End Point Assessment. Skill sets needed by industry change and apprenticeship standards need to reflect these. The Institute for Apprenticeships and Technical Education are reviewing the content of the most-used standards, so they reflect technological developments and up-to-date technical skills. They will have completed this review by December.
A further improvement designed to match apprenticeships to potential apprentices includes a single digital starting point to the skills system.
This will be launches in the autumn and will showcase all the different skills offers available. It is designed to make it easier for everyone to search for and compare learning or apprenticeship opportunities that suit them.
UCAS will also pilot a service to match talent to employer vacancies from November 2023. Young people in pilot areas will also benefit from enhanced support with making apprenticeship applications from February 2024. This is a prelude for UCAS starting to display apprenticeship opportunities to students from autumn 2023. Students should be able to apply for apprenticeships via UCAS from autumn 2024.
Jobcentre Plus will also be promoting apprenticeships. Work coaches will be provided with knowledge and information to refer people to local apprenticeship and training opportunities.
Links: