WELL PAID JOBS YOU MAY NOT HAVE HEARD OF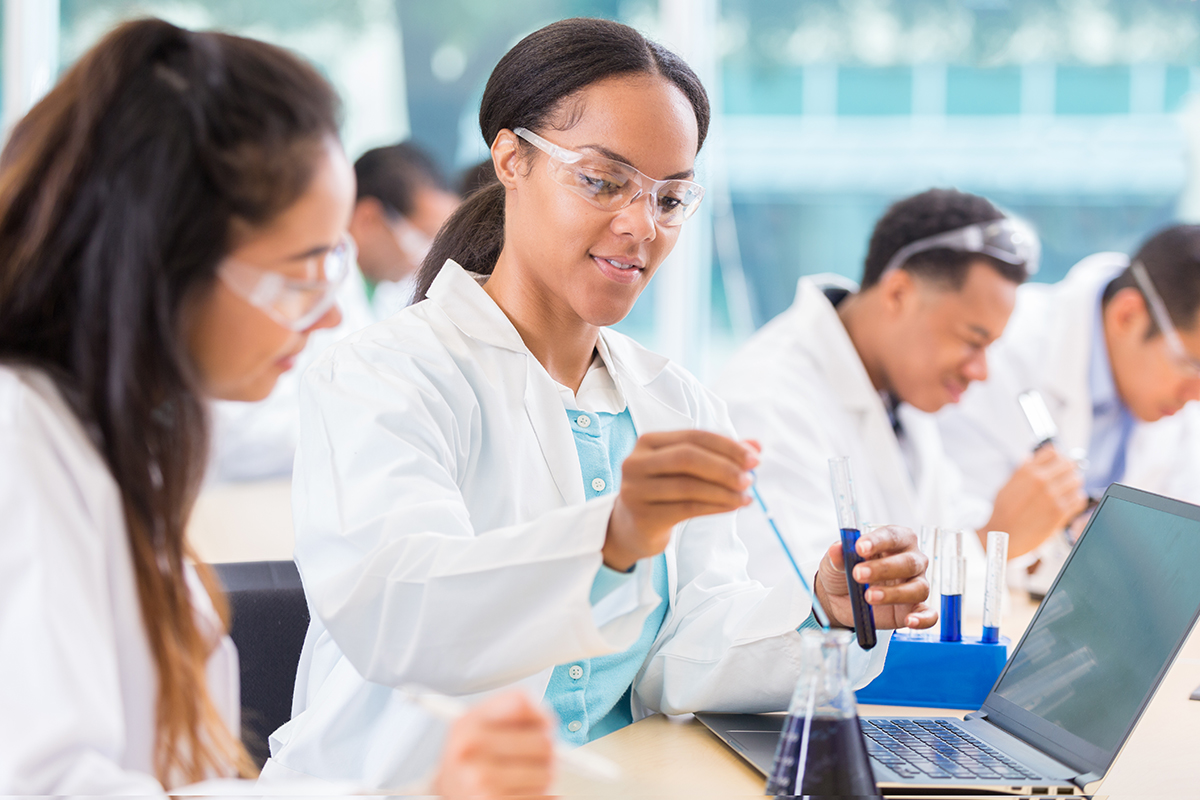 April 12, 2023
Add to Bookmarks
Take a moment to look beyond the traditional roles that may start a whole new career journey for you…
Estimated Reading Time:
5
minutes
I remember being asked as a child what I wanted to be when I grew up…
My reply was shaped by the fact that I had not really thought about it much. It was shaped by current experiences, limited exposure to different professions and what might pay well. I think my response was an Accountant or a Dentist.
While today I work with these professions, I am neither. When I think about it, the job choices we have today are vast and interesting, but some you may never have heard of.
Let's take a look at five unusual jobs that pay well, are exciting, and might just spark your imagination when it comes to career paths. Some of them require formal qualifications, while others you can start with practical training to develop the skills you need to be successful. Lots of these unusual professions are not office based, so you can ditch the nine to five. They also offer flexible working and an enjoyable career.
---
Let's start with a job that requires a great deal of personality and minimal qualifications. Costume character actors dress up as famous children's characters or historical figures. You'll often find them at museums or entertainment parks. Some corporate companies need actors for launching a brand. Sports teams also employ costume actors as mascots at important games from football to ice hockey. Christmas is also a busy time bringing cheer at Christmas events. If you enjoy entertaining people and brining their favourite characters to life then this is a job well worth considering. You could be the next Spider Man or Princess Aurora. You'll need to be a people person to succeed as a costume actor. You'll develop your acting skills in the role, but often to get into this profession a performing arts background is useful. In some of the country's top tourist destinations you can make £30,000 a year.
---
Still looking at the entertainment industry, there are great opportunities to be creative without ever stepping onto the stage. There are teams of talented people who are good with makeup and prosthetics who can transform actors into fantasy characters. Think Voldemort, Guardians of the Galaxy or even Predator. The professionals who turn men and women into monsters are called SFX makeup artists. They are adept at making actors look older, sicker or simply from other worlds. Using prosthetics, powder and paint they often work on movie sets. To break into this industry you need to take a course in theatrical/media makeup. This usually begins with background training in every day makeup and bridal makeup. This can be very useful as you'll find yourself using these skills to pay the bills while you are building your SFX makeup skills and experience. Usually SFX makeup artists work contract to contract, so you'll need to market yourself well and keep an up-to-date portfolio of your work to demonstrate your talent. Typically experienced SFX makeup artists can command £300 a day.
---
How about scientific jobs that you may not have considered? If you thought science was about being in a lab all the time, you'd be wrong. For example oceanographers move between the lab and the sea. They study the oceans from looking at how currents change and the impact that has on marine life through to finding the best sites for offshore renewable energy technology. That's everything from windfarms to underwater tidal kites. Oceanologists can often be found on boats and conducting surveys under the sea with diving equipment. They may be looking at changes in the health of a reef or identifying new species of marine life. Most oceanographers have a science degree and then further qualifications in oceanography.
---
How about a career working with poisons? Toxicologists study how toxic materials effect the human body. They don't all work in the medical profession either. Some are based in regulatory bodies checking for harmful materials in things like everyday clothing. There are many different areas toxicologists work in from laboratories to research and industry. They looking at materials, chemicals, radiation and potential new medicines. Toxicologists working in the NHS diagnose people who have been poisoned and suggest how they should be treated. This includes treating people who have overdosed on drugs. You'll need a science degree to become a toxicologist, but it doesn't need to be a medical one. It just needs to have biology and chemistry at its heart. There are also postgraduate qualifications available specifically in toxicology.
---
The fifth job you may not have heard of is a relatively new one. A Chief Listening Officer works in a company looking to improve its customer service and the products it offers. They are very Social media savvy as the listening element of the role relates to social media conversations about the company's brand products and service. They provide feedback based on these conversations to the business helping to improve strategy and inform future marketing campaigns. For example, if a customer posts a bad review on the company's Facebook wall you would send their information to your Customer Service Director to see if they can improve the situation. If you are seeing overwhelming positive Twitter reactions when a new marketing campaign breaks, you would be providing the marketing department with a heads up to keep producing the same type of ads. The demand for Chief Listening Officers is growing. To get one you will need a degree in communication or marketing together with a strong background in a variety of social media platforms. Salaries can range from around £25,000 to £60,000 plus.
Whether you want to work in entertainment, science or social media take a moment to look beyond the traditional roles and see if there is a job you've never heard of that might be exciting and start a whole new career journey for you.
https://targetjobs.co.uk/careers-advice/job-descriptions/oceanographer-job-description
https://targetjobs.co.uk/careers-advice/job-descriptions/toxicologist-job-description
https://www.careermatch.com/job-prep/career-insights/profiles/chief-listening-officer/