WHAT BUSINESSES LOOK FOR IN TODAY'S NEW TALENT?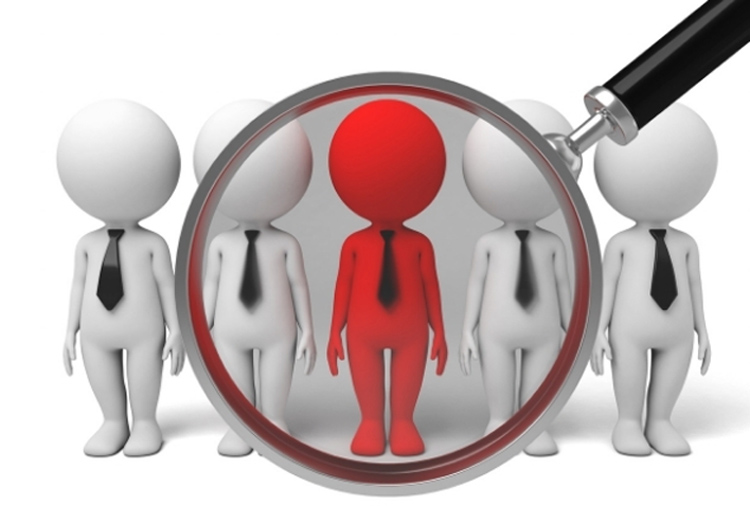 August 2, 2023
Add to Bookmarks
Businesses across the Liverpool City Region are on the lookout for fresh talent constantly. They need people who can help drive their success…
Estimated Reading Time:
4
minutes
Businesses across the Liverpool City Region are on the lookout for fresh talent constantly. They need people who can help drive their success.
While staying ahead of the competition needs businesses to embrace technological advancements and changing market dynamics, the skills and qualities employers look for in new talent has changed too. Let's explore five key attributes businesses are searching for in future talent.
When you make your next job application It's worth considering what businesses might be looking for in their future talent. Here are five attributes that you should look at weaving into your latest CV.
Digital Literacy and Technological Proficiency
In today's digital age, businesses rely heavily on technology to streamline operations, enhance productivity, and stay competitive. So, employers look for candidates with strong digital literacy skills and a good understanding of relevant technologies. It's worthwhile demonstrating in your CV any experience and proficiencies you have in: software applications; data analysis; cloud computing and social media.
Strong Communication and Collaboration Skills
Can you work well in a team? Your ability to communicate and collaborate effectively will be highly valued. Employers are looking actively for people who excel at this. Take time to show practical examples in your CV and at interview that demonstrate your strengths working in a team. Show how you convey ideas clearly, actively listen, and work effectively with colleagues. Businesses need people who can engage with clients and stakeholders. They want people who create and maintain a productive and harmonious work environment.
Critical Thinking and Problem-Solving Abilities
Some businesses face complex challenges on a daily basis. They are looking for individuals who are critical thinkers. They look for people who can solve problems creatively. This means analysing situations, identifying opportunities, and develop innovative solutions. Take some time to think about when you last helped to solve a problem. Demonstrate that you can think outside the box. Businesses value people who are able to approach a problem from a different angle and see a different view.
Emotional Intelligence and Cultural Fit:
This is subtly different from being able to work in a team. Emotional intelligence has become more important in business culture in recent years. Businesses are beginning to realise how the culture of a business has an impact on workplace dynamics and overall performance. You should demonstrate how you navigate interpersonal relationships, have empathy and understand the emotions and needs of others. In addition to emotional intelligence, businesses need people who fit their culture. It's worthwhile looking at this before you apply and certainly before you accept any job offer. Cultural fit is a two way street. You need to be happy in your work environment as well as them being happy you are working there and fitting in. The business will be looking for new talent that embraces the company's values and can contribute positively to the company culture.
Lifelong Learning and Growth Mindset
Businesses adapt and change to the market place. They produce new products and services and embrace new technologies that will give them a competitive advantage. So, it's not surprising that they want to employ people who can evolve with them. Your CV should demonstrate that you are committed to continuous learning and personal growth. Show you have the ability to adapt to new technologies and acquire new skills. They are looking for people who can stay updated with industry trends. Your CV should illustrate how you actively pursue professional development opportunities. Mention any such as attending workshops you attended, certifications you've gained or relevant industry events you have participated in.
Take time to look at your career history and demonstrate some, if not all of the key competencies we've mentioned. You may find it increases the number of interviews you are invited to significantly. Good luck with your next job hunt.