Amazon grow with Apprenticeships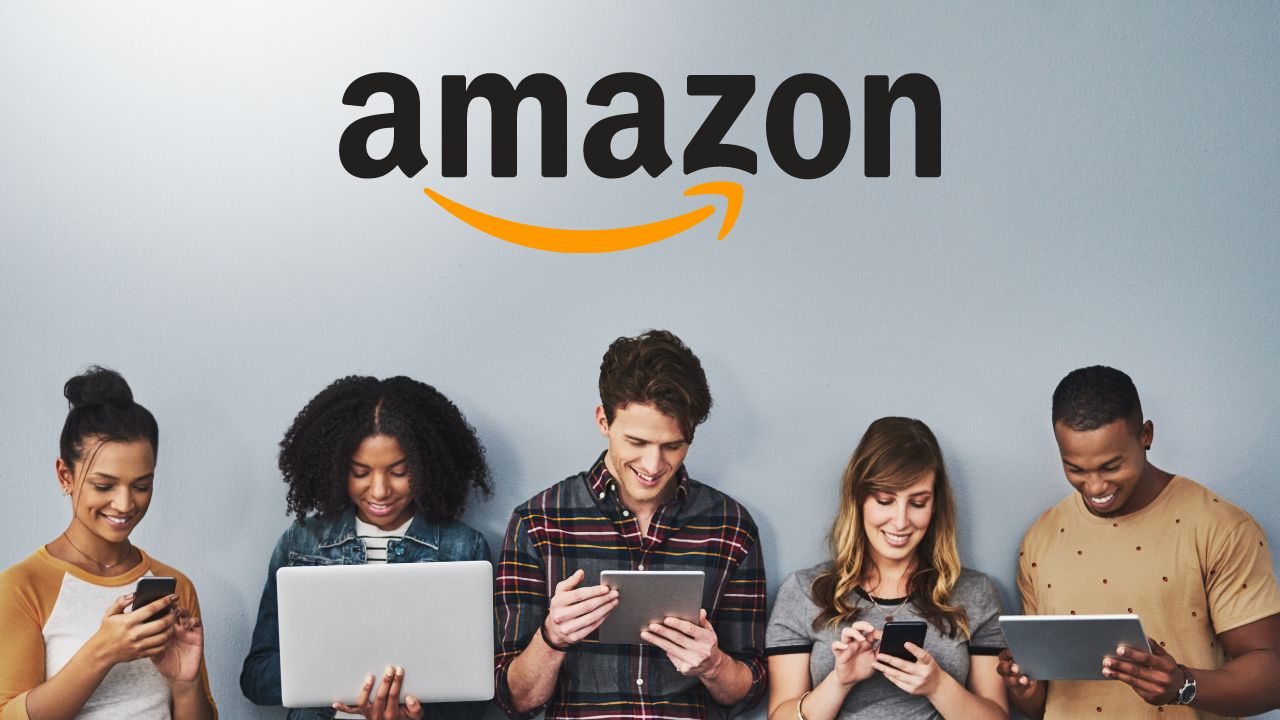 Estimated Reading Time:
3
minutes
We would be surprised if you have not heard of Amazon. Founded in 1994 it had humble beginnings selling books online from the founder's garage. Today it is a multinational technology company with a focus on e-commerce, cloud computing, digital streaming, and artificial intelligence.
This month they have announced they are creating 1,500 new apprenticeships across the UK. There will be more than 200 degree level apprenticeships and 40 different schemes from engineering to health and safety. Amazon says the apprenticeships are designed to help more people get skills in demand in the job market.
Amazon's apprenticeships programme covers a wide range of areas including publishing, retailing, and marketing. It even has a programme focused on environmental, social and corporate governance. A current search of Amazon's apprenticeship opportunities across the Liverpool City Region features apprenticeships in retail and safety specialisms.
John Boumphrey, Amazon's UK Country Manager told us that Amazon was proud to have created the 1,500 apprenticeships that would help even more people get the skills that are in demand in today's labour market. "We want to be the employer that helps people take their careers to the next level, whether you're just starting your first job or making a career change, in every community that we serve across the UK," he said.
The Apprenticeship pages at Amazon align with National Apprenticeship Week. 'Are you ready to build your future?' they ask. 'Amazon is looking for curious and enthusiastic people to join our Apprenticeship programs across Europe and the UK.' It continues.
The UK application window for apprenticeships opens in February. It's a three stage process that begins with an online application. You start by sharing your CV and answering some initial eligibility questions. Stage 2 are online tests that examine your maths and English skills, together with asking apprenticeship scheme specific questions. They combine this with a video interview conducted using hirevue suite. They'll want to explore your background, motivations, knowledge skills and interests. This stage usually lasts between 60 and 90 minutes. The third stage is an onsite assessment centre. It includes a tour of the site, a group exercise, an individual presentation or practical task and an interview. This takes half a day.
Carla is an Automation Engineering Apprentice with Amazon in her final year of training. "Working in systems engineering with a company like Amazon really is a dream come true for me," she says. Her advice for people considering the program: "If this is your thing, then there's no better place to do it. Don't look back, look forward. Put some effort into your application and go for it. You won't regret it, it's very rewarding."
If you would like further information on apprenticeships and how to apply for them, talk to the Apprenticeship Support by Be More Team They provide impartial information and advice on apprenticeships across the Liverpool City Region.