SAY HELLO TO… THE LEARNING FOUNDRY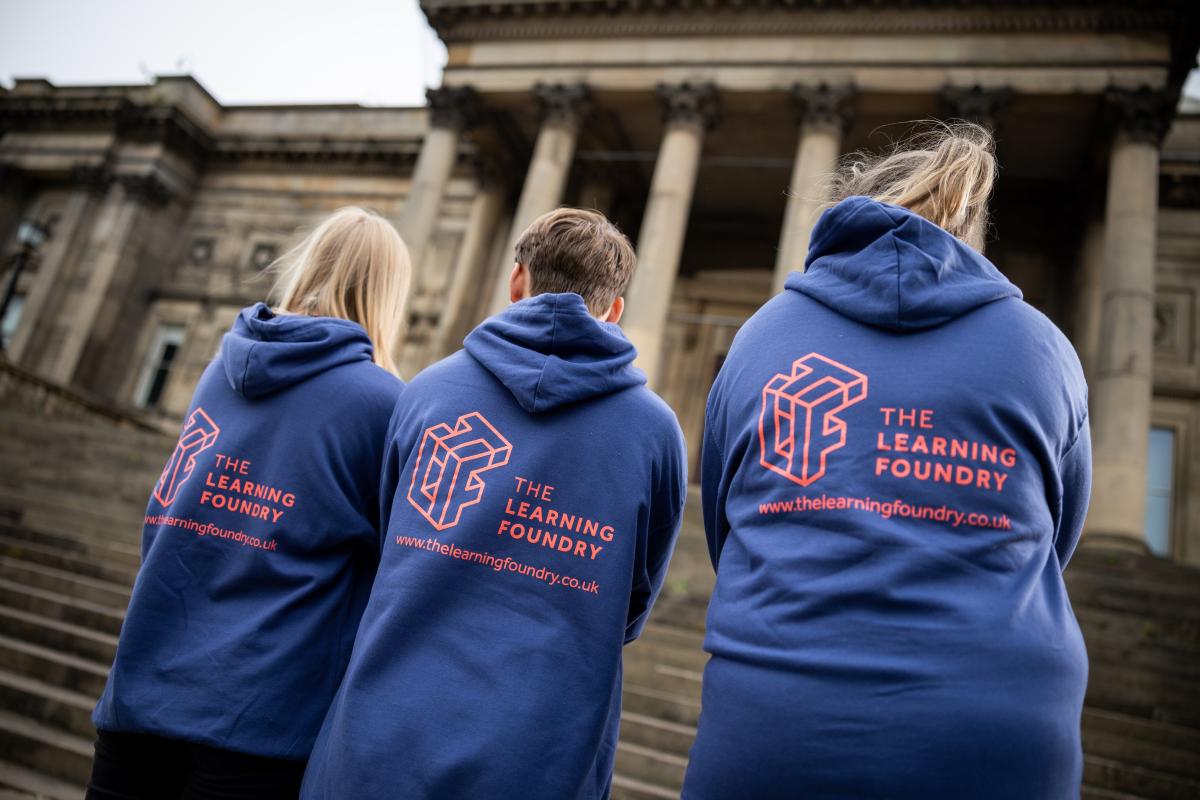 May 12, 2023
Add to Bookmarks
To kickstart the series of 'Say hello to…' we wanted to introduce the Learning Foundry…
Estimated Reading Time:
3
minutes
The team at LCR Be More work with a growing number of partner organisations across the Liverpool City Region who provide a host of services and offers to the 1.6 million residents and businesses.

To kickstart the series of 'Say hello to…' we wanted to introduce the Learning Foundry who have continued to support the Be More project since its original inception. There is nobody better to introduce them than themselves!
The Learning Foundry are an Ofsted rated good, full-service training provider, passionate about helping people and businesses achieve their full potential. We pride ourselves on having the knowledge, and experience to help make talent shine, regardless of what stage people are at in their life or career.
We're proud to work with people and employers across the North West, offering apprenticeships, traineeships and bespoke training programmes in an array of business areas. The Learning Foundry operates on the basis that everyone is different, and this is something to be embraced to make whatever that talent is, shine!
See what we do
See what we're up to