Apprenticeship Support Team grows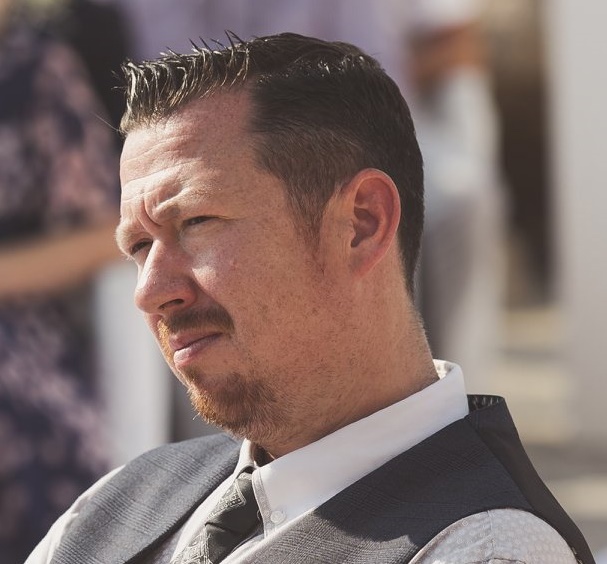 Estimated Reading Time:
3
minutes
The Apprenticeship Support by Be More Team is growing as a result of its success. The Team provides impartial advice and information on Apprenticeships in the Liverpool City Region. Anthony Hamer joins the team as part of their expansion plans.
The Apprenticeship Support by Be More Team is expanding. Anthony Hamer is the most recent person to join the team. Anthony's role as a Skills Broker involves providing impartial advice and information about apprenticeships to residents across the Liverpool City Region. Anthony is well equipped for this role. He joins the team from Halton Chamber of Commerce where he helped businesses with a wide range of issues including bridging skill gaps.
"I'm looking forward to working on the apprenticeship agenda, particularly highlighting apprenticeship options and their benefits. In particular, apprenticeships provide a great way of gaining a qualification without building a debt. An apprenticeship also gives you work experience which can make the difference when competing for a job against those with qualifications gained through a traditional academic route," reflects Anthony.
Anthony also has experience in the event sector. "I became aware of the Apprenticeship Support by Be More Team when I was helping to organise Liverpool's International Business Festival. I remember the Skills Show, organised by the Team, became part of that event in 2018 and thinking how apprenticeships provide a great way to train on the job," recalls Anthony.
His experience will be brought to bear on January's 2022 Skill Show that is in the early stages of being organised. "I'm just settling into the role at present, but I'm excited to be involved in the Skills Show project and helping bring it together. I'm also really looking forward to getting out into schools and Job Centre Plus venues to inspire residents to consider apprenticeships as a great way of building their career," says Anthony.
Siobhan Saunders, Divisional Manager, Employment, Learning & Skills welcomed Anthony to the team. "Interest in Apprenticeships and the need for support in identifying and applying for them is growing across the Liverpool City Region. The Apprenticeship Support Team is set to expand in response to this and I anticipate further growth in the near future. Anthony is a valuable addition to the team and will be supporting our two other Skill brokers across the City Region, in particular the St. Helens area. His passion for apprenticeships and his skills providing support to people will be a real asset," remarks Siobhan.
If you are interested in becoming an apprentice, or learning more about apprenticeships, the Apprenticeship Support by Be More Team provide impartial information and advice on apprenticeships across the Liverpool City Region.