Apprenticeship Support Team seeks Skill Broker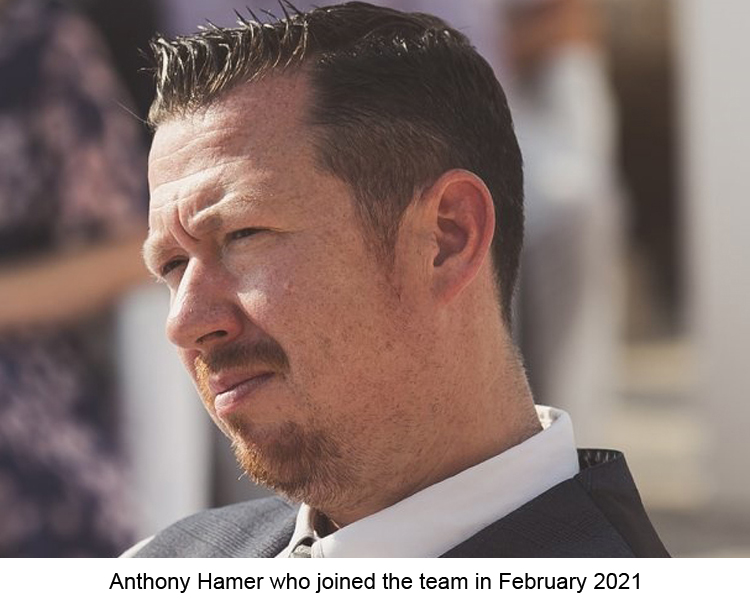 Estimated Reading Time:
3
minutes
The Apprenticeship Support by Be More Team is expanding. They are looking for a further Skills Broker to join the team. Skills Brokers play an important role supporting residents across the Liverpool City Region looking to commence or enhance their career through apprenticeships.
The Be More programme across the Liverpool City Region promotes and celebrates apprenticeships. It helps residents understand what an apprenticeship is, whether it is right for them, what apprenticeships are available and how to apply. The Be More programme is successful and the team have a great reputation in the City Region. The expansion of the Apprenticeship Support by Be More Team will ensure more residents are guided on their apprenticeship journey.
So might you be the person they are looking for? If so, there is still time to apply as applications are open until the 26th September. Who are they looking for? The Apprenticeship Support Team promotes apprenticeships through outreach events and activities. The team also delivers interactive skills shows and events.
The Skills Broker role is about providing high quality information on apprenticeships to residents across the region. You'll be presenting the benefits of apprenticeships as a route to a successful career. That's not just to school and college students, but to adults too. Employers often recruit adults who are looking to change careers or upskill onto apprenticeships. So you could find yourself in a school one morning presenting to Sixth Form students and the next day in a Job Centre Plus delivering a virtual presentation to care leavers or exhibiting at a careers fair. Importantly, as an Apprenticeship Support Skills Broker the information you deliver is impartial; you are a catalyst in engaging and motivating residents to explore whether an apprenticeship is right for them.
Apprenticeships are business led, so the Apprenticeship Support Team has built a network of businesses who are Apprenticeship Ambassadors across the Liverpool City Region. You'll be establishing strong working relationships with them. You'll be confident in your ability to promote and celebrate apprenticeship solutions to residents of Liverpool City Region. You'll also be responsible for assisting in developing content for the Apprenticeship Support by Be More website and promoting apprenticeships through posts across their social media channels.
If this sounds like the sort of challenge that you would love to take on then The Apprenticeship Support by Be More Team would love to hear from you. It's a dedicated Apprenticeship Team that travels across the Liverpool City Region regularly and sometimes further afield, so you need to have a driving licence and access to a vehicle.
Take a look at the vacancies details and apply online. They do not want you to send in a CV, you'll complete a personal statement on the application form to demonstrate how your experience, qualifications, knowledge, skills and abilities meet each of the requirements in the person specification.
If you are interested in becoming an apprentice, the Apprenticeship Support Team by Be More provide impartial information and advice on apprenticeships across the Liverpool City Region.