Apprenticeships- A Pathway to Success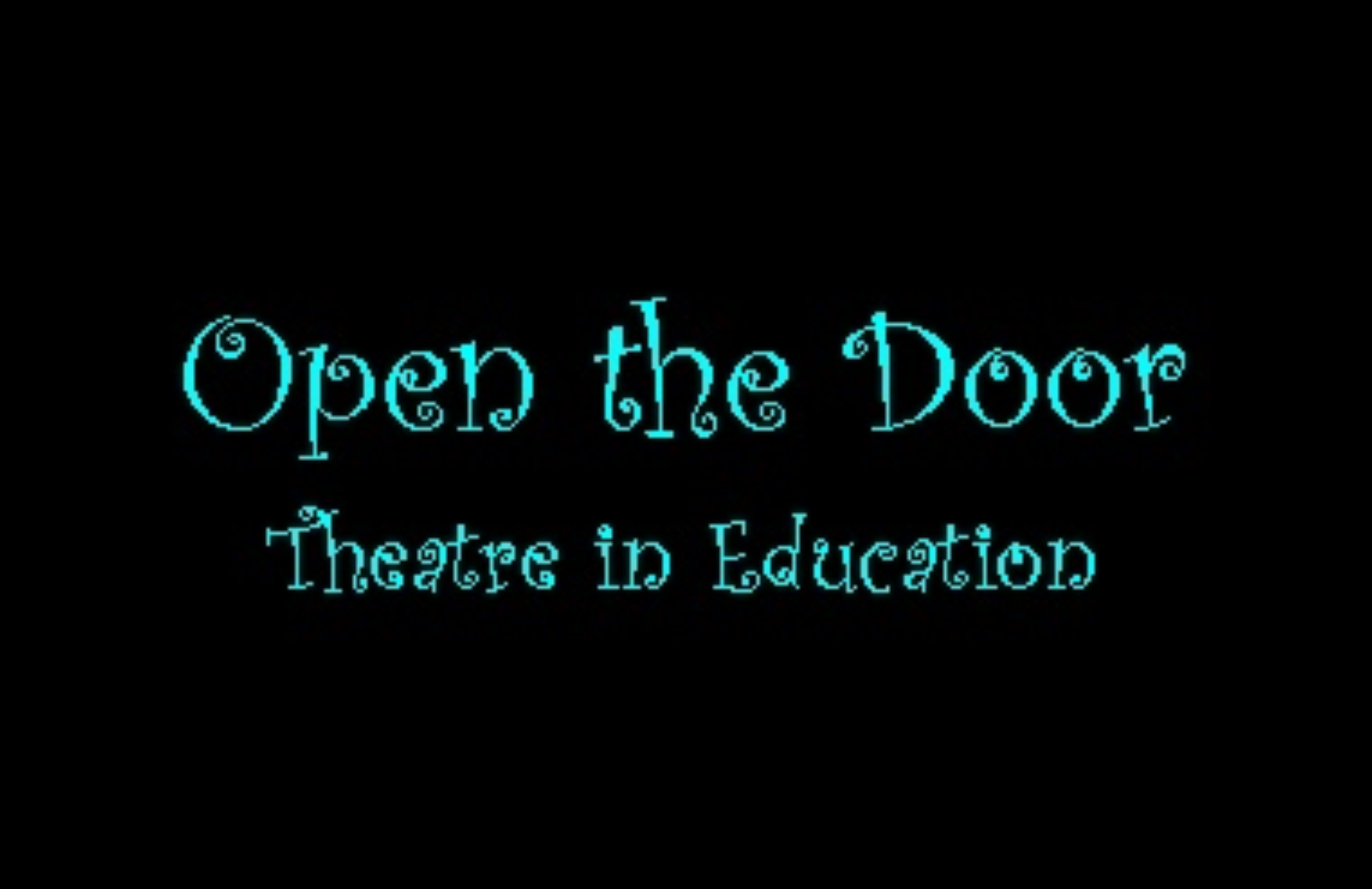 Estimated Reading Time:
2
minutes
Delivered to you by Open The Door on behalf of the Apprenticeship Support Team by Be-More.

A series of educational, fun and exciting short performances in schools across Liverpool City Region.
After two successful school tours of 'Have You Heard About Apprenticeships?' we are back to deliver more theatrical educational performances to your students. Our latest performance 'Apprenticeships- A Pathway to Success'  is already being delivered to schools in the Liverpool City Region, aimed at both Years 10 & 11 students. Book in now to secure your performance!
Delivered by the Educational Theatre Production Open the Door-
"We believe that individuals learn best and retain key messages when they are enjoying the learning experience and to this end all of our supporting educational materials, plays and projects are highly engaging, fun and interactive. Using current role models, the performances offer the audience an array of easily identifiable characters, whilst delivering serious, thought-provoking and motivational messages.
All of Open The Doors facilitators and performers are well respected, talented artists in their own right who have undergone extensive training in workshop facilitation. Many are also qualified teachers and/or youth workers. All have current, enhanced DBS clearance"
Feedback from the first and second phase of delivery was overwhelmingly positive and demand for further performances resulted in a third phase of delivery, which enabled us to reach over 10,000 students.
"The performance was an excellent vehicle to give information to the students in a different and engaging manner"
"The performance was very informative and gave a good insight into apprenticeships as an alternative to Higher Education and the benefits that an apprenticeship offers"
Coming soon in 2021!
We will be widening accessibility of these performances and are developing additional content enabling us to deliver to all year groups, providing clear and engaging messages about apprenticeships for pupils in both years 7-9 and in years 12 +.