Apprenticeships on Academy Student's Flight Path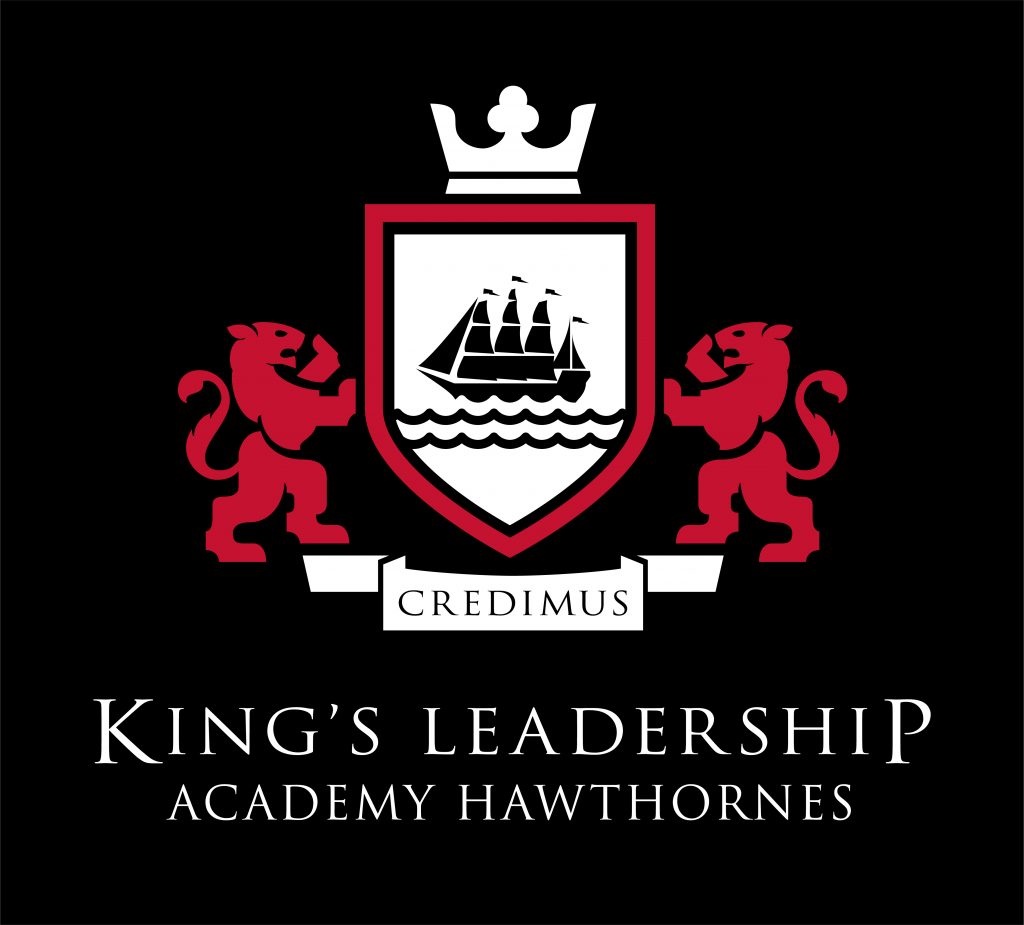 Estimated Reading Time:
3
minutes
Kings Leadership Academy Hawthornes in Sefton provides all students in Years 7-11 with a Careers Education Information and Guidance (CEIAG) programme, which helps them to become a successful citizen in tomorrow's world. During National Apprenticeship Week they invited the Apprenticeship Support by Be More Team to tell them about apprenticeships.
Kings Leadership Academy Hawthornes invited the Apprenticeship Support Team to deliver five apprenticeship information sessions to their year 10 and year 11 pupils. Students at the school were encouraged to develop their individual, tailored, 'flight path' to their destination careers. Many students in the Liverpool City Region initially see Universities as their only route to a well-paid successful career. However, apprenticeships have a great deal to offer pupils, allowing them to work towards and, over time progress to gain, qualifications up to degree level, while earning money and getting real life work experience with organisations that could become their employers.
The information sessions were delivered virtually using Zoom as part of the School's Careers, Education, Information and Advice programme. This was designed to inform, inspire and motivate their pupils. It encouraged pupils to have high aspirations and to understand the different potential career flight paths available to them.
Some exciting and positive feedback was gathered from the School's staff and pupils after the apprenticeship Information sessions presented an alternative flight plan. Feedback included that the sessions were interactive with videos and quizzes that prompted discussions from the pupils. The majority of the staff at the school rated the sessions as excellent and thought the resources were both appropriate and self-explanatory.
The pupils reflected the usefulness of the Information sessions in their feedback too. More than 95% of the pupils who were involved in the information sessions said they found them informative. In particular, the sessions changed the pupils understanding of apprenticeships. More than 90 percent said that after the session they were clear about what apprenticeship routes could offer on their flightpath to a career. The information session helped to bust myths and false perceptions, such as that only a few companies offered apprenticeships and that apprenticeships were low paid jobs.
When invited to comment on what they found most useful about the information sessions many of the students commented that they had not realised they could be earning while they studied. They were also impressed with the wide variety of types of apprenticeships and the different levels of qualifications they offered including degree level apprenticeships. One pupil recognised that A-levels were not the only profitable way to go.
If you would like more information on planning your career 'flightpath' to success with an apprenticeship then get in touch with Apprenticeship Support Team by Be More. They can provide you with independent impartial advice on apprenticeships to help get your career to take off.