Are Apprenticeships the solution to rising numbers of job vacancies?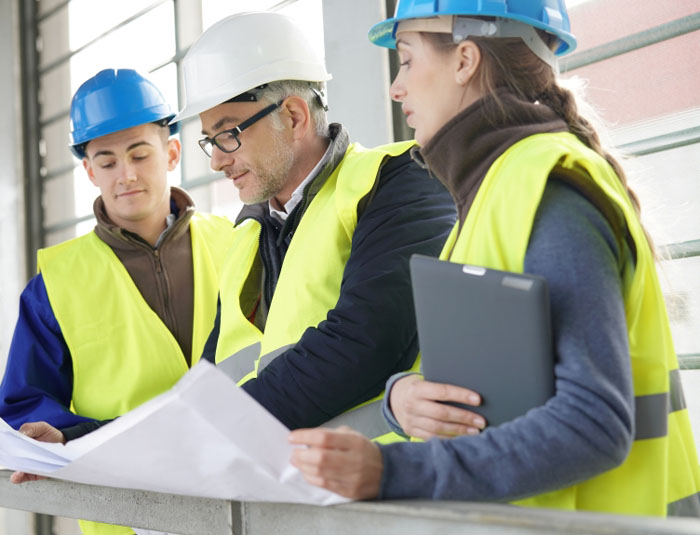 Estimated Reading Time:
3
minutes
With job vacancies on the rise dramatically we explore whether apprenticeships present a solution. We also identify the sectors where they could make the most impact.
Figures from the Office for National Statistics show that job vacancies in the UK have hit a record high. Between July and September 2021 there were 1.1 million vacancies. Figures for Liverpool City Region (LCR) in 2019/2020 sourced from local skills plan data shows unemployment is low. It's just 3.5%, compared to the 4.5% national average, reflecting the opportunities across the region.
Darren Morgan, Director of Economic Statistics at the ONS reports: "Vacancies reached a new one-month record in September, at nearly 1.2 million, with our latest estimates suggesting that all industries have at least as many jobs on offer now as before the onset of Covid-19."  However Yael Selfin, Chief Economist at KPMG UK, warns that labour market shortages need to be addressed. "The recovery is testing the capacity of the economy to adjust to a new post-pandemic environment, a task made more difficult by the reduced availability of overseas workers," she said.
Vacancies have risen to record levels due to acute skill shortages and staff retention. So where are these skill shortages and can apprenticeships help? Sectors that had large increases in vacancies included accommodation and food services, professional activities and manufacturing. Hospitality is the sector with the most vacancies.
Tony Wilson, Director of Institute for Employment Studies (IES) identified that there were now fewer unemployed people per vacancy than at any time in at least 40 years. In particular, this is down to fewer older people in work and more young people in education. However, vacancies continue to rise because there is a mismatch in skills. So, now is a great time to be looking for apprenticeships in the industry sectors that need skilled people. While some businesses have apprenticeships and are advertising them, you may want to call companies and ask them whether you could become their latest apprentice.
An apprenticeship is a job with training built in. They are usually between one to three years long, learning on the job, gaining transferable skills and getting a recognised qualification. If you approach a business in any of the sectors that need people at present and suggest an apprenticeship, they are likely to see the benefits of that idea and credit you with initiative and being innovative. You're offering to learn the skills needed in their organisation and solve the job retention issue too. It's worthwhile talking to them and looking on the Be More site for apprenticeships that are live now. Sectors that are seeing skill shortages currently are a good place to start your apprenticeship search. Across the LCR they include hospitality, construction, maritime, logistics and engineering.
If you would like further information on apprenticeships and how to apply for them, talk to the Apprenticeship Support by Be More Team They provide impartial information and advice on apprenticeships across the Liverpool City Region.