Are you better off with a Degree Apprenticeship?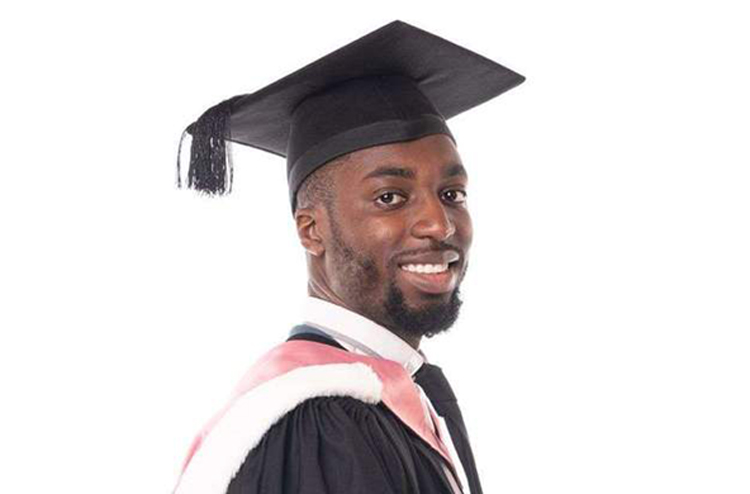 Estimated Reading Time:
3
minutes
We take a look at degree apprenticeships and explore the earning potential of this qualification compared to a traditional University qualification.
Ask most people what the gold standard for education is and they are most likely to tell you it's a degree. Some may suggest that it's a degree from Oxbridge or a Russell Group university, like the University of Liverpool. However, there is a different route to putting on your cap and gown. It's called a degree apprenticeship and it may suit you more than a traditional university place.
UCAS (The Universities and Colleges Admissions Service) has published The Complete Guide to Higher and Degree Apprenticeships (2020/21). It's a collaboration between the National Apprenticeship Service and Which? University and worth a read. The guide tells us that approximately 87 universities now offer higher and degree apprenticeships. This is in response to degree apprenticeships becoming more popular with employers. According to a House of Commons briefing paper on degree apprenticeships in December 2019, 13,587 people started a degree apprenticeship in England. In 2019/20 there were 271,890 apprenticeship starts with 66,730 of these being degree apprenticeships.
Going to university allows you to pick from thousands of courses and you'll pick up soft skills that are transferable to any job role. However, it comes with a price. On average the tuition fees are upwards of £9,000 per year before you factor in living expenses. Degree apprentices find they are launched into the world of work immediately, gaining valuable real world experience. The degree will be in a subject relating to their employer's business, but you won't pay tuition fees. In fact, you'll be paid a salary.
The earning potential of university graduates and apprentices has been examined by The Sutton Trust. A report in 2015 saw lifetime earnings modelled by the Boston Consulting Group. They determined that someone with a degree apprenticeship averages earnings of around £1.5 million over their lifetime. Someone with a degree from a non-Russell Group university earns just under £1.4m over their lifetime after repaying their student debts.
In an August article in The Daily Telegraph, Sir Peter Lampl, founder and chairman of the Sutton Trust and one of Britain's leading education philanthropists, warned that too many young people are going to university. ''Too many graduates come out with a lot of debt, the levels of debt are astronomical, and in many cases they come out with skills that the market place doesn't want,'' he said. A senior Department for Education official agreed with Sir Peter, saying: ''There is increased demand for university places this year, but the Government has been very keen to highlight the advantages of considering a degree apprenticeship, where in some cases salaries outstrip earnings of graduate jobs after five years''.
The degree apprenticeship supports progression from craft and technical roles into management. This means that they are suitable not only for 18-19 year olds leaving school, but also those who have completed lower-level apprenticeships and wish to advance their career through further study.
If you would like further information on degree apprenticeships and how to apply for them, talk to the Apprenticeship Support by Be More Team They provide impartial information and advice on apprenticeships across the Liverpool City Region.