BE MORE AMBASSADORS IN THE NEWS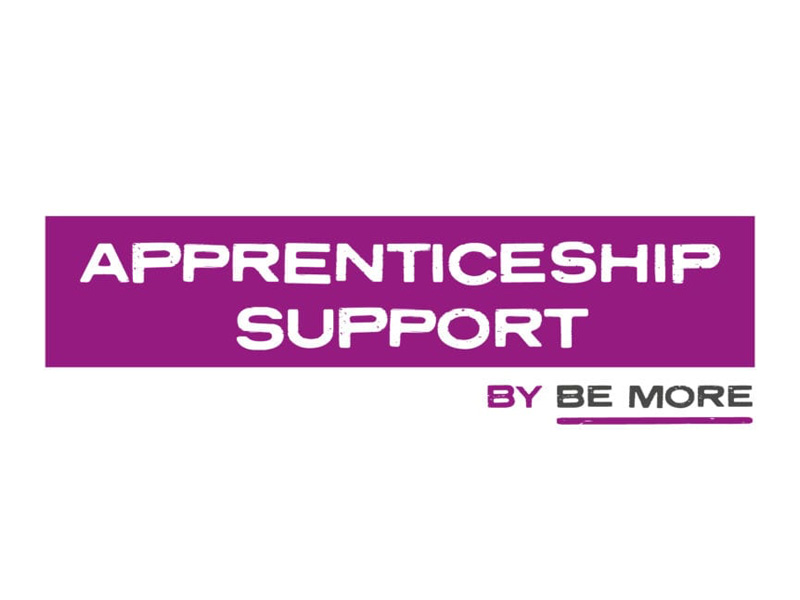 Estimated Reading Time:
3
minutes
Be More Ambassadors play an important role in helping us to provide practical and current advice about apprenticeships. Our Ambassador network includes companies and apprentices who are on hand to describe their experiences of their apprenticeship journey. Naturally, when companies recruit fresh talent to their organisation they want to spread the word. This article looks at two Ambassadors who are in the news at the moment. We'll have a look at other Be More Ambassadors in the news in future newsletters.
This month we focus on SURE Solutions, an Industrial refrigeration specialist in Birkenhead, and Alstom, a national company producing rail rolling stock with a major operation in Widnes.
SURE Solutions have made great strides in the industrial refrigeration market growing rapidly from a start-up just five years ago. Their apprenticeship programme is assisting this growth both short term and long term. They are passionate about their apprenticeship programme and justifiably proud of it. Their approach to apprenticeships is also innovative. They have a balance of apprentices, some mature others fresh into the industry. This is helping to plug skills gaps and add diversity. A different approach introducing flexibility of learning to their apprentices is also paying dividends. In this article, published in trade magazine The ACR Journal, Operations Director, Craig Shaw, shares his strategy for SURE Solutions' Refrigeration, Air Conditioning, and Heat Pumps (RACHP) programme and the important roles apprentices are playing in front line engineering and back office business operations.
Alstom build and maintain rolling stock. In 2017, Alstom they invested in Widnes, opening the UK's largest and most sophisticated centre for train modernisation. Geared up to operating on Industry 4.0 principles, the Widnes centre works on Intercity trains. One of its first contracts was to re-paint the 56-strong fleet of Class 390 tilting Pendolino trains. Apprentices were an integral part of the repainting team, training on innovative Virtual Reality painting simulators. Four years on and Alstom's commitment to its apprenticeship programme is as strong as ever.
Railbusinessdaily.com is a rail industry-leading news outlet voiced by the industry and has highlighted Alstom's growing commitment to its apprenticeship programme across the UK. It's article highlights how Alstom has welcomed 30 new apprentices this year, three times as many as 2019. Fifteen are degree apprenticeships and seven are female. The apprentices, joining at Levels 3, 4 and 6, will be joining across 10 different locations across the UK, working in engineering, supply chain, maintenance, design, Environment, Health and Safety (EHS), HR and more. In Alstom Widnes there will be five level 3 apprentices, three are commencing their apprenticeships this year and one is female. A further five are working on level 4 apprenticeships.
"This is great news for the rail industry," says Dean Bruce, Managing Director of railbusinessdaily.com. "The industry has significant skills gaps and needs new talent to fill this void. Apprenticeships offer an ideal balance of hands-on working experience and theoretical study that will attract people into our exciting sector. It's great to carry stories about companies building for the future and investing in their people."