Be More Apprentice Ambassadors provide green transport insights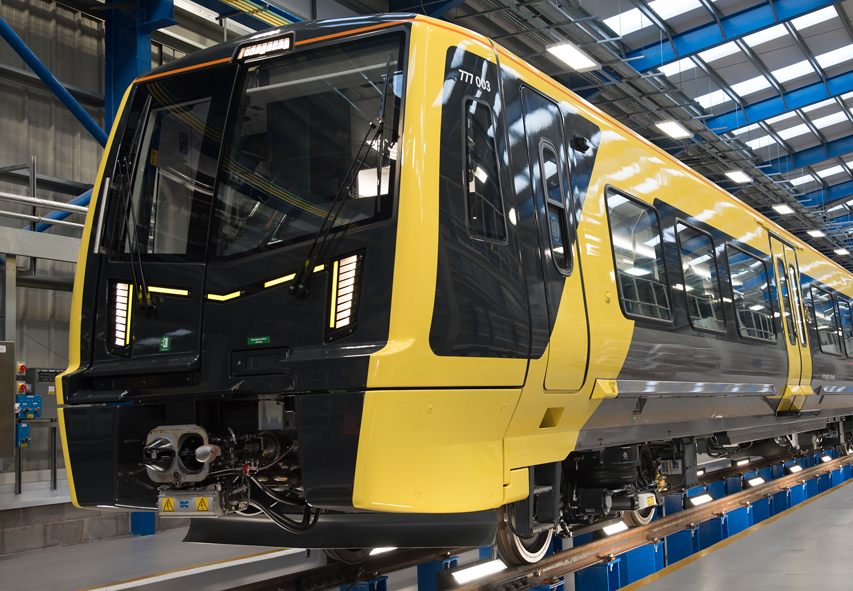 Estimated Reading Time:
4
minutes
BE More Apprentice Ambassadors Paige and Connor were invited to contribute insights into green transport from a young persons' perspective. The Liverpool City Region's All Party Parliamentary Group (APPG) meeting saw them lead the agenda designed to tackle climate change and build back better.
A wide range of organisations across the Liverpool City Region are working as Be More Apprenticeship ambassadors. They play an active role in promoting the apprenticeship agenda. Within these organisations are Be More Apprentice Ambassadors. In addition to being apprentices, they help inspire others to explore apprenticeships and provide first-hand experiences of what it is like training and working as an apprentice. This brings a range of additional benefits including building presentation skills, experience and confidence communicating with groups.
In May, two Be More Apprentice Ambassadors were given the opportunity to provide insights into green transport from a young persons' perspective. The Liverpool City Region's APPG delivering green travel held a virtual meeting chaired by Liverpool MP Kim Johnson. The meeting focussed on how transport can help recover from the impact of the COVID pandemic, and help achieve Net Zero.
Paige Williams an Apprentice Fire Fighter at Merseyside Fire and Rescue Service, together with colleague apprentice Connor who works in occupational Health were the first to speak at this high profile meeting. They were followed by Baroness Vere, Parliamentary Under Secretary of State at the Department for Transport, Metro Mayor, Steve Rotherham and Mary Creagh, Chief Executive of Living Streets, the UK charity for everyday walking.
Paige Williams mentioned Merseyside Fire and Rescue Service's three year integrated risk management plan with ambitions for fire engines and support vehicles to be fully electric. She also suggested electric charging points at the station for those travelling to work using electric vehicles. Other suggestions she had included covers for bike shelters to encourage more people to cycle into town and store their bike in the dry. She also highlighted the e-scooter scheme and how she felt scooter riding and cycling training was needed to make riding on the road safer particularly in city traffic.
Connor Wolfenden highlighted the need to be able to access more green space for those living in the city. He suggested city centre walking areas, more green space on the outskirts of the city and cycle routes to further green space.
Metro Mayor Steve Rotherham and Baroness Vere picked up on Paige and Connor's suggestions. Presenting the National Bus Strategy, Baroness Vere highlighted the need for busses of the future to accommodate cyclists and integrate ticketing with other forms of transport. Steve said: "Paige talked about bike storage and we are looking at that. Connor's suggestion is spot on for segregated cycle lanes and the one on Dock Road. Princes Park is an exemplar the problem is that at either end of it there are pinch points that Baroness Vere talked about. If we do the pinch points alone we can connect up 600 kilometres of walking and cycling lanes throughout the whole Liverpool City Region and that would be good for us all."
"It's very important that we have a young persons' perspective on green travel," said Kim Johnson at the start of the meeting.
"Paige and Connor spoke at the top of the agenda eloquently providing valuable insights from the perspective of young people, which really helped to set the tone for the discussion," reflected Gus Riddy, Government Relations and Public Affairs Officer.
If you would like to know more about being a Be More Ambassador, or discuss apprenticeships, the Apprenticeship Support by Be More Team provides impartial information and advice on apprenticeships across the Liverpool City Region.