Be More supported this Autumn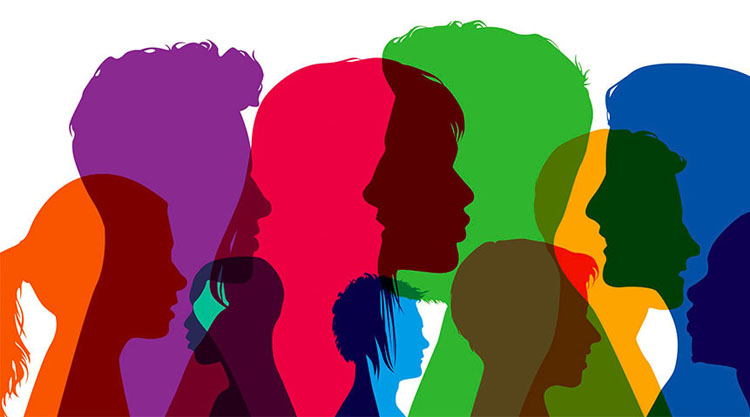 Estimated Reading Time:
3
minutes
Apprenticeship Support by Be More are always looking for innovative ways to deliver the help you need to secure an apprenticeship. The latest initiative helps you access this support and more through local Youth Hubs.
It's always nice to be able to meet and chat with people who can help further your career. It gives you an opportunity to ask lots of questions, get great tips and share experiences on how to find and apply for an apprenticeship. While the Apprenticeship Support by Be More Team are happy to talk to you over the telephone, there is now a further way of getting support. It provides you with a growing network of venues across the Liverpool City Region providing you with expertise to help you secure your apprenticeship and build your career.
In today's economic climate we know it's tough getting a job. It requires a combination of the right skills, persistence and perseverance to get where you want to be. From writing the right CV to presenting yourself well at interview, these are skills in themselves that need to be developed, honed and practiced. Local Youth Hubs have mentors and coaches you can access for free that will help you develop these skills and assist you in your search for an apprenticeship.
Local Youth Hubs, are a combined initiative between Liverpool City Region Combined Authority, The Department for Work and Pensions and Employment & Training Support Services across the Liverpool City Region. The network of hubs is growing and there are nine of them currently. Importantly, all of them have a tried and trusted record of working successfully with young people. They also have strong collaborative arrangements with other organisations delivering services that support and benefit young people. That means that if you need specific support and they can't help directly they know someone who can. Apprenticeship Support by Be More are already working with many of them to help you prepare for, and secure, your apprenticeship.
So where can you find these Local Youth Hubs by Be More? St. Helens' Ways 2 Work is very accessible in St. Helens Town Centre together with Genesis Kickstart to Employment in College Street. Ellergreen Community Centre, Joseph Lappin Centre, Merseyside Youth Association and Thrive are in Liverpool. Employability Solutions@The Reach is in Speke and Merseyside Community Training is in Birkenhead. The Bootle Strand shopping centre is home to the ninth local Youth Hub in the network called The Big Onion. More information about these local Youth Hubs including their opening hours can be found here.
Local Youth Hubs are also running a series of events each month designed to show you what support and opportunities are available across the Liverpool City Region to get help you get a job you'll love and the skills you need.  Already in October events to help brush up on Maths and English skills together with opportunities to learn more about the Prince's Trust, and a weekly Kickstart jobs fair and a fast track to apprenticeships open day.
If you would like further information on apprenticeships and how to apply for them, talk to the Apprenticeship Support by Be More Team They provide impartial information and advice on apprenticeships across the Liverpool City Region.