Charlotte commended as Higher Apprentice in National Awards.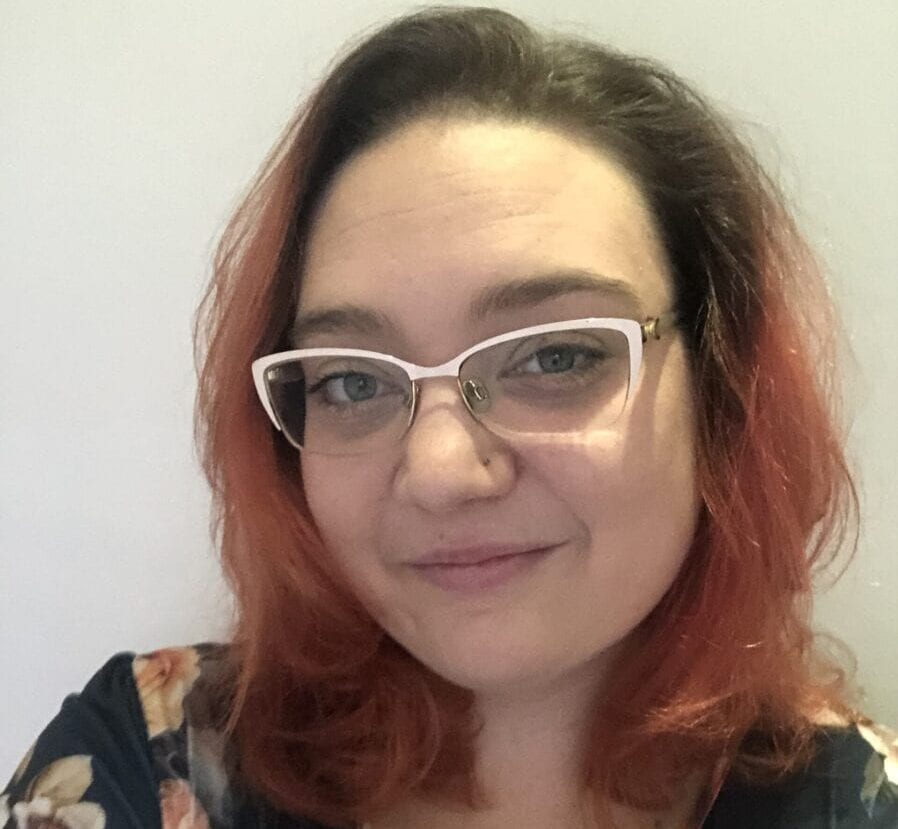 Estimated Reading Time:
4
minutes
The inaugural North West finals of the National Apprenticeship awards saw Charlotte Callister highly commended as an advanced level Apprentice. Charlotte started her level 3 apprenticeship in November last year. She applied for a position as a digital marketing apprentice at Sefton Metropolitan Borough Council after seeing an advertisement on social media. "I've always loved writing and the more I read the details about the job, the more passionate I became about it. I knew it would be an apprenticeship I'd love. I also liked the idea of being paid for something I would really enjoy," says Charlotte.
After an essential skills test her passion and commitment shone through at interview. She was offered the apprenticeship on the same day. Little did she know that within 6 months her apprenticeship would become a critical fast paced communications role in the fight against COVID. The digital marketing apprenticeship develops skills in social media, improving people's access to websites and making them easy to navigate. "The digital communications team is a small one, so it was all hands to the deck when COVID hit. We had to let people know about the latest advice on staying safe, what to do if you thought you had the virus and whether your business could open. The advice changed as the pandemic grew and I was in the thick of it suddenly. Making sure that I was getting information out across the different social media channels from Facebook to Instagram became critical," explains Charlotte.
In any apprenticeship there is not only an employer. A training organisation helps to provide additional theoretical training. Originally she would spend set weeks at college studying principles of coding and working towards an internet business associate qualification. When COVID broke days at college changed too. Charlotte now spends her college time studying via internet based courses.
When the National Apprentice Service announced they were looking for apprentices to apply for their awards, Charlotte wasn't sure about entering. Thankfully, her manager encouraged her. In November she was the recipient of a commendation. "I'm really proud, this is a prestigious award. There were only two public sector apprentices that got to any of the regional finals and I was the only person from the public sector in the North West regional finals," reflects Charlotte.
The award recognised Charlotte's ability to adapt to the changing requirements of the apprenticeship as her digital communications moved rapidly from strategic to reactive in a fast paced environment. Early in her role she had managed an Instagram takeover that required planning and proactive social media engagement from the Sefton Council office. Now she works from an office at home adapting to zoom meetings, crisis marketing and getting content out where it's needed to help people cope with COVID.
"I'm loving my job. It's great to socialise with my team all be it at a distance on-line. I'm loving the fast paced nature of the work and the things I am learning. My apprenticeship is for 18 months and it will finish in May. I'll have a City and Guilds qualification in Digital Marketing backed by 18 months of solid experience as a digital marketer. National recognition of my achievements is the icing on the cake," says Charlotte.
Debbie Rayfield, Corporate Apprenticeship Manager, is responsible for the apprenticeship programme across Sefton Council. "Charlotte's recognition in the regional finals is well deserved. Our apprenticeship programmes upskill people, building the knowledge and behaviours for a 21st century public sector organisation. Her work is valued highly and her ability to adapt and apply the skills she is learning continues to help us communicate well during the COVID crisis," comments Debbie.