Environmental Apprenticeships may not be obvious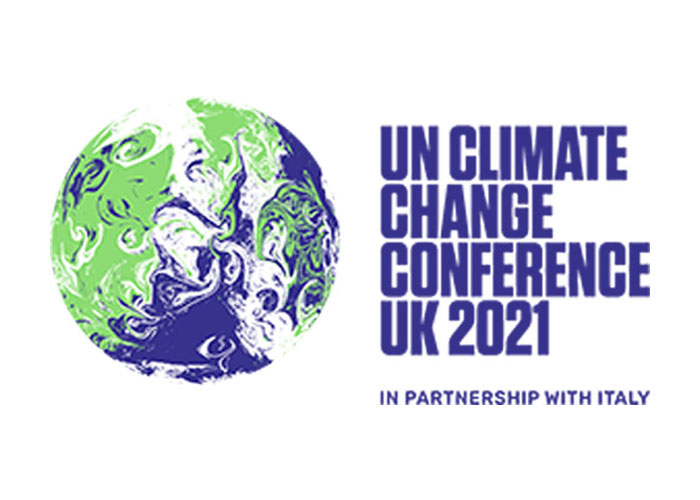 Estimated Reading Time:
3
minutes
The COP 26 UN Climate Change Conference concluded on the 12th November. It has helped to accelerate the world's commitment to reducing climate change. We look at apprenticeship opportunities that can help make a difference to the environment.
Search a job website for environmental work across the Liverpool City Region and you'll find over 2,000 opportunities currently. This is likely to increase in the future as COP26 has accelerated action to mitigate climate change across the world.  When it comes to helping reduce the environmental impact of human activities on the planet there are a wide range of apprenticeships that prepare you for different climate changing jobs. They may not be as obvious as you think.
Conference of parties (COP) meetings are global climate change summits that have been going for 26 years. In 2015, at COP21, every country agreed to work together to limit global warming to below 2 degrees and work to 1.5 degrees. The Paris Agreement was born. COP26 concluded this month with all nations agreeing to keep this target alive in the Glasgow Climate Pact. It goes further by scaling up action to achieve the target by dealing with climate impacts.
Achieving reductions in environmental impact requires people to 'think global, but act local'. If you are looking to play a role in combatting global warming in your career then there's an apprenticeship for that. The obvious ones to look for have environmental titles in them, look for Environmental Practitioner or Sustainability Business Specialist. However, you options don't stop there. Let's think for a minute about what activities help reduce global warming.
The first big one is reducing greenhouse gases in the atmosphere. The main greenhouse gases are carbon dioxide and methane. Trees and plants are very good at converting carbon dioxide to oxygen. That's why there is lots of talk about deforestation. There are many apprenticeships that train you to work with plants and trees. Try Horticulture and Landscape Technical Manager, Arboriculturist, Professional Forester, or Countryside Ranger.
Methane is a colourless odourless gas. Turn on a gas cooker powered by mains gas or a gas fire and it'll be burning methane. It's a fossil fuel and there is talk of phasing this out. Apprenticeships in the energy sector now incorporate conservation and efficiency. Look for Community Energy Specialist or perhaps apprenticeships in the nuclear sector and renewables industry generating clean power. Also, a great deal of methane is produced by burping cows. Managing herds well can make an impact, so how about a General Farm Worker apprenticeship?
Environmental impact is also about reducing waste and raw materials. There are apprenticeships in the recycling sector such as Metal Recycling Technical Manager. However, less obvious ones that will help reduce global warming can be found in manufacturing production and maintenance. Good maintenance of equipment means less costly leaks, preserving things like compressed air and water. It also means machines run more efficiently using less power.
More and more organisations are beginning to take climate change very seriously. They are working towards being carbon neutral and Net Zero targets. If you would like your career to contribute to this an apprenticeship could be for you and it doesn't need to have environment in its title.
If you would like further information on apprenticeships and how to apply for them, talk to the Apprenticeship Support by Be More Team They provide impartial information and advice on apprenticeships across the Liverpool City Region.