Inspire Childrens Services scoop SME employer of the Year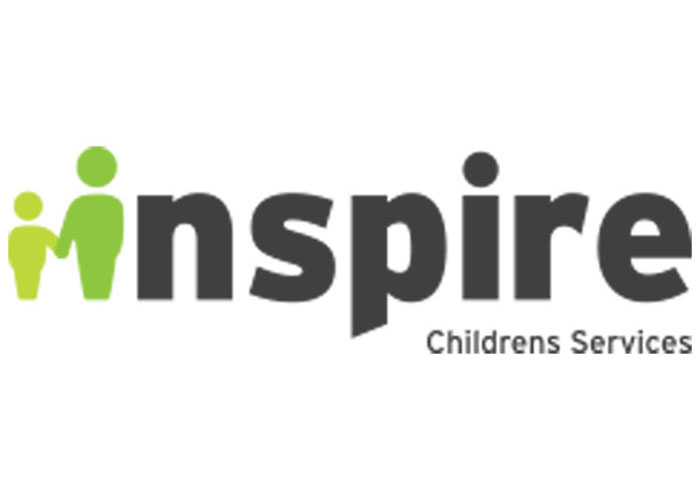 Estimated Reading Time:
3
minutes
The 2021 Regional Apprenticeship Awards National Finals were held across the country this October. Regional finalists go on to the National Final in November. We cover the ceremony and a win for St. Helens' based Inspire Childrens' Services.
In its 18th year, the National Apprenticeship Award highlights the benefits that apprentices bring to individuals, businesses and communities. It celebrates the success of those who go beyond making a difference. This year, over 1,000 entries were received from apprentice employers, apprentices and apprentice champions from across the UK. The perceived breadth of industries and sectors emphasizes the broad appeal of apprenticeships and the way employers and individuals continue to build business and career success through apprenticeships. Virtual regional ceremonies celebrated apprentice employers, apprentices, training providers and apprenticeship champions nationwide.
Alex Burghard, Skills Minister launched the ceremony with a video message for the North West Regional Final.  "As a new Minister of Skills, I'm a major believer in what apprentices can do for their employers, the economy, and apprentices themselves. So, huge congratulations to everyone taking part in these regional finals. These awards recognise employers who continue to invest in skills through apprenticeships and those who have achieved great success. Just as importantly, they also showcase those fantastic apprentices who are already having significant impact in their chosen field. I very much hope you all enjoy a fantastic ceremony and celebrate the achievements and successes of apprenticeships in your region. Thank you very much for all you do. Good Luck everyone," he said.
There were many nominees from the Liverpool City Region across the four employer categories. Apprenticeship Support by Be More ambassadors, The Forshaw Group, were highly commended in the SME Employer of the year category.  It was a great evening for Inspire Childrens Services. Based in St. Helens they were highly commended in the Recruitment Excellence category and took home the award for SME Employer of the year.
"We are very excited to win this award," said a spokesperson from Inspire Childrens Services. "Apprentices make the business, it's all about staff growth and development. Because we are in the childcare sector, if we've got well trained staff with good qualifications it means the children in our care are getting well looked after. That's the most important thing. Apprentices are definitely needed within our business."
The judges were impressed with Inspire Childrens Services clear link to a formal career path, to progression and for diverse recruitment. They also mentioned of older apprentices contributions to their apprenticeship programme.
You can watch the Regional Award Ceremony here.
If you would like further information on apprenticeships and how to apply for them, talk to
the Apprenticeship Support by Be More Team They provide impartial information and advice on apprenticeships across the Liverpool City Region.