It's time to SWAP to hospitality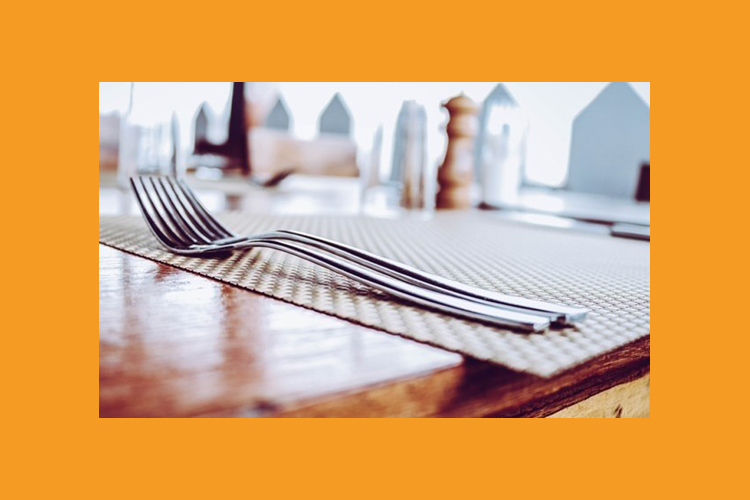 Estimated Reading Time:
3
minutes
The hospitality industry across the Liverpool City Region has faced immense challenges precipitated by COVID-19 and the UK leaving the EU. Growth Platform – Liverpool City Region Growth Company, Liverpool Hospitality and the Department of Work & Pensions have been driving recruitment and apprenticeships in the sector. We look at how they are getting on.
There is still a need to fill vacancies in the hospitality industry across Liverpool City Region. Pre-pandemic, the sector was worth around £4.9 billion to the region and employed over 55,000 people. It was hit hard during the pandemic which was compounded by EU Exit and other challenges. The Department for Work and Pensions (DWP), Growth Platform, Liverpool City Region Combined Authority, Marketing Liverpool and Liverpool Hospitality created a solution to recruit new and experienced staff.
Growth Platform has been working alongside Liverpool Hospitality to recruit jobseekers into hospitality vacancies through a Sector-based Work Academy Programme (SWAP). This is free, bespoke, hospitality employment training for Job Seekers. Over two weeks the programme gives people specific industry skills with a guaranteed job interview at the end, providing a launch pad into developing further skills and training through apprenticeships.
To date, three successful, SWAP schemes have been run over the last three months. Participants have learnt new skills in customer care, food handling and health and safety. 14 employers have interviewed SWAP participants for a range of positions from housekeeping to trainee chefs, porters and front of house. Numerous candidates are now employed in a range of positions.
Christine Henney, HR Director at the iconic Titanic Hotel Liverpool, interviewed 15 of the participants and employed several across a variety of roles. 'Getting candidates through the SWAP programme has been fantastic. They have a real taste of what the industry is like and have a good initial grounding of what it takes to be successful in this sector. They have been a very welcome addition to our recruitment effort and received at a time when additional support is most welcomed,' she commented.
"There are a wide range of opportunities available within the hospitality sector right now, that people across the City Region can benefit from. I'd urge anyone looking for work or a career change to take advantage," suggests Councillor Mike Wharton, Liverpool City Region Combined Authority Portfolio Holder for Culture, Tourism and The Visitor Economy.
"Liverpool City Region is renowned for its world-class entertainment, hospitality and leisure and we need to attract brilliant people into the sector to cope with demand and start a new career," confirms Steven Hesketh, Deputy Chair of Liverpool Hospitality.
If you would like further information on apprenticeships and how to apply for them, talk to the Apprenticeship Support by Be More Team They provide impartial information and advice on apprenticeships across the Liverpool City Region.