Make your way up with apprenticeships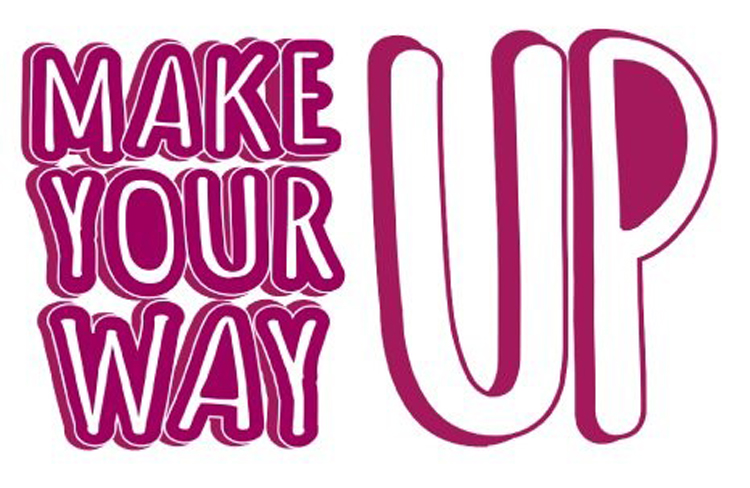 Estimated Reading Time:
3
minutes
We take a look at the latest drive to encourage Liverpool City Region's residents into hospitality and examine how apprenticeships can help.
The Liverpool City Region is a hot spot for hospitality. A recent survey of the UK's major city centres by CGA has shown that Liverpool leads the UK in hospitality growth. There was a 4.4% increase in new restaurants, bars and pubs opening between September 2021 and December 2021. The growth has been driven by the region's ambitious local entrepreneurs, as well as national operators, who have invested as the pandemic eases.
While the sector is growing it can only be sustained with talented new people. Liverpool Hospitality has launched 'Make Your Way Up ' to attract talent into the industry from across the Liverpool City Region. The colourful energetic site features training providers skilled at delivering training and recognised for providing the theory and skills development on apprenticeships that can be honed in the working environment.
The ambassador section of the site features videos illustrating the careers available in hospitality. Mercy Chisango started working in hospitality when she was eighteen and chose it as a career in preference to studying for the legal profession. Her temporary job became a passion, so she is now a senior chef for an international hotel group. Connor Campbell reflects on his experience in the hospitality industry and how the opportunities are endless as the roles within the industry are multifaceted. Katie Sands confirms this. She is a General Manger. She started in the industry as a Chef, but points out that what made her stay in the industry is the multiple career progression opportunities and the potential to grow and keep growing. Andy Forster began his career in hospitality as a Security Guard. He is now a Front of Office Manager working his way towards General Manager. He loves the excitement of no 2 days being the same.
The hospitality industry has a long standing tradition of training fresh talent to the industry using apprenticeships. For example famous chefs such as Clare Smyth, Gordon Ramsay and Jamie Oliver all honed their skills as apprentices. The apprenticeship route has many advantages as it is a paid job with training. Apprentices gain a recognised industry qualification while putting the theory into practice during their working day.
When we think apprenticeships, don't just think traditional occupations. The breadth of apprenticeships available today is huge. Want to be a Hotel Manager? There's an apprenticeship for that. Fancy marketing a restaurant, being an accountant in a large food chain, selecting and buying wines for restaurant groups? Perhaps you might like to be a Food Technologist? All of these professions have an apprenticeship route.
Make Your Way Up is set to attract many people into the hospitality industry across the Liverpool City Region helping to deliver the unique visitor experiences the region is famous for. Apprenticeships delivered through the colleges featured on the site will help fresh talent prosper in an exciting and vibrant industry.
If you would like further information on apprenticeships and how to apply for them, talk to the Apprenticeship Support by Be More Team They provide impartial information and advice on apprenticeships across the Liverpool City Region.