New Apprenticeship play: Step into your Future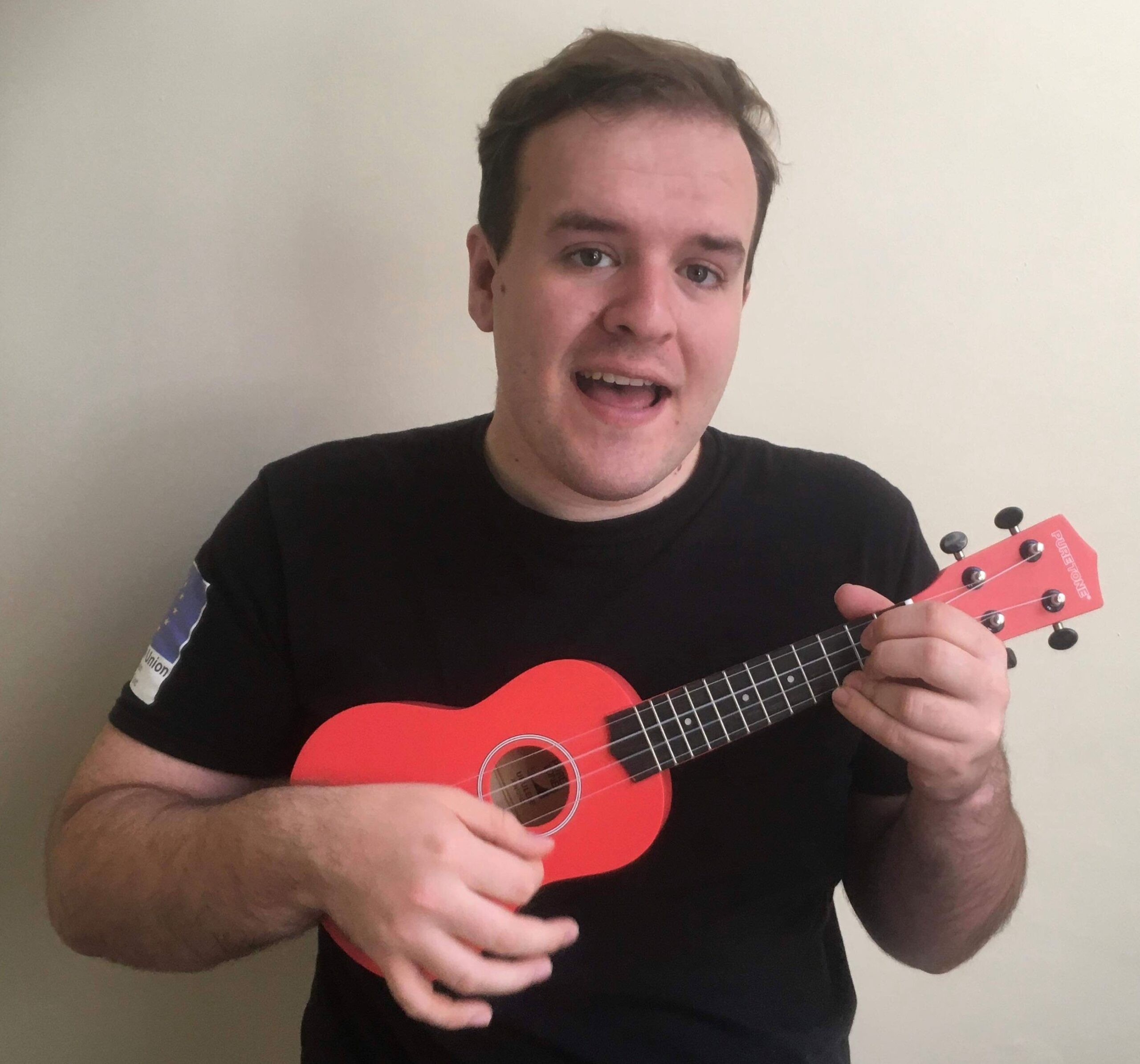 Estimated Reading Time:
3
minutes
A new Apprenticeship play has been launched. Called 'Apprenticeships – Step into your Future' it sees football fanatic Sammie ditch shopping for an afternoon discussing apprenticeships with her beloved Grandad, George. Experienced musician George has wise words for 12 year old Sammie as they explore how to make her dreams reality.
The Apprenticeship Support by Be More play 'Apprenticeships – A Pathway to Success' has been touring across schools in the Liverpool City Region. Aimed at years 10 and 11 this innovative way of learning about apprenticeships has proved a hit. Between September and December 2020, 1,135 year 10 and 11 pupils enjoyed the first play giving it rave reviews and improving their apprenticeship knowledge. On the back of this success comes the next play for years 7, 8 and 9.
The play has been created and is performed by professional theatre company Open the Door Theatre in Education. "We're very proud the first play was so successful. We work with the Apprenticeship Support team closely to make sure we get the right information about apprenticeships across in a fun way. We conduct a lot of research and send several drafts to the team and their stakeholders to ensure we have a hit on our hands. Our latest play has a different audience and a new way of engaging them. I'm hoping they are looking forward to seeing it as much as we are looking forward to performing it. We've been rehearsing hard and we're ready to take to the stage," reveals Bob Towers, Director of Open the Door Theatre in Education.
The feedback over the last few months has been very positive from careers advisors, who feature in the play. 'You've done your research' an independent career's advisor observed. The responses from schools, lining up to book the new play for their pupils, have also been complementary. They believe it will encourage students to start thinking about their learning journey now and help them to make the right choices when choosing their GCSE's.
Grandad George and Granddaughter Sammie have a special relationship, spending their Saturday's together exploring all the possibilities the world holds. You know a play is going capture its audience's attention from the outset when Grandad gets his Ukulele out. Anticipate laughs and a sing along, because you won't be disappointed. Weaved skilfully into this are important messages about apprenticeships for students to think about. Sammie's perceptions of how to acquire the wide range of skills and knowledge her Grandad has is about to change. When Sarah Earnshaw comes round to collect her parcel a mutual respect and understanding for careers advisors, apprenticeships and social media play out, literally in front of you. The play is designed to captivate years 7 to 9 and it does this spectacularly well. Where laughs meet apprenticeship education and a singalong, what's not to like?
The play is already booking up fast. If you would like to book, at no cost to your school, a performance of 'Apprenticeships – Step into your Future' for your school then contact on 0151 228 6445 between 8:30 to 17:00 Monday to Thursday and 8:30 to 14:00 on Friday. Please leave a message if you can't get through and a friendly team member will call you back to discuss availability.
For impartial advice and information on Apprenticeships in the Liverpool City Region, you can contact the Apprenticeship Support Team by Be More.