PPG shows Commitment to Liverpool City Region Apprenticeship Ambassador programme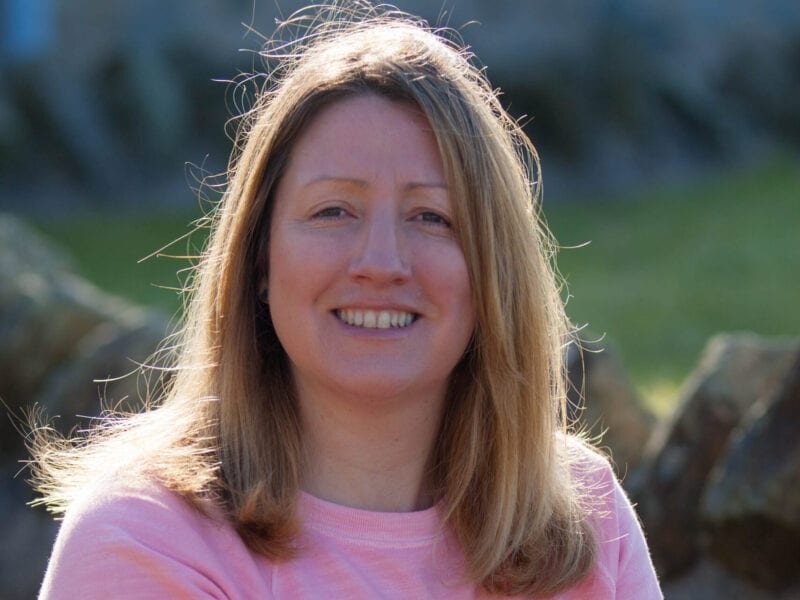 Estimated Reading Time:
2
minutes
Paints company PPG, which acquired Whitford in 2019, says it will continue the commitment shown by Whitford as a Liverpool City Region Apprenticeship Ambassador. PPG has a strong training ethos that recognises the value of apprenticeships and the company is keen to support and promote apprenticeships across the Liverpool City Region, according to Karen Spencer, HR Manager.
"When we acquired Whitford there were three apprentices in the organisation. The smooth transition meant those apprenticeships were completed successfully," Karen said. "We are in the process of looking at our future apprenticeship programme and have already identified the need for apprenticeships in maintenance for succession planning," she added.
As an Ambassador, PPG will actively support the apprenticeship agenda across the Liverpool City Region. "While we do not currently have apprentices at Runcorn, we are very happy to support and promote apprenticeship activities across the region," she said. Our Runcorn site includes development labs where new coating ideas are developed and tested. Fresh ideas require fresh thinking and this is one of the many benefits apprenticeships bring to an organisation."
PPG also sees a number of other benefits that apprenticeships bring. "Often apprentices bring a different perspective and no preconceived ideas on how things should be done. This can lead to innovation and improved efficiencies. Another benefit is the ability to train apprentices from scratch, so they adopt the company culture quickly," reflects Karen.
If you would like to find out more about apprenticeships in the Liverpool City Region, Apprenticeship Support by Be More offer impartial advice and information.