Rethink your qualification timeline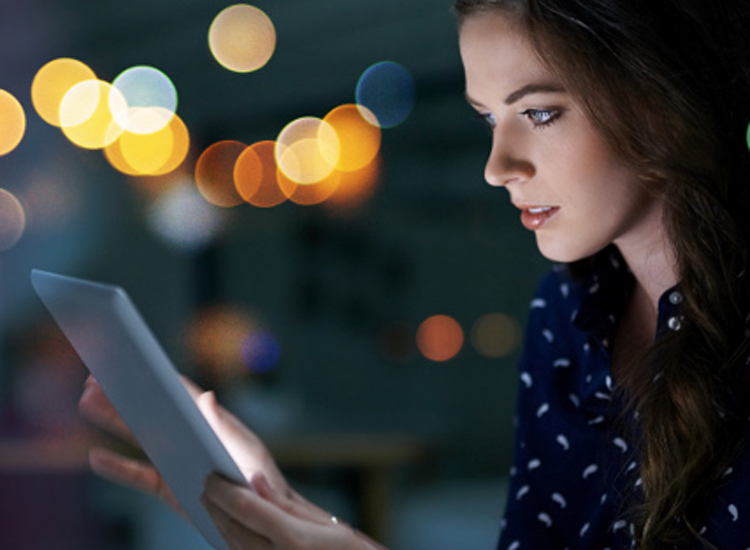 Estimated Reading Time:
3
minutes
So you've got your A-level results or good GCSEs and you're considering leaving school. You might be thinking about higher education and believe you have missed the boat. If so, you've not thought about apprenticeships.
There are many great schools across the Liverpool City Region. They all want to educate you well for a successful career. They strive to get good OFSTED ratings to attract more pupils from their catchment area. They also measure success traditionally by how many pupils get university places. Some work towards getting high numbers of pupils into prestigious universities too. While looking to fulfil those aims they work towards academic timelines. Traditionally exam results are announced in July and August ready for an intake into the University in September. UCAS, colleges and Universities are all geared to this time line. That's why you see advertisements by Universities on the television and a clearing system with pupils scrambling for places. You can be forgiven for being lured into this academic time lime with all this activity designed to encourage you to sign up.
You may choose to follow an academic route to your qualifications. If so, you need to follow the academic time line to gain a University place. However, there is another route. It has advantages, particularly if your grades are good or you would like to gain practical experience in the work place to complement your degree.
You may want to consider an apprenticeship. Many people believe this is just for tradespeople, but they would be wrong. No longer is this the sole domain of the carpenter, beautician and brick layer. Today, many more professions benefit from gaining skills and qualifications through apprenticeships. Thousands of successful people have kick started their careers with an apprenticeship. Take Jamie Oliver for example. Whilst we can't guarantee you'll be as rich and famous as he is, apprenticeships will provide qualifications and valuable experience to build your career from.
Apprenticeships have changed recently and now include opportunities to get a degree across a wide range of professions. The difference from traditional degrees is that they are driven by businesses. This changes the traditional degree time line. So you may not have missed the boat after all. A route to a degree apprenticeship is through applying to a business who has created an apprenticeship opportunity. The business has control over the qualification timeline working with a training provider that is usually a college or university. Effectively, you are employed and this means your apprenticeship does not run to an academic calendar.
Apprenticeship opportunities across the Liverpool City Region can be found on the Be More website and there are also very helpful people on the Apprenticeship Support by Be More team that can provide you with more information on how timelines for apprenticeships differ from traditional academic qualification routes. They would love to hear from you.
If you would like further information on apprenticeships and how to apply for them, talk to
the Apprenticeship Support by Be More Team They provide impartial information and advice on apprenticeships across the Liverpool City Region.