SOVINI GROUP: APPRENTICESHIP SHOWCASE EVENT 09.02.21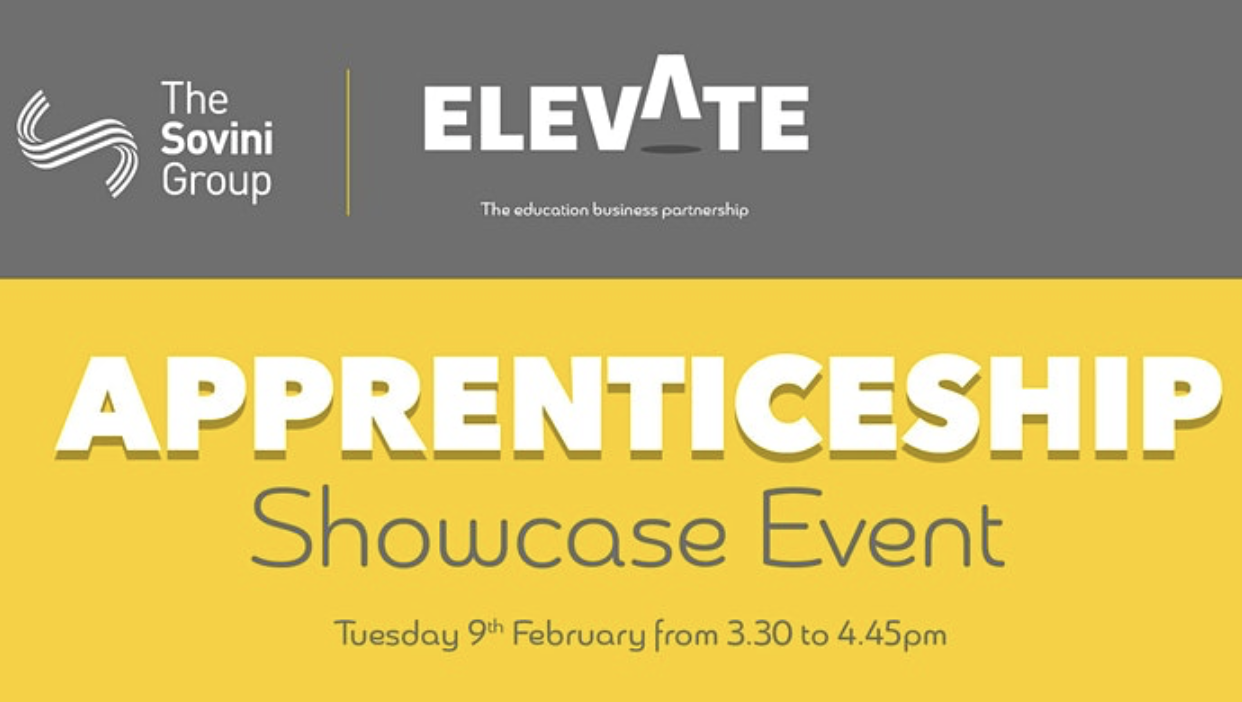 Estimated Reading Time:
2
minutes
Liverpool City Region employer, The Sovini Group, achieved 1st position as both the UK's Best Workplace and UK's Best Workplace for Women. The Sovini Group was also ranked as Europe's 3rd Best Workplace.
The Sovini Group are a property management and development company that continues to grow from strength to strength and the success of their commercial members provides investment in social housing and local communities. As a company The Sovini Group believe that people are their greatest asset. They celebrate diversity and are proud to be an equal opportunities employer and encourage applications from every member of society.
The apprenticeship showcase event taking place at 3:30pm on the 9th February is open to all students from across the Liverpool City Region from Year 11 and 6th Form, they want to invite you (and your parents/guardians if they can attend) to learn more about what opportunities are available to you.
• You will find out about The Sovini Group and the process involved in applying for roles
• You will see the variety of apprenticeships on offer across the organisation from Business Administration, Gas, Electrical, Ground Maintenance, Plastering, and much more
• You will be given tips about applying for apprenticeships and how to sell yourself
• You will hear about the 'journey of an apprentice' with the opportunity to talk to various members of staff from all departments
The Sovini Group currently have 45 apprentices working with them in a variety of roles and they pride themselves in ensuring that they offer the best possible journey for apprentices to develop the necessary skills.
You can register your interest in any of our apprenticeships by adding yourself to our mailing list and start to build networks to plan for your future.
Join us for the hour to find out more and start thinking about your next steps.