St. Helens Chamber is latest Apprenticeship Support by Be More Ambassador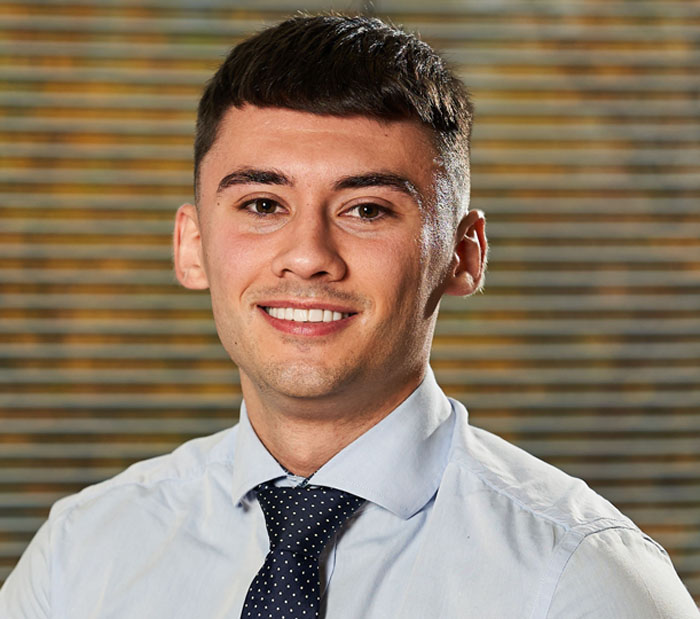 Estimated Reading Time:
3
minutes
St. Helens' Chamber of Commerce has become the latest Apprenticeship Support by Be More Ambassador. We explore their reasons for becoming part of this network.
St. Helens Chamber of Commerce works with local businesses, partners and the community to contribute to growth and regeneration. It supports the growth prospects of St Helens' businesses and entrepreneurs, ensuring firms can obtain the support and resources they need to adapt and grow. In addition, it has a mission to help equip young people with the skills and attributes required by employers. They support them to help start their careers and gain meaningful and sustainable employment.  St. Helens' chamber also offers business-oriented skills, training and advice to adults, inspiring and supporting them too.
Jack Parker, Business and Sales Tutor, will be St, Helens' Chamber representative on the network. He was deemed perfect for the role as he is passionate about apprenticeships. This comes from first-hand experience of being an Apprentice at St. Helen's Chamber of commerce. The Chamber is both an employer and training provider and runs a Starting Point programme that Jack began his first apprenticeship on six years ago. This programme provides free and impartial employment advice to anyone looking for work including jobs, apprenticeships, education and training. All of this delivered in a professional, friendly and relaxed atmosphere.
Jack works on the Chambers' Young People's Development Team helping 16 -24 year olds across the area. He brings bags of enthusiasm to the role with an empathy born of the apprenticeship journey he has had to date. After starting on a level 2 apprenticeship he worked his way up to the Level 5 apprenticeship he is currently on that will develop his teaching skills at a University degree level. This year he will help hundreds of young people begin their careers, many through apprenticeships.
Speaking about what he hopes St. Helen's Chamber can bring to the ambassador network is their experience engaging and motivating young people. "We want to help change old perceptions that an apprenticeship is a low paid job that is just a foot in the door.  My experience of an apprenticeship was completely different from these myths. It has delivered qualifications, skill sets and a worthwhile progressive career. I want other young people to know it can do the same for them," he enthuses. "My message is one of positive optimism. I want young people to realise that apprenticeships deliver life skills as well as work skills. I want to help them be ambitious with a drive to be better. They can achieve this through apprenticeships," he advises.
So what benefits do St. Helens' Chamber believe they will get out of being a member of the Apprenticeship Support by Be More Ambassador network? "We are looking forward to meeting other people in the network, exchanging experiences and sharing best practice. I believe the next networking event is at the Skills Show in January and we are looking forward to that," reveals Jack.
If you would like further information on the Apprenticeship Support by Be More Ambassador network or apprenticeships and how to apply for them, talk to the Apprenticeship Support by Be More Team They provide impartial information and advice on apprenticeships across the Liverpool City Region.