SURE ENERGY SOLUTIONS OFFER TRAINEESHIP OPPORTUNITIES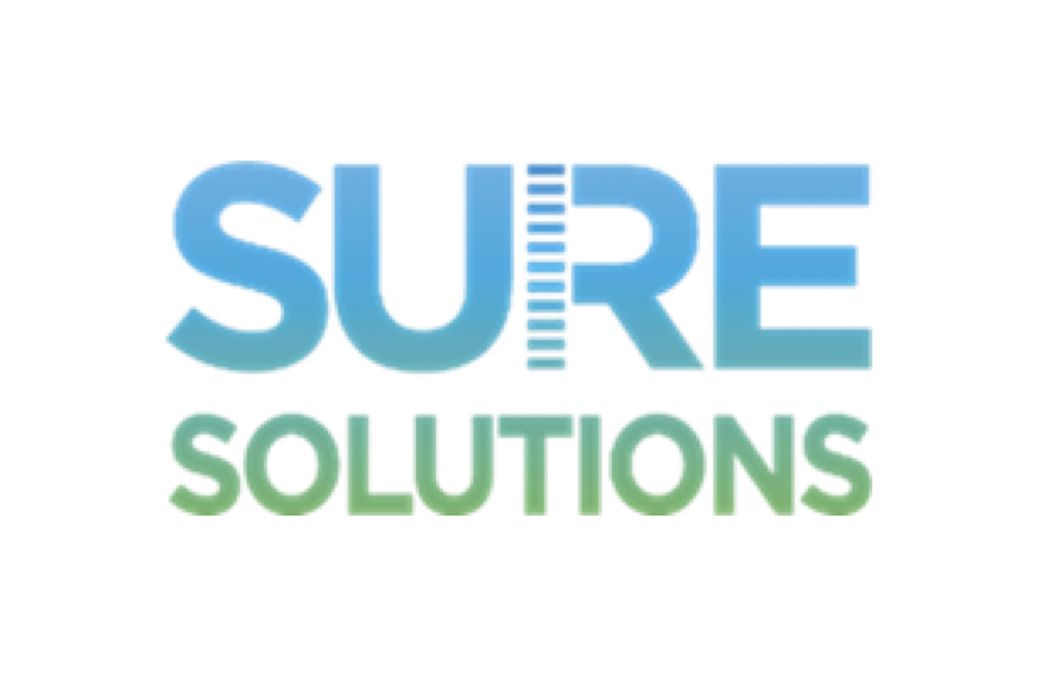 Estimated Reading Time:
3
minutes
Liverpool City Region based Sure Energy Solutions Ltd are seeking focused, determined and disciplined Business Admin Trainees to join a very collaborative team.
Ideal candidates will have great communication skills, a strong work ethic and good attention to detail.
This Traineeship work experience is part of an education and training programme that is focused on giving young people the skills and experience that employers are looking for. At its core is the work preparation training, English and maths for those who need it, and a high-quality work experience placement.
Traineeships help unlock great potential and give the work preparation training, maths, English, Digital Skills and work experience needed to get an Apprenticeship or other job.
This Traineeship Opportunity is unwaged.
Are you eligible?
Are you currently not in a job?
Do you have little or no work experience?
Are you aged 16 to 24 and qualified below Level 3 (A level)?
Tasks include:
A competitor analysis: discussing who Sure Energy Solutions' competitors are, looking at their websites, online presence and creating an analysis
The importance of company documentation and filing systems. Excel task: Task on a print graph understanding cost, reading invoices, and creating graphs
Time management skills and the importance of accountability, how to meet deadlines, using Office 365 to manage tasks, prioritisation exercise
Environmental awareness task
Research the different ways that can be used to offset carbon, how much it would cost to be carbon neutral etc. Global corporations that have achieved net zero and pledges companies have made
The importance of taking the time to write a CV, creating a CV that stands out and why you should always write a cover letter
Create a LinkedIn page and start learning how to network. Why managing social media pages are important
Health and safety board design
PowerPoint/Workshop on presenting yourself with confidence. Prepare and present their own presentation with the findings of their competitor analysis and a short feedback session
Create their own version of the company newsletter, have conversations with other colleagues to get ideas for content
The proposed dates are w/c 31st May, w/c 21st June and w/c12th July with availability for two trainees in each slot.
The traineeship will be run through Liverpool City College. The typical programme offer through the college is a 6-week programme consisting of 4 weeks pre-work training and preparation followed by two weeks work placement which will be with Sure Energy Solutions.
Training over the first four weeks will cover the following:
Week 1–2
Extended Certificate in Employability skills, covering:
Introduction to health and safety awareness in the workplace
Career planning and making applications
Effective skills, qualities and attitudes for learning and work
Communicating with others in the workplace
Improving practical skills and techniques
Exploring equality and diversity
Managing time in the workplace
Dealing with challenges
Teamworking skills
Valuing customers
Understanding conflict at work
Week 2-3
Functional Skills in English, Maths or ICT skills
If candidates are already at a suitable level here they can progress to Microsoft Office Specialist if applicable.
Week 3–4
Industry specific courses, including:
Business Admin
Project Management
CLICK HERE to find out more and to register your interest.