The art of illusion in a standard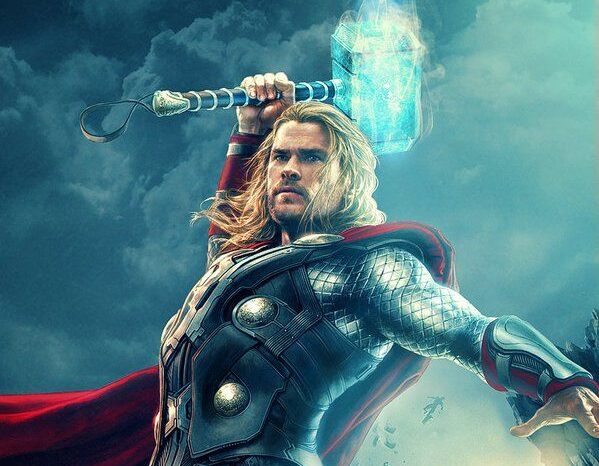 Estimated Reading Time:
3
minutes
Have you ever wanted to make someone fly? Destroy a building with a 100 foot wave or bring an Egyptian hieroglyphic to life? Now you can, and get paid for it, with the latest apprenticeship standard.
From Odeon Liverpool One to Cineworld and the Woolton Picture House, cinemas across the Liverpool City Region are open for business. They are screening the blockbusters of the future as film studios begin to release the films planned originally before COVID hit. As the cinemas tempt people for a night out, rather than streaming, production companies are finding new ways of working to create exciting films for our future enjoyment.
Today's films help us suspend belief or add to a story line using a wide range of visual effects. You only have to scan the credits of any major production to see the hundreds of people who work on special effects in any one film. Done well and you don't notice them. The exploding battleship, the 50 foot wave or the flying super hero all become very believable. Welcome to the world of a growing industry in the film production business. The British and International visual effects (VFX) industry provides computer generated (CG) digital content not only for film, but television, advertising and games. They are also diversifying into augmented and virtual reality across a wide variety of sectors from healthcare to automotive training.
VFX Supervisor is the latest apprenticeship standard in this exciting industry. They work predominantly in VFX companies and studios that often specialise in providing effects for specific sectors. However, the largest market currently is feature films.  VFX is the term used to describe any imagery created, altered, or enhanced for moving media. It involves the integration of live-action footage and CG imagery. The result is scenes that looks realistic but would be dangerous, costly, or simply impossible to capture during live-action shooting.
A VFX supervisor in the film industry liaises with the director and director of photography from the earliest stages of a production. They work with clients and colleagues to interpret the production brief. They assess the resources and VFX technical teams needed to create the VFX/CG elements that meet the director's creative vision. The VFX Supervisor is usually on location whilst the scenes they will be working on are filmed. This ensures that sufficient and suitable material is shot that can be used by a VFX Artist. So, a VFX supervisor needs to combine creative and technical skills with an advanced technical knowledge of filming.  This allows them to apply a multitude of effects from animation and modelling to lighting and rendering.
A VFX Supervisor works with a variety of people on a daily basis from the VFX production team to technical directors. It is a senior role that needs you to provide technical leadership to your team and also manage the client's expectations in terms of what can be delivered and over what timescale this is achievable. As you might expect this is a Level 7 apprenticeship that lasts 18 months. Level 4 apprenticeship standards in VFX production VFX production provide a useful route into this industry.
If you would like to know more about this, or any other apprenticeships, the Apprenticeship Support by Be More Team provides impartial information and advice on apprenticeships across the Liverpool City Region.