The latest Apprentice Standard for 2021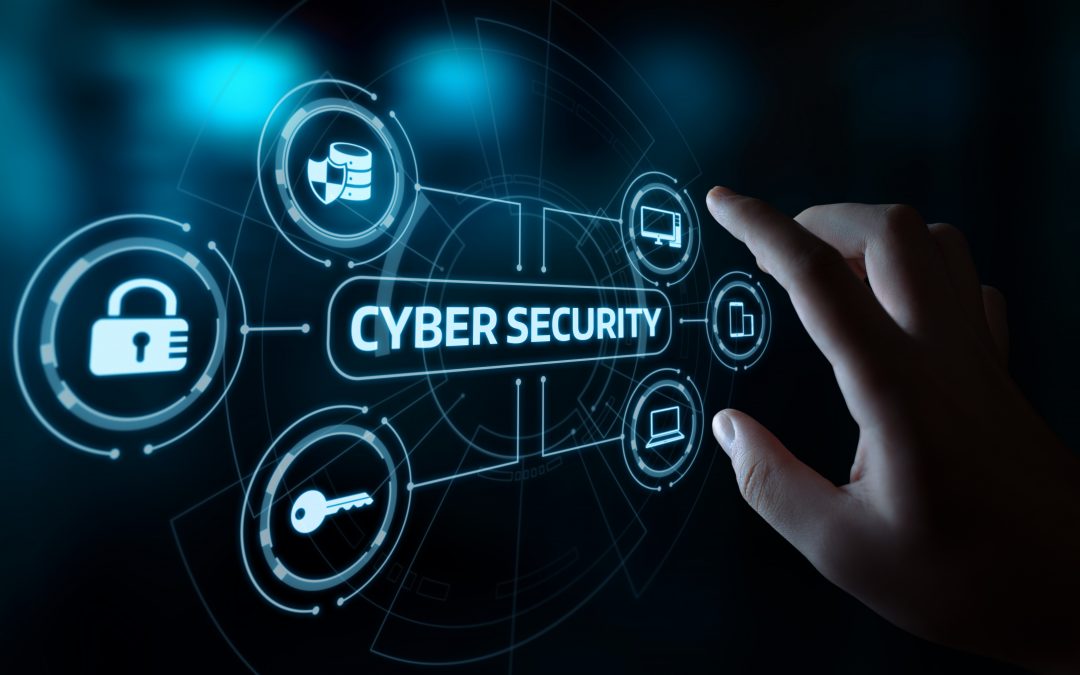 Estimated Reading Time:
3
minutes
One in every 3,722 emails in the UK is a phishing attempt, according to Symantec. Nearly 55% of UK email is spam. Around half of cyberattacks in the UK involve phishing. A quarter of all UK businesses fell victim to cybercrime in 2019. Protecting businesses from digital fraud is an important role and the subject of the latest apprenticeship standard in 2021. The Cyber Security Technologist (2021) Standard trains apprentices to protect organisations, systems, information, personal data and people from attacks and unauthorised access.
Between 1st April 2019 and 31st March 2020 Merseyside police received 514 reports of cybercrime. Thousands more were reported to other agencies across the Liverpool City Region. This trend can be seen across the whole of the UK. Businesses experience more fraud in the digital environment than other criminal activity. The need for cyber security is growing and offers good employment opportunities across all sectors and sizes of business using digital technology.  Fighting cyber security threats is now a multi-billion pound industry. It's an industry that is set to grow with the increase in digital security threats from malware, ransomware, phishing, DDoS attacks and hacking.
Cyber Security Technologist apprentices will gain an understanding of security concepts, technology and how to protect businesses from threats. The standard allows apprentices to specialise in three distinct areas. The first is Cyber Security engineering. It is the most technology focussed of the three specialisms. If you choose to focus on this you will be mostly involved in designing, building and testing effective secure networks, systems or security products.
The second specialism is a Cyber Risk Analyst. In this role you will be conducting risk assessments, analysing the potential for threats against a business and giving advice on how to mitigate against risk of threats.  The Cyber Risk Analyst is most likely to be employed by organisations that need formal security governance, regulatory & compliance (GRC).
The third specialism is a Cyber Defender & Responder. You will be more operationally focused in this specialism. A Cyber Defender and Responder configures and operates secure systems to prevent security breaches. They also monitor systems to detect and respond to security breaches.
Whichever specialism you choose, you will work with a wide range of people on a daily basis. You'll be office-based predominantly and will need security clearance that is likely to impose residency or nationality restrictions. To begin your apprenticeship you will need to have English and maths qualifications. Take a look at the standard to see what qualifications you need to be able to apply. This is a 24 month apprenticeship that will give you a professional RITTech level 4 recognised qualification.
For impartial advice and information on this and other apprenticeships in the Liverpool City Region contact the Apprenticeship Support Team by Be More.