Top Five Apprenticeship Sectors in 2020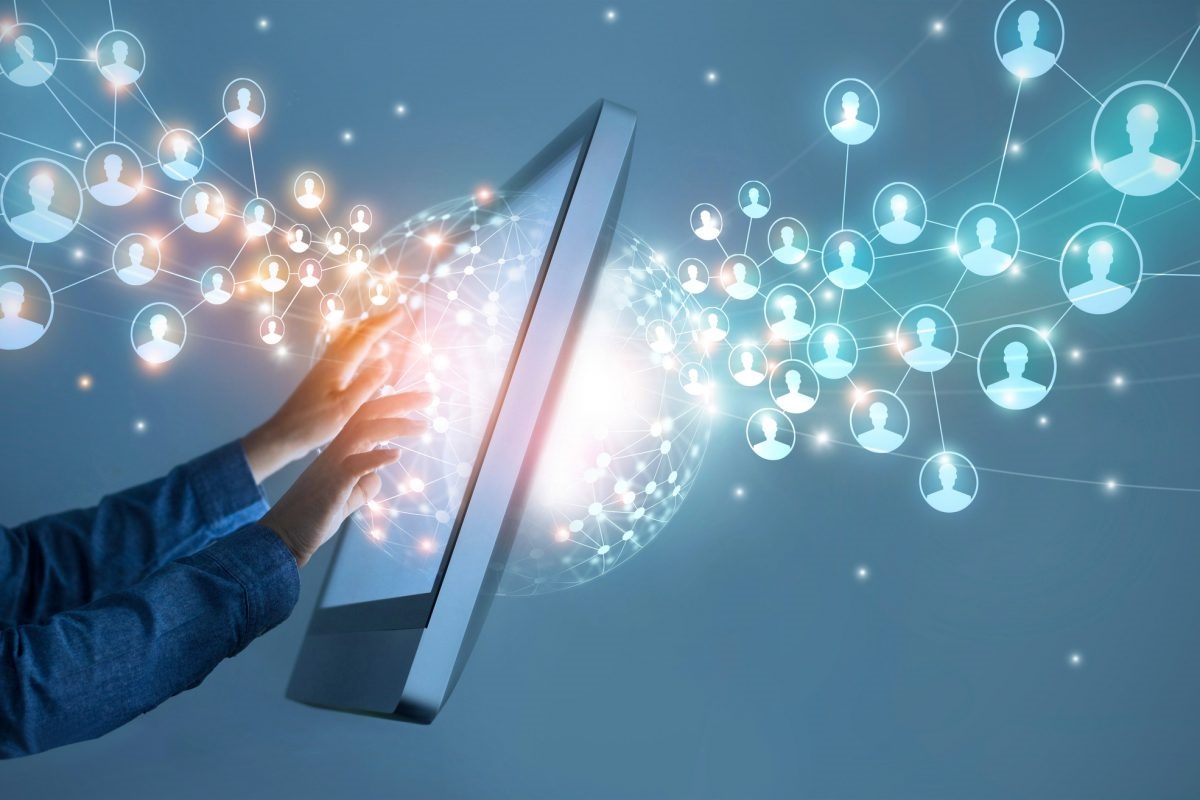 Estimated Reading Time:
6
minutes
It's fair to say that 2020 was a tough year for organisations across a wide range of sectors. This year should see the economy begin to bounce bank as we approach summer and more people are vaccinated. In the face of adversity there are many resilient organisations who look to the future and continue to invest in their work force. These organisations, large and small, see opportunities in the future and recruit fresh talent as well as developing their current staff. Increasingly they are using apprenticeships as a cost-effective way of investing in their people. We ask, what were the top five apprenticeships in 2020?
Our assessment of the top five apprenticeship sectors has been gathered from talking to the National Apprenticeship Service, The National Careers Service and a trawl of information from various websites to gather employment data and apprentice reviews. This has allowed us to look at the sectors where most apprentices have been active, employers have been employing the most apprentices and where the most reviews have come from. This is not a definitive top five and we would love to hear from you if you think we have missed a sector or opportunity. In our next issue we'll also look at the trends in Merseyside and see if locally the picture looks different. We have not ranked these from one to five as this differs depending on what you use as the definitive measure. Should that be numbers of people who have reviewed their apprenticeship? What about the sectors the top apprenticeship employers are in? Would that be fair? How about the best paid apprenticeships? You can see our dilemma. So, as they say on reality TV we are presenting our top five in no particular order. The first sector is….. (remember to pause for at least a minute now while you make coffee and then read on in a flurry of fake suspense)
Information Technology (IT)
There are two Apprenticeship standards that pop up when you interrogate the Internet for this term. IS Business Analyst and Infrastructure Technician. Software Developer is a term that provides further diverse standards, as does Digital. Web development and cyber security feature suddenly, illustrating the wide range of professions in a sector that continues to support business, commerce and communications. AI and Big Data are the future and perhaps that is why it attracted many apprentices in 2020. Over 4,000 apprentices reviewed the apprenticeships and top employers in this sector included Softcat, ranked second in IT and consultancy with a FTSE 250 Index listing. BT, the second-largest telecommunications giant in the UK, also have an active apprenticeship programme.
Accounting
If you have a head for figures then apprenticeships in this sector are well paid particularly if you can nab one with the top four accountancy firms in the world, EY, Deloitte, KPMG and PwC. Apprenticeships can include Universities as training providers and will lead to being able to apply for professional bodies such as The Chartered Institute of Management Accountants or The Chartered Institute of Public Finance and Accountancy.
Engineering
Engineering is a huge sector. If you want to be an engineer you will have decisions to make about what sort of engineer you want to be. Civil engineer? Chemical engineer? Materials Processing Engineer? The standards and choices are diverse, so worth a good look. In this sector we have grouped together engineering and manufacturing because that's how it was listed. So, we mean engineers developing and milling products from prestige vehicles through to high tech medical devices. There is a shortage of engineers nationally, so the sector is always on the lookout for talent and pay reflects this.
Banking
If you want to be a world class merchant banker, look no further than joining Goldman Sachs. They have a reputation of being the Rolls Royce of finance. Today they are still considered to be one of the most desired places of employment for anyone interested in finance. In the UK, the investment house offers a degree apprenticeship programme in financial and technology services. Bag one of these apprenticeships and you're on the way to a great career in the finance sector.  You may want to try other full service investment banks such as JP Morgan Chase or Credit Suisse. Apprenticeship standards in this sector include Relationship Manager and Senior Investment and Commercial Banking Professional. Not surprisingly these responsible positions pay well, so banking and finance was the top of the apprenticeship list if you are looking to be remunerated well. It's also worth mentioning that in this sector Santander has an eclectic list of apprenticeship programmes. The three that fill up fastest are: Digital Engineering and Digital Technology Apprenticeship, Data Science Apprenticeship and Corporate & Commercial Banking Apprenticeship.
Hospitality
Just pipping construction to the top five is hospitality, leisure and tourism. The visitor sector is always strong and has taken a bit of a bashing from a certain pandemic this year. It's been innovative though as the sector adapts the way it continues to entice and provide services. Delivery like a G anyone? How about a virtual concert from the Liverpool Harmonic? New restaurants, such as Lerpwl, on Royal Albert Dock illustrate the resilience of this sector. There are plenty of opportunities in this sector not only for future chefs and front of house. Think convention and event management, maritime caterer, craft butcher, craft baker, Barista or curator.
We hope this quick look at apprenticeship sectors in 2020 shows you that there are plenty of opportunities out there. These are our top five and there are other sectors such as science and pharmaceuticals, property and utilities hot on their heels. This year continues to be full of opportunities that are there for the taking if you are keen, committed and optimistic. Companies continue to invest in their people and Apprenticeship Support by Be More are here to help you achieve your potential and show you the way to getting the apprenticeship you've set your heart on. So, what will you be in 2021?