Would you like fries with that?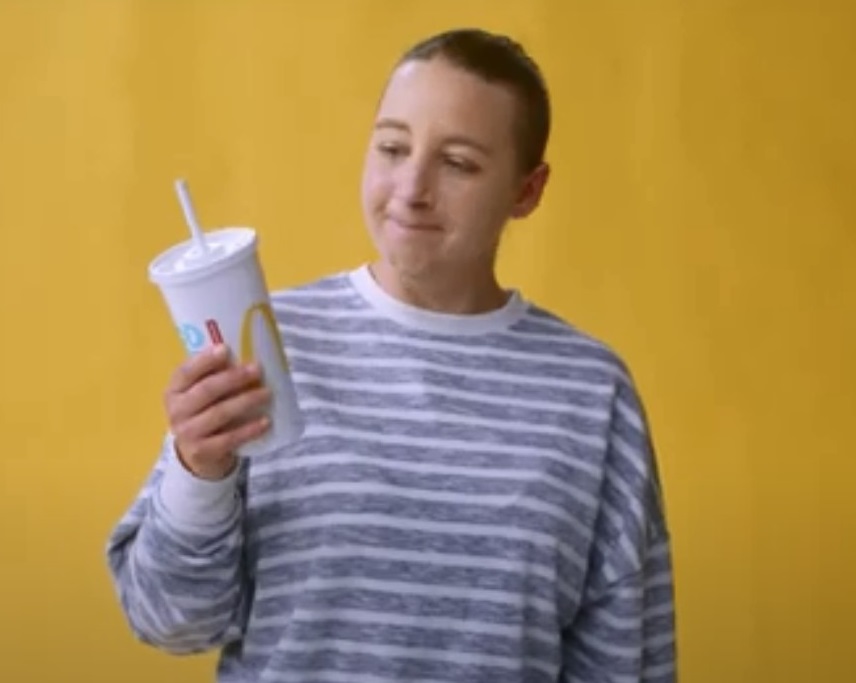 Estimated Reading Time:
3
minutes
The most Iconic brand and largest restaurant chain in the world is recruiting and they want apprentices.
Back in 1948 brothers Maurice ("Mac") and Richard McDonald in San Bernardino, California bought appliances for their small hamburger restaurant from salesman Ray Kroc. He was intrigued by their need for eight malt and shake mixers. Since then, growth has been tremendous. They have an Iconic brand and astute forward thinking business acumen. They don't ask 'Would you like fries with that?' without good reason. It's now almost a catch phrase, but it makes their fries a top seller. Today they sell over 9 million pounds of French fries every day across their restaurants around the world. Who has not heard of Mc Delivery? It's the half full outlook with a desire to look for more that sees the business and the brand move forward. Partnering with Uber and Just Eat ensures the nation can still enjoy their product in COVID lockdown.
When you apply for an apprenticeship at McDonalds that's why they want you to be half full in your outlook on life. The ability and desire to see the potential of more is embedded into their culture. It keeps them at the top of the game in hospitality. Their product range continues to develop and their franchise model keeps the business growing healthily. In the past 15 years, they've almost tripled the amount of franchised restaurants. They also have a healthy turnover. From May 2018 to June 2019, 80% of all McDonald's UK franchised restaurants had sales between £1,500k and £4,300k. Give them 'half full' and they can work with you to build the rest of the experience and skills you need.
There are more than 18,000 apprentices in McDonalds well established apprenticeship programme currently. A McDonald's apprenticeship promises to take you to a different level of thinking. You'll learn more about the business and find the programme is flexible and supportive, helping you juggle life's priorities more easily. They are promising the McBucks to go with it. Earn while you learn, with time paid at work, off the floor to study. Other attractive benefits include making friends at work, having fun and support from a mentor.
The McDonald's Apprenticeship Programme takes at least 12 months to complete to gain a Hospitality Team Member Apprenticeship (Level 2). This is a nationally recognised qualification, equivalent to five GCSEs grade A*-C (level 4-9). You'll get practical work experience and learn new skills that will last you a lifetime. These include planning and organisation, communication, confidence when dealing with customers, decision-making and team work.
If you are aged 16+ and have left or are leaving school, the McDonald's Apprenticeship Programme could be for you. Remember, McDonald's Apprentices are 'half-full' people: people who see the potential of more. So, you'll need to be eager to learn, have a professional attitude and be good at juggling work and study. If that's you, then you have the opportunity to learn all about the hospitality industry from one of the most successful restaurant chains in the world.
Head to the Be More site to find out how to apply using their simple 4 step process. Click here.