A TASTE OF LIVERPOOL WITH CLARET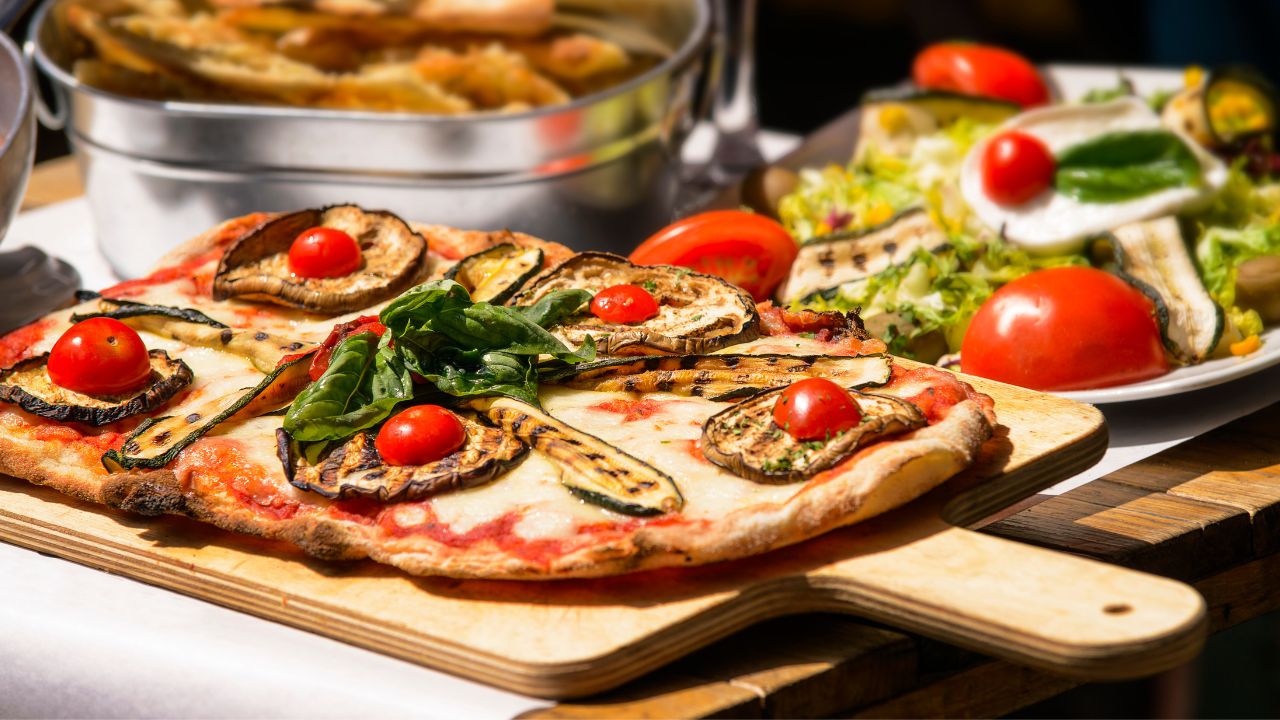 June 15, 2022
Add to Bookmarks
'Taste Liverpool. Drink Bordeaux' is a new initiative to re-energize hospitality. A growing hospitality sector means more employment opportunities and more apprenticeships.
Estimated Reading Time:
3
minutes
The hospitality industry has a traditional recruitment strategy that has apprenticeships at the heart of it. Hospitality has been hit hard by COVID and Brexit with many workers in the industry leaving the sector or the country. The sector is bouncing back and Taste Liverpool. Drink Bordeaux is a festival at the cornerstone of a vision to re-energise Liverpool as a top UK gastronomic destination in the next 5 years. This bodes well for employment opportunities and future talent looking to hone their skills with apprenticeships in the sector.
The last drink festival in Liverpool was in 2018. Taste Liverpool. Drink Bordeaux re-imagines this festival combining the best of Liverpool with the Bordeaux wine festival. The festival, organised by Culture Liverpool, Marketing Liverpool and Liverpool BID Company, is planned to coincide with the Queens Jubilee, maximising the potential enjoyment of eating and drinking in an iconic city. The 2nd to 5th June is a date for the diary with a wide range of restaurants and cafes participating. Currently over 30 venues across Liverpool are signed up and interest continues to grow. There is diversity among the venues too providing something for everyone. This encompasses well known restaurants, such as the Maray, fine dining including The Art School and Lu Ban, through to bars, coffee shops and street food markets.
The event is planned to be an urban extravaganza that animates the city and delivers a real festival feel and flavour. Music across key locations in the city will enhance your gastronomic experience whether you are popping in for coffee and cake or sampling a glass of wine with your favourite packet of crisps.
The restaurants participating are delivering one of three sets of 6 menus chosen for their price point and position in the market. Three of these menus are paired with very affordable Bordeaux wines, designed to entice young people to sample what this region has to offer. So, you may find yourself sipping sauterne with your apple crumble.
Julia Huf, Project Director for Taste Liverpool. Drink Bordeaux is excited by the opportunities the festival will bring to Liverpool. "This promises to be the start of continued sustainable growth in the hospitality sector across the Liverpool City region. It puts Liverpool firmly back on the Gastronomic destination map and will create major opportunities for employment and training in the sector. I'm hoping to see residents from across the region enjoying the festival and also being inspired to work in this exciting sector. There are tremendous opportunities for talented people in the region to train while being paid through apprenticeships and a diversity of careers from events manager to sommelier. We invite more restaurants to sign up to be a part of the festival and are looking forward to a fantastic event with a different flavour," she enthuses.
Visiting Taste Liverpool. Drink Bordeaux is free. Simply pop into a venue of your choice on any afternoon the festival is running, select and pay for your food and drink in the participating restaurants to enjoy fantastic festival prices.
If you are a restaurant wishing to participate then contact Julia Huf to learn more about how you can get your venue involved.
If you would like further information on apprenticeships and how to apply for them, talk to the Apprenticeship Support by Be More Team They provide impartial information and advice on apprenticeships across the Liverpool City Region.