AIRCRAFT ENGINEERING APPRENTICESHIPS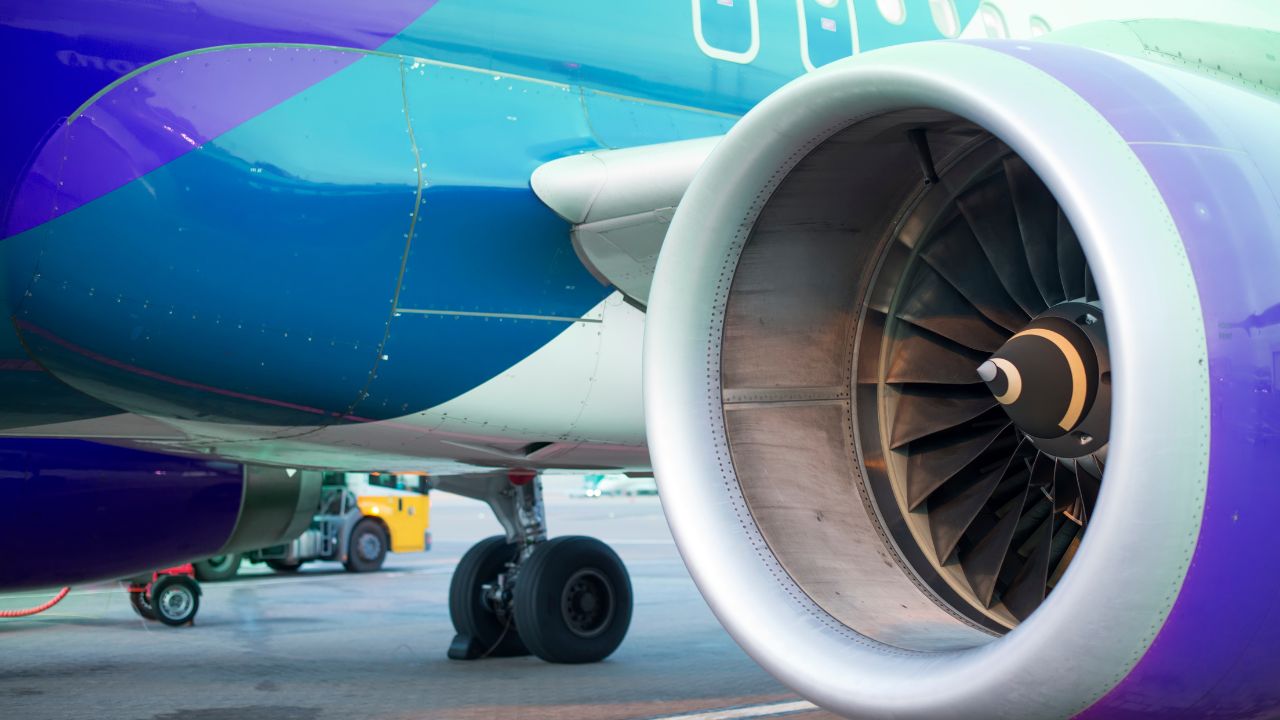 Estimated Reading Time:
3
minutes
The travel industry is taking off again, literally. We look at an apprenticeship that keeps aircraft in the skies, getting travellers to their destinations safely.
The news is full of reports about delays in airports as people return to international travel. Much of these delays are not just due to the numbers of people now wanting to travel again. It's a combination of this and the sector needing to recruit following down-sizing across the sector.
Last month Virgin Atlantic began recruiting for its next generation of aircraft engineers. It's the first time in three years that the apprenticeship scheme has run, illustrating the recovery of the sector and opportunities across the industry. They are looking to recruit 10 apprentice engineers and 4 graduate engineers, attracting fresh talent to the industry.
The scheme signifies a continuing rise in the aviation industry following the massive losses airlines faced during the global pandemic. Aircraft engineering apprenticeships at Virgin are a two-phased comprehensive programme spanning 24 months. It culminates in an Engineering Technician apprenticeship certificate and the opportunity to apply for a permanent role with the organisation.
Other airlines are likely to follow suit, so what aptitudes do you need to become a successful applicant? Good manual dexterity, a strong sense of responsibility and the ability to work quickly and accurately are key qualities. Remember you are keeping people safe in the skies, so attention to detail is very important. Apprentices are recognised as Category A Licenced Aircraft Engineers after qualifying having worked with experienced professionals during their training in day-today live operations as part of an engineering team.
If you are task orientated with an interest in engineering and a passion for aviation, then this apprenticeship is one you should consider. You'll have the excitement of working on complex engineering parts that are often very expensive. For example, a high tech aircraft engine costs over £30 million.
While there are opportunities for Aircraft engineers in civil aviation there are also opportunities in the military too. In the RAF, the engineer profession ensures that the right equipment is ready when and where it's needed. To do this they make sure that you receive world class training and ongoing development. They train you to be highly skilled and able to maintain and repair the high-tech equipment required to support operations in the air. It's important in a military setting that any aircraft, and its supporting equipment, are ready at a moment's notice.
If you are excited by the career opportunities aviation can provide, The Royal Aeronautical Society hold an annual recruitment fair in November and have lots of information on apprenticeships in the sector.
If you would like further information on apprenticeships and how to apply for them, talk to the Apprenticeship Support by Be More Team. The team is funded by the European Social Fund & LCR Strategic Investment Fund and provides impartial information and advice on apprenticeships across the Liverpool City Region.