APPRENTICESHIP DISCOUNT CARD AND MORE…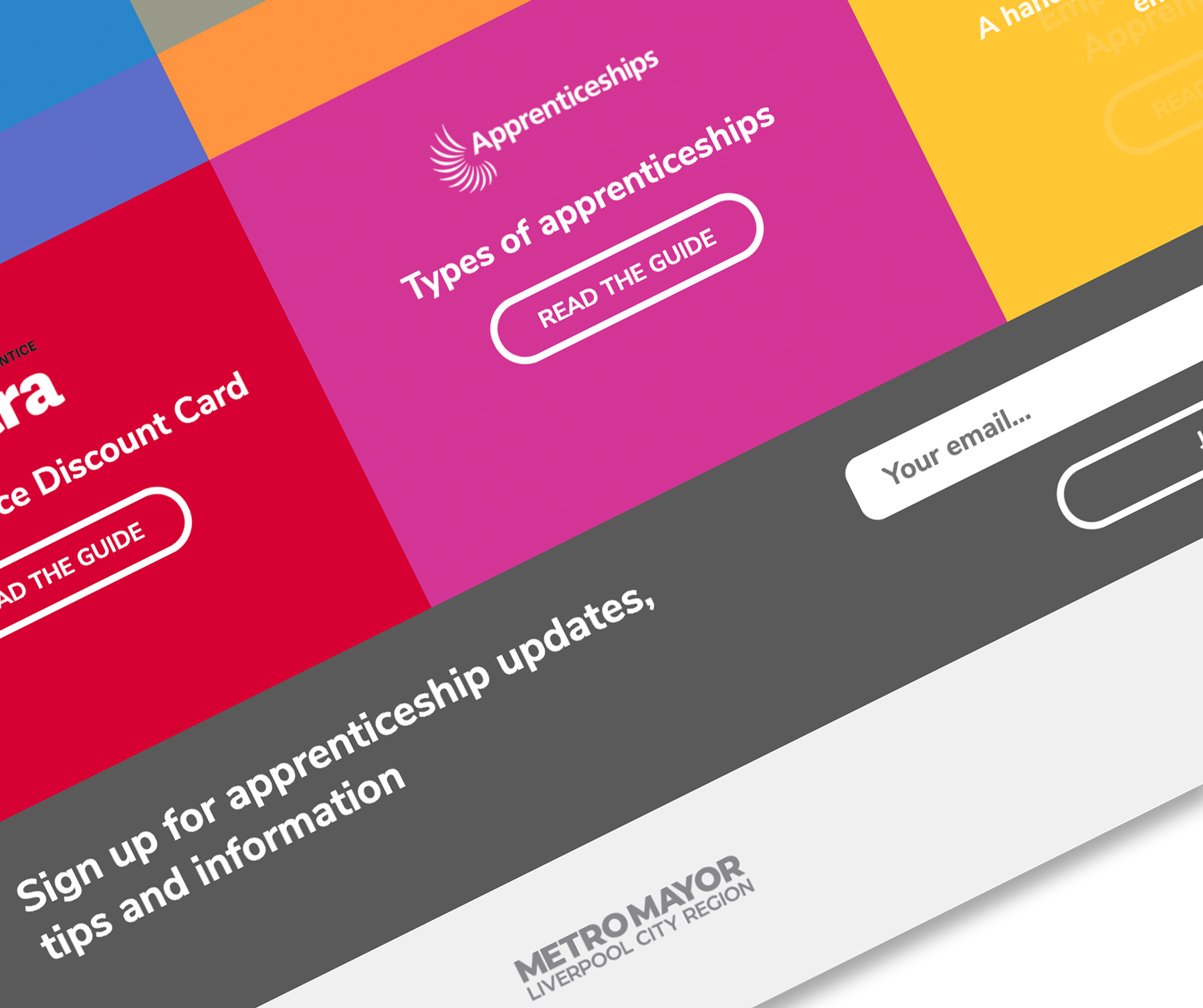 Estimated Reading Time:
< 1
minutes
This week saw the introduction of three new guides to the 'help' section on Be More.
The additional guides have been published as part of the commitment to make Be More the apprenticeship one-stop shop!
The new guides offer some fantastic advice and guidance as well as some attractive high street discounts!
Discounts, for Apprentices!
NUS Apprentice extra, the discount card for UK Apprentices with loads of discounts in-store and online, helping your hard-earned cash stretch a little further!
My Interests
Find your perfect apprenticeship with this online guide that breaks down apprenticeship opportunities into key sectors.
Employers Guide to Apprenticeships
A brief guide for employers looking to offer an apprenticeship opportunity as part of their business.
The additional guides can be found by clicking HERE