APPRENTICESHIP PROVIDER IN EXCITING DOCKSIDE MOVE TO INCREASE OPPORTUNITIES FOR STUDENTS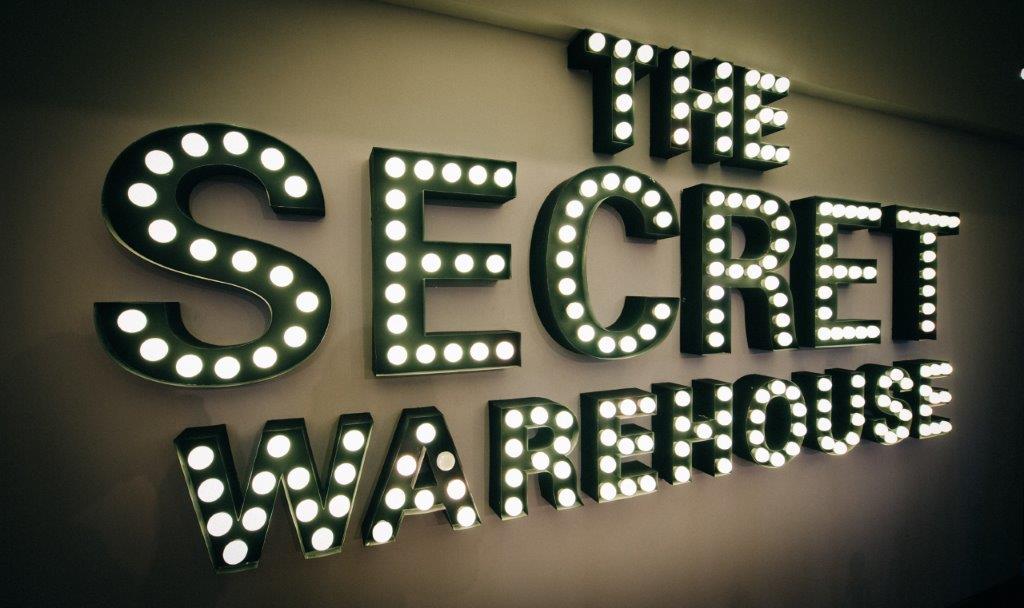 Estimated Reading Time:
4
minutes
Apprenticeship provider Mode Training has announced an exciting relocation to stunning reclaimed warehouse premises in Liverpool's North docklands. The cutting edge provider of hairdressing and business apprenticeships and music training has moved with a clear goal in mind: to increase skills training and employment opportunities for its apprentices and other students. Thanks to the unique environment, they will have access to a network of small creative businesses eager to offer support, employment and learning opportunities.
The diverse space Mode has moved to is designed for like-minded businesses to come together and foster a symbiotic, mutually supportive approach to success. In other words, the space works on the principles of the law of attraction. That is, like attracts like for desired results.
Growing business community
Founded 4 years ago, the warehouse spans across 4 floors with a vast urban-style outside space. It already houses a PR company, a cake maker, tattoo artist, customised clothing printer, jewellery designer, balloon company and designer dress agency.  There is also a growing community of some of the country's leading health, hair and beauty businesses that Mode has now joined in the thriving docklands.
Warehouse founder Marie told us: "All the residents here practice the law of attraction on a daily basis. They help each other in the belief that like attracts like and they can all boost each other's businesses."
Unique learning space
The Mode relocation has seen them take the ground floor, plus two 40 ft containers. The re-purposed shipping containers have been kitted out as DJ rooms, a music technology space and a canteen, creating a totally unique learning space.
Debbie, Director with Mode says:
"The unique characteristics of our new premises mean space is used to great effect.  The environment is a one-off.  We've been able to create diverse zones and the whole place is constantly buzzing."
Debbie reports that since the move she has seen a boost to student attendance and punctuality.  She adds:
"The space and atmosphere has motivated students. What's more, the transport links here are a great bonus. For example, Bank Hall train station is a five minute walk away. And it has strong links across the Liverpool City Region. The Mode relocation means more young people can undertake our apprenticeships and other courses, thus creating and realising their career dreams."
Exciting move
The Warehouse is quickly proving to be the ideal venue for Mode, reflecting the apprenticeshipprovider's forward thinking ethos, adaptability and creative thrust. Mode has for many years subscribed to the venue's founding principal that diversity will produce energy.
In the short time since relocation, students and staff have already started tapping in to the expertise of resident entrepreneurs.  For example, a training company in hair extensions is delivering a session for Mode employees on professional development.  Meanwhile, a study programme learner is on placement with a hairdresser at the warehouse in readiness for an apprenticeship. And an apprentice has added a string to her bow by completing an acrylic nail course with one of the warehouse residents.
Start the day right
Positivity and mutual support is order of the day for everyone at The Secret Warehouse. This makes for an ideal nurturing ground for Mode's apprentices, as well as the business itself.
Recently, a single WhatsApp message shared by one of the traders illustrated how the Secret Warehouse business community support each other. The message asked for paper cups for the Mode learners' breakfast club.  Within half an hour resident businesses had arranged delivery of not only the paper cups but also plates, bowls and cutlery.  Within 24 hours they had mobilised and completely kitted out the club with food as well as cash donations. The breakfast club launched the following Monday and has proved a huge success
Debbie notes:
"The positivity and support just blows us away every day! Soon after the Mode relocation, we already had plans in place to collaborate with businesses based at the warehouse that have built their reputations via social media. We want Mode students to learn from their digital experience. Future plans also include a vegetable garden in the outside space."