APPRENTICESHIP SERVICE NOW OPEN TO SMALLER EMPLOYERS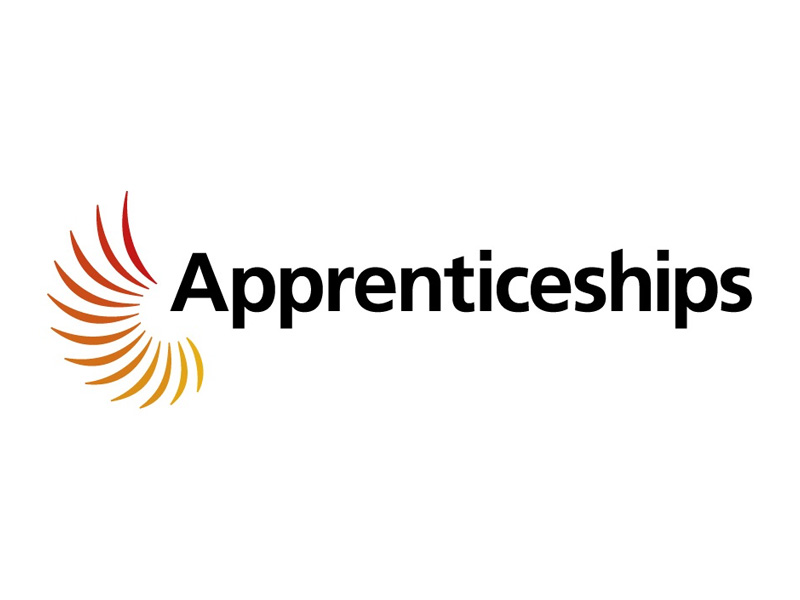 Estimated Reading Time:
< 1
minutes
Smaller employers, who do not pay the Apprenticeship levy, can now register to have full access to the Apprenticeship Service. This will allow them to access funding to pay for Apprenticeships and choose their training provider.  Register to use the service
Until March, smaller employers who register and recruit through the service and their providers will be asked to feedback on how the system is working.
As smaller employers are enabled to use the Apprenticeship Service, ESFA is introducing the ability for them to reserve funds for training. Updated versions of the funding rules and a new reservations policy statement have been published.
This will allow ESFA to forecast, monitor and manage Apprenticeships funding within the overall budget for Apprenticeships. To manage a gradual transition from contracted training provision to employers arranging their own Apprenticeships through the Apprenticeship Service, employers will initially be able to reserve funding for up to three Apprenticeships. Employers will still be able to access training via existing procured non-levy contracts, and ESFA will extend these contracts beyond March 2020 to help facilitate a managed transition during the year.
The ESFA are running more webinars throughout January about smaller employers transitioning to the Apprenticeship Service. Find out more