Apprenticeships deliver the skills nurseries need to run safe, successful childcare services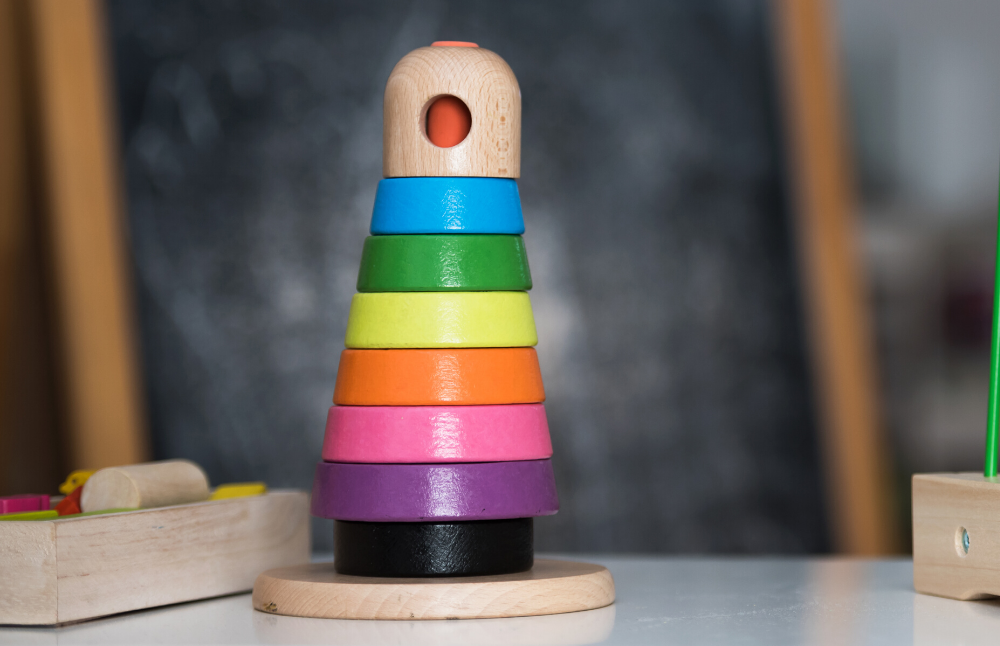 Estimated Reading Time:
3
minutes
The saying is 'never work with children and animals.' Perhaps the reason is that sometimes they can be unpredictable. Indeed, no two days are the same in any childcare setting, but there really shouldn't be a mystery behind the way children behave. That's why it is essential for people working in childcare to understand the theory behind their practice.
A tpm apprenticeship in childcare equips childcare practitioners with the tools they need to support the children in their care effectively.  Apprenticeships are a tried and tested method for recruiting, training and retaining long term staff in childcare settings. tpm helps them identify candidates for nursery assistant posts that arise, and then provide the training and support to enable them to achieve their qualifications 
Apprenticeship award 
Old School House Nursery has worked with tpm for many years to ensure that their apprentices understand the theory behind the practical application they use daily in the nursery. In 2018, they won the Judges Special Recognition Award at the Liverpool City Region Apprenticeship Awards. In their last Ofsted report the nursery was praised for their excellent application of childcare theory:
'They make good use of what they know about children's interests and developmental stages to provide activities which support their learning across all areas.' 
Apprenticeship progression
Lizzie Fleming has worked at Old School House Nursery for seven years. She wanted to work in childcare after seeing her sister enjoying her job so much. Lizzie followed an alternative curriculum route in school and started her journey with tpm and the Old School House when she was in Year 10. She soon completed her Level 2 Childcare Apprenticeship and progressed to Level 3. Lizzie enjoyed fantastic support from the Old School House. She cites the owner and manager, Bev and Claire, as being instrumental in her success. 
Childcare theory 
Additionally, Lizzie credits tpm for their role in her success too;
'tpm were amazing. I used to be in the baby room at the nursery and it was so helpful to be able to learn about how the babies developed. We would study and read up on the childcare theory and then I could actually see how to apply it in my job. They also gave me the knowledge to know what to do in certain situations, like if I had a choking baby.'
As an apprentice, Lizzie had the opportunity to explore a wide variety of skills and theory. These included:
Gaining an understanding of the requirements of Early Years Foundation Stage, which is the government's initiative for observation of development sequence and rate of 0-5-year-olds
Safeguarding regulations, law and policy
Understanding the roles of partnership workers
Effective communication
Understanding special educational needs
Child development
Observing children and their behaviours
Planning a child's progression
Progression to team leading
Lizzie isn't the only former tpm apprentice at Old School House Nursery. Caitlyn Hyland has now progressed onto tpm's new apprenticeship standard in team leading.  The team leading course offers off-the-job training and workshops to give apprenticeships the skills needed to be effective team leaders or supervisors. The standard allows learners to look at a wide range of aspects of being a leader.
To be one of the nurseries who collaborate with tpm to deliver high-quality childcare services email [email protected] or call 0151 709 6000.