BCHFT ANNOUNCE APPRENTICESHIP OPPORTUNITIES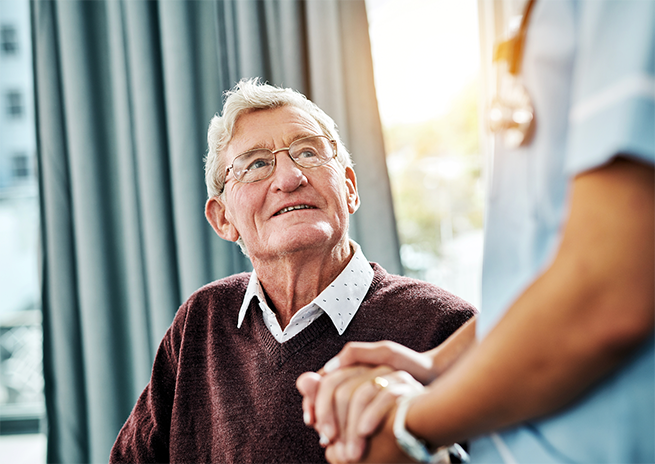 February 9, 2023
Add to Bookmarks
Take a look at the 20 new apprenticeship vacancies, coming soon to Widnes and Runcorn
Estimated Reading Time:
< 1
minutes
Are you looking to kickstart your career? 
Are you 16-18 years of age and still in education?
Do you have a passion or interest to work in the health sector?
Why not take a look at the 20 new apprenticeship vacancies, coming soon to Widnes and Runcorn as part of the Bridgewater Community Healthcare NHS Foundation Trust. 
These will help give a range of skills while learning on the job. You can look at the numerous possibilities while out and about.
Apprenticeships gives the chance to earn while you learn. It also allows the opportunity to build skills such as team work, communication and professionalism. 
If you want to find out more or register CLICK HERE or follow this link: https://bit.ly/3jP54Kr